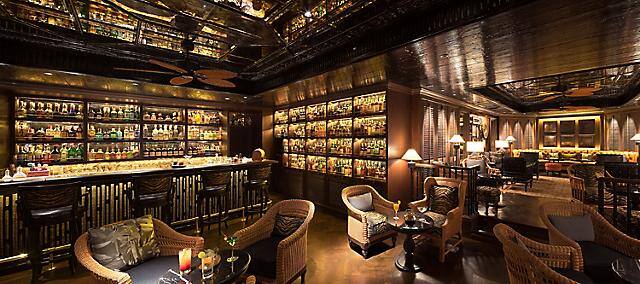 BangkokThe Bamboo Bar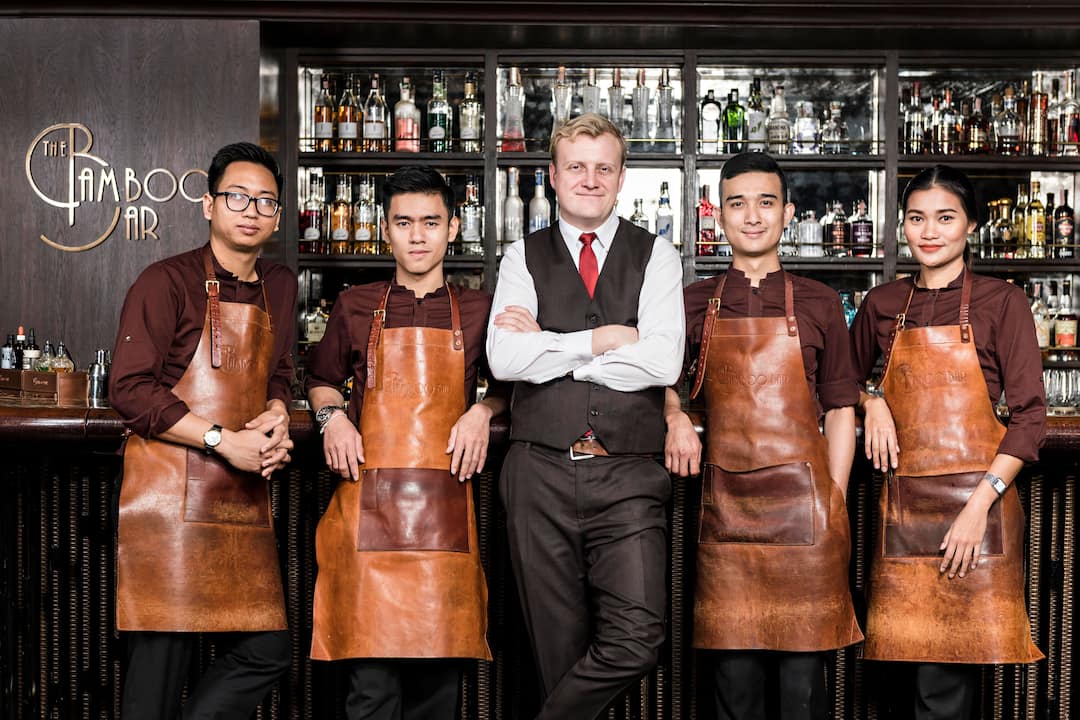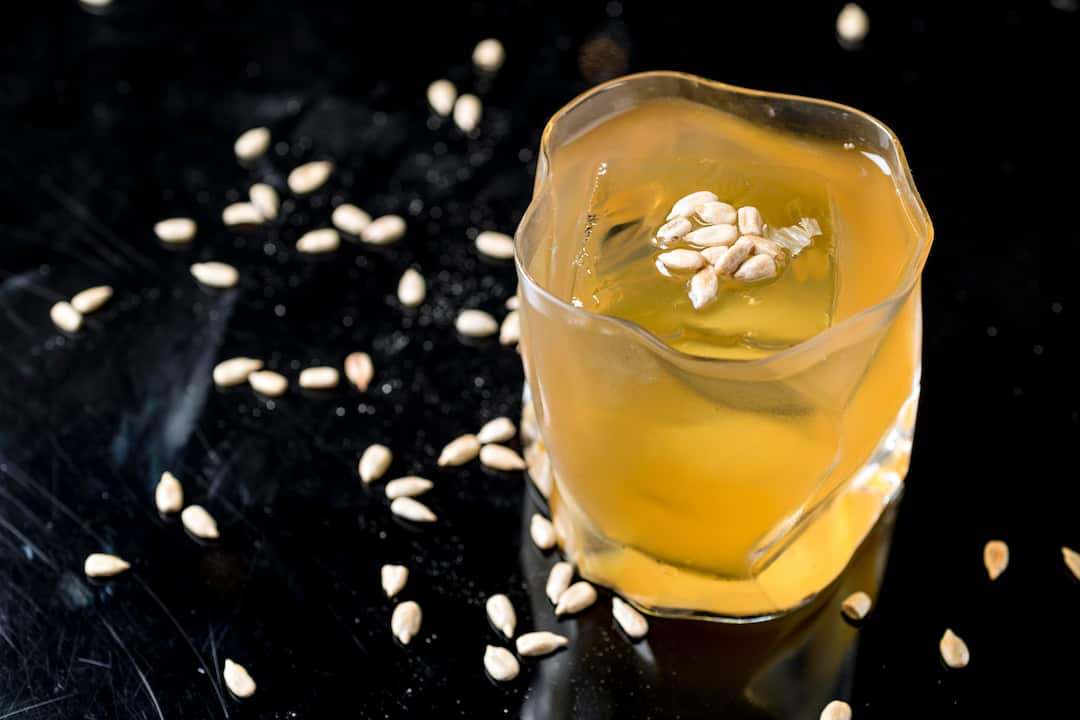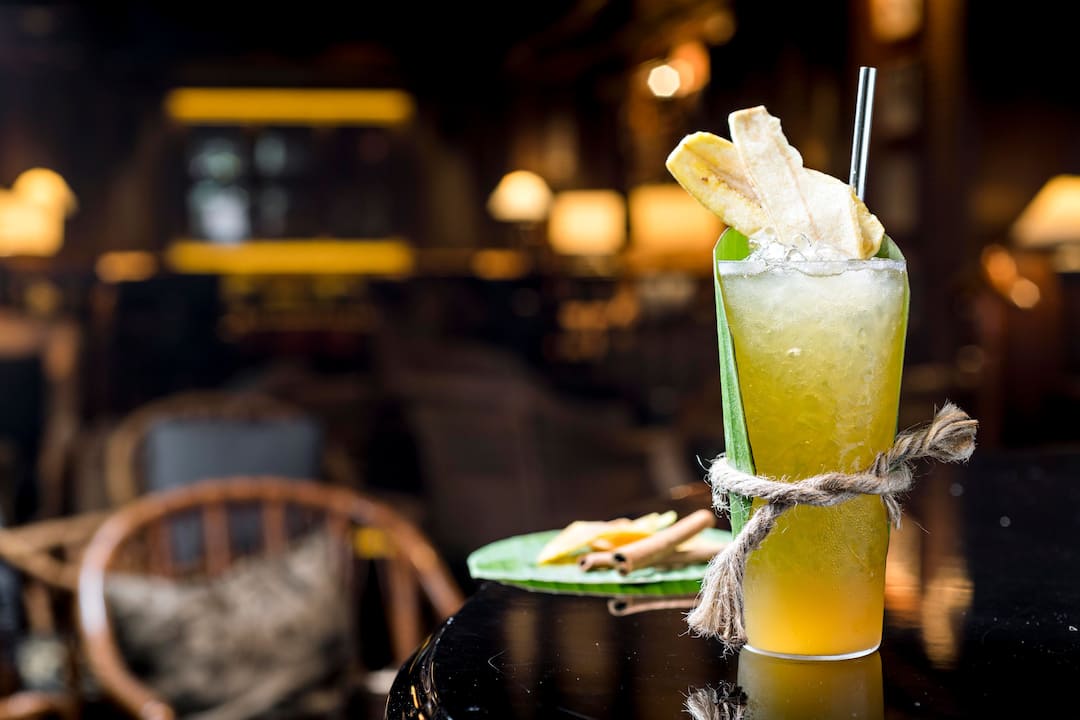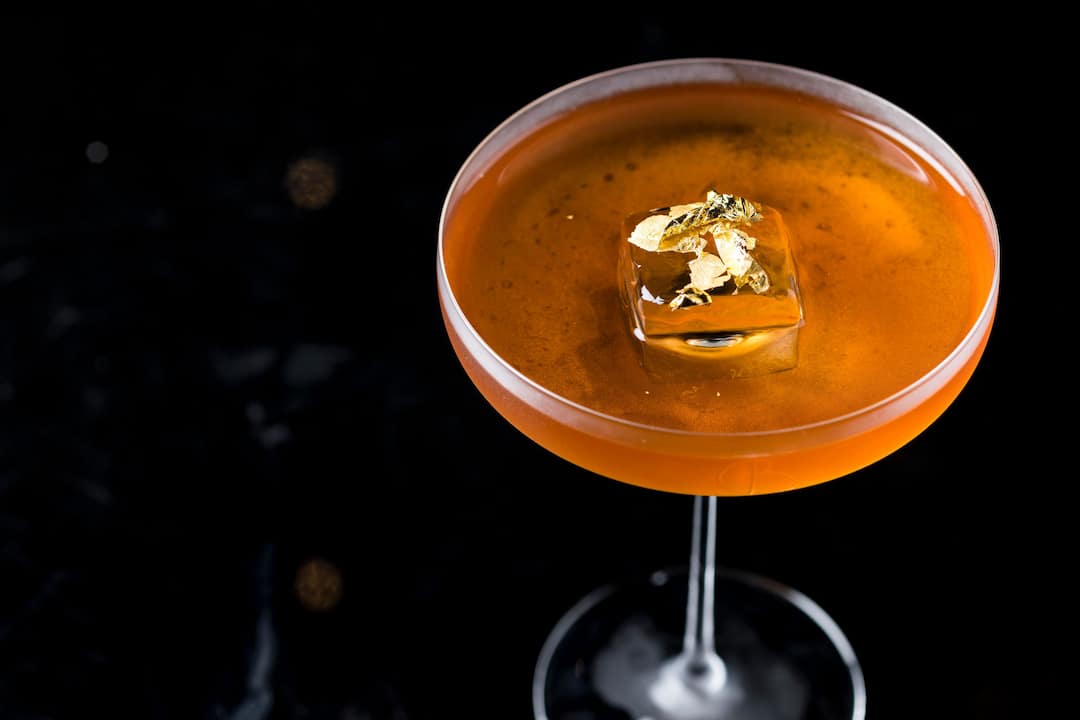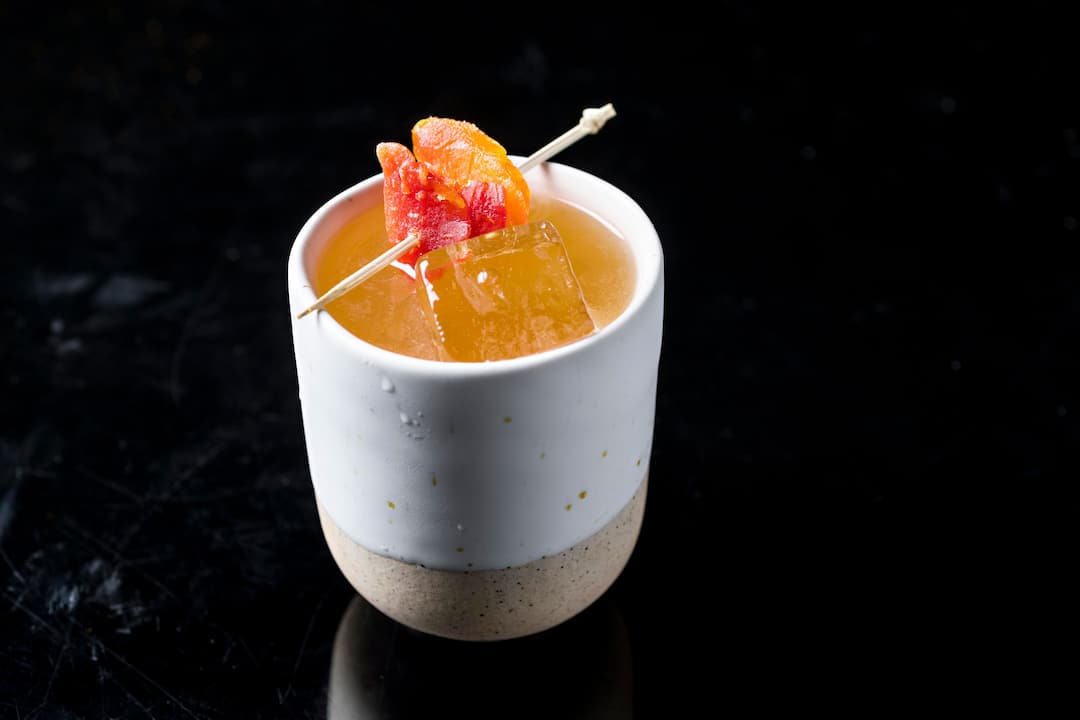 9 – 11:45pm (Sun – Thu) / 9 - 12:45pm (Fri - Sat)

5pm – 12:30am (SUN – THU) / 5PM – 1:30AM (FRI - SAT)
From its humble beginnings in 1953 in what is now Khun Ankana's Study in the heart of the hotel's renowned Authors' Wing, the Bamboo Bar has grown in status and reputation to become a beloved Bangkok institution frequented by jazz lovers and A-listers from around the world, as well as Thailand's high society, who appreciate its distinguished décor and seductive glamour.
The beverage and spirits concept has been created by Mandarin Oriental's award-winning mixologist team, with Bamboo Bar originals retaining their signature status on the cocktail list alongside classics mixed according to their original recipes. The Bamboo Bar's newest cocktail menu is called 'Compass', which draws inspiration from Thailand's five regions, celebrating each one's distinctive tastes in food, drink and lifestyle. Guests are invited to take a liquid journey around the Kingdom from the comfort of their seat as they enjoy the country's finest live jazz.
The Bamboo Bar adheres to a smart dress code for all guests. Ladies are kindly asked to wear elegant attire and proper footwear. Gentlemen are kindly asked to wear a smart shirt, long trousers and closed shoes.
Announcement
Seating at the Bamboo Bar is available on a first come, first served basis.
Cocktails & Live Jazz
Menu highlights
Hawker
Tequila │Coconut │ Lemongrass │Kefir Lime │ Ginger
Hang Lay
Phraya Rum│Turmeric│Ginger│Tamarind│Lime
Aggy Aggy
Iron Balls Gin │ Watermelon │ Salak │ Yira Leaf
Talad Naam
Dragonfruit│Holy Basil│Papaya│Passionfruit
Plantation
Banana│Cinnamon│Coconut Flower│Mango