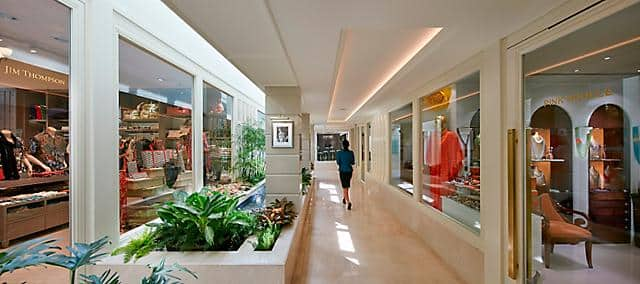 Bangkok
The Oriental Boutique
The Oriental Boutique
Take The Oriental back home with you.
Branded products and exclusive gifts
Located in the Authors' Arcade, The Oriental Boutique offers a range of branded products as well as exclusively designed gifts – a delightful reminder of your stay at Mandarin Oriental, Bangkok.
Choose from signature polo shirts, cutlery and tableware from The China House, as well as our much-desired cotton and silk bathrobes, and other distinctive art and luxury merchandise. Each original product has been carefully selected for the quality and opulence that Mandarin Oriental, Bangkok is renowned for. 
The experience continues at The Oriental Arcade offering the very best in luxury, fashion, art and lifestyle.