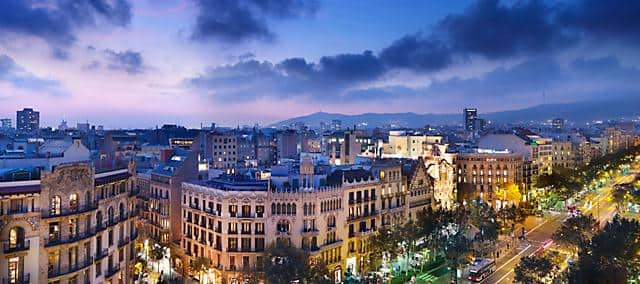 Barcelona
News & Events
From the heart of Barcelona, we invite you to discover our city and all that Mandarin Oriental, Barcelona has to offer.
Barcelona News & Events Calendar
Page Url
There are currently no events for this category or month. Please choose another day or try another category by clicking on the category listing above.