Bodrum
The Mandarin Cake Shop
Just a little something ...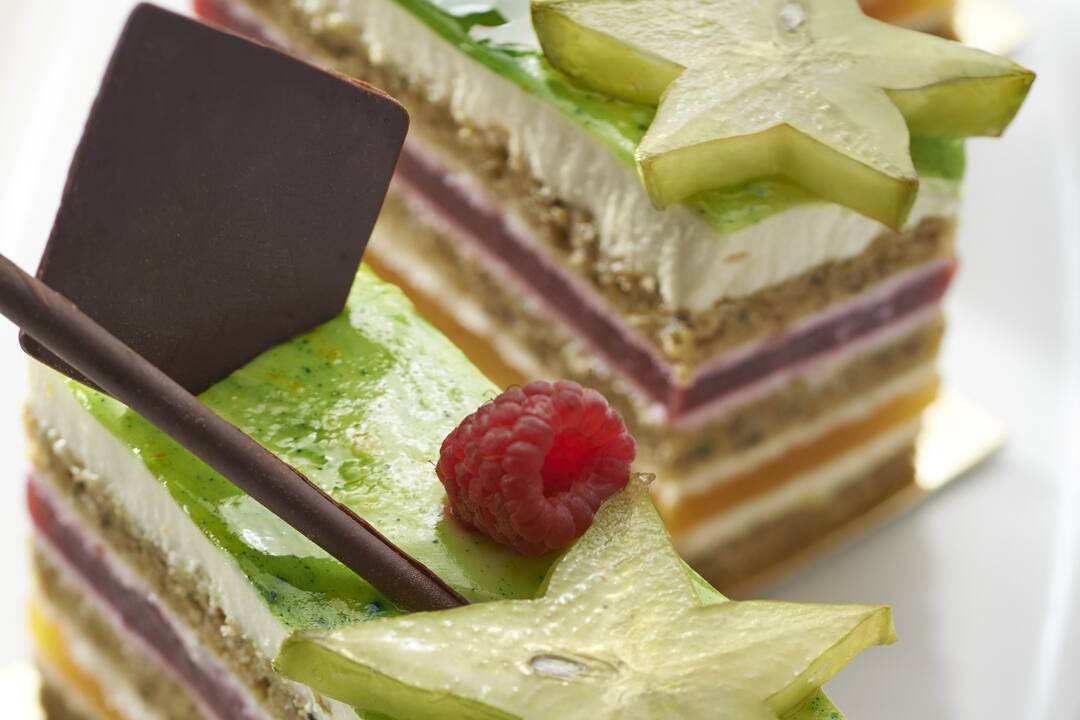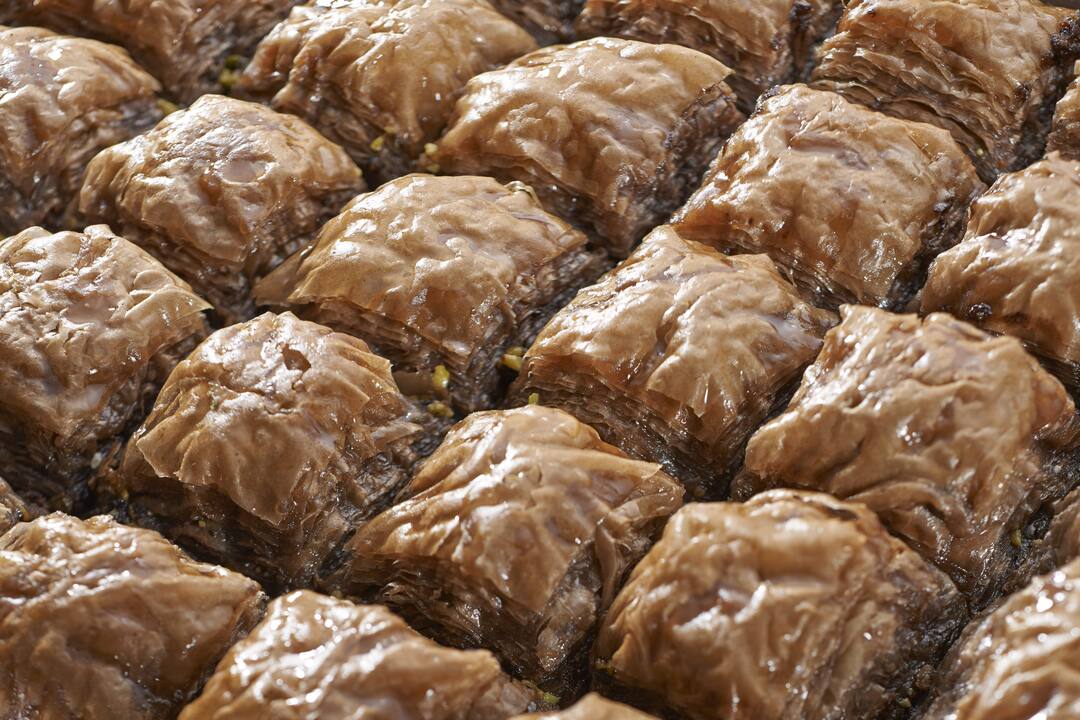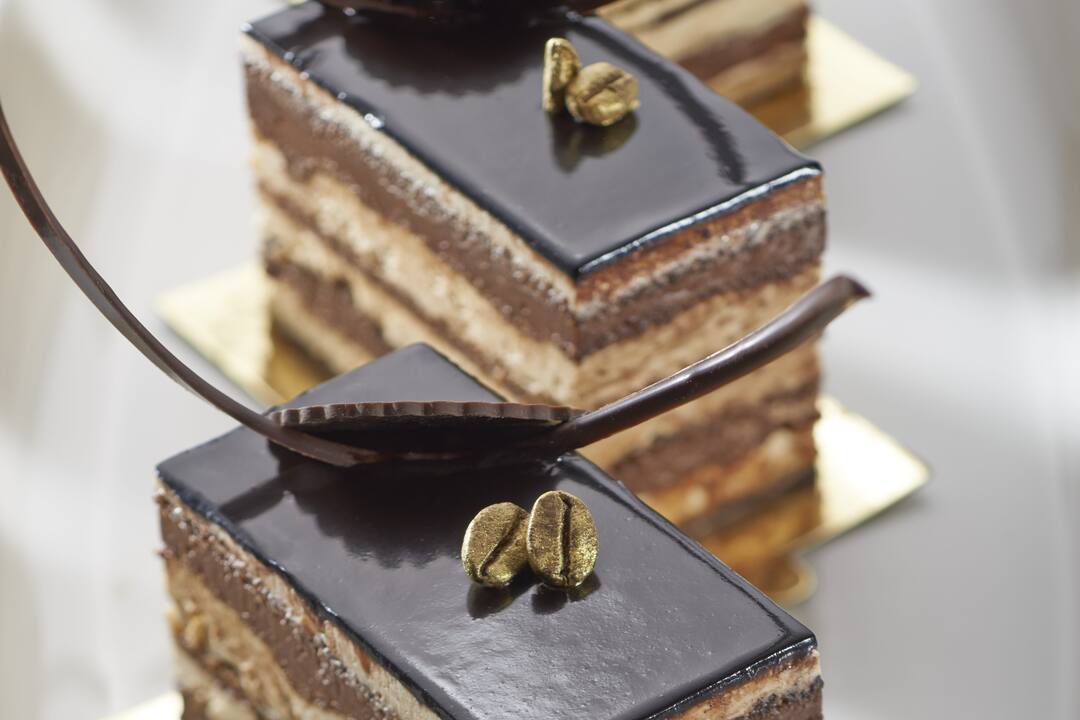 Whether you're in the mood for a morning pastry and a cup of freshly-brewed coffee, an exquisite cake or melt in the mouth macaroon, the Mandarin Cake Shop is home to an array of carefully crafted delights.
With a selection of delicious homemade delicacies on offer including artisan breads, chocolates and incredible pastries, you can either stay for a bite or choose a gift to be beautifully packaged for you to take home. With a convenient location at Blue Beach, the Mandarin Cake Shop is a must for anyone with a taste for the good life.