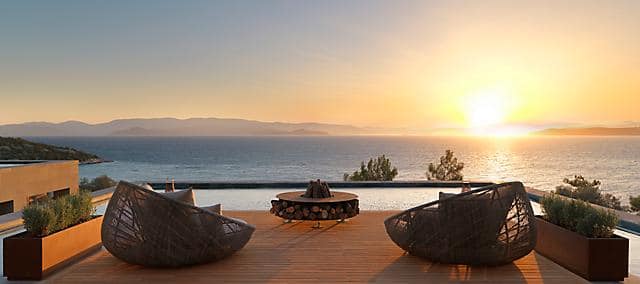 Bodrum
See You in 2021
Mandarin Oriental, Bodrum, located in beautiful Paradise Bay on the Bodrum Peninsula, is saying farewell to another delightful 2020 season, crowned with many prestigious international industry awards and filled with unique and unforgettable guest experiences.
The comfort, safety, and health of our guests and colleagues has always been our primary concern, and we continue to maintain the highest level of Health, Safety and Security standards throughout our resort. In fact, we were one of the first hotels to be granted the Safe Tourism Certificate in our region during the pandemic.
Our resort will be closed over the winter season from 15 November 2020 to 31 March 2021, when we will focus on preparing new temptations for the 2021 season. We will re-open our doors on 1 April 2021 with lots of delightful surprises for our guests.
Over the winter, we will remain available for any inquiries and reservation requests with the assistance of our sales and reservations team, as well as through our website.
Warmest regards
Ersev Demiröz
General Manager