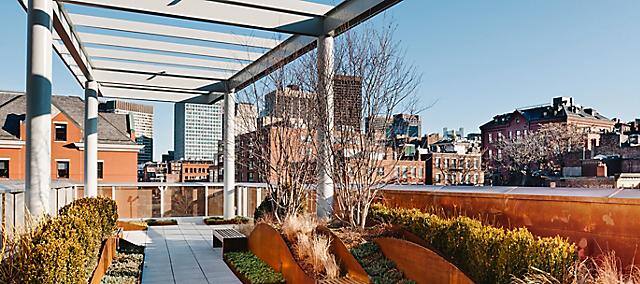 Five Reasons to extend your stay in Boston
You shouldn't miss the must-dos, but here are some fresh ideas for making your Boston tea party last a little longer

BY JESSICA BOWNE
Boston native Jessica Bowne is the associate online editor of Modern Luxury, and writes on Boston and other cities for titles including Travel + Leisure, Ocean Drive and the Robb Report.
Have you already walked the Freedom Trail, eaten the lobster, hit the water in a Swan Boat and taken in a ball game at Fenway Park? Don't stop now. With a little extra time and imagination, you can broaden your Boston bucket list to include some of the city's quirkier finds: from a secret sneaker boutique to a globe you can walk within.
Go to hospital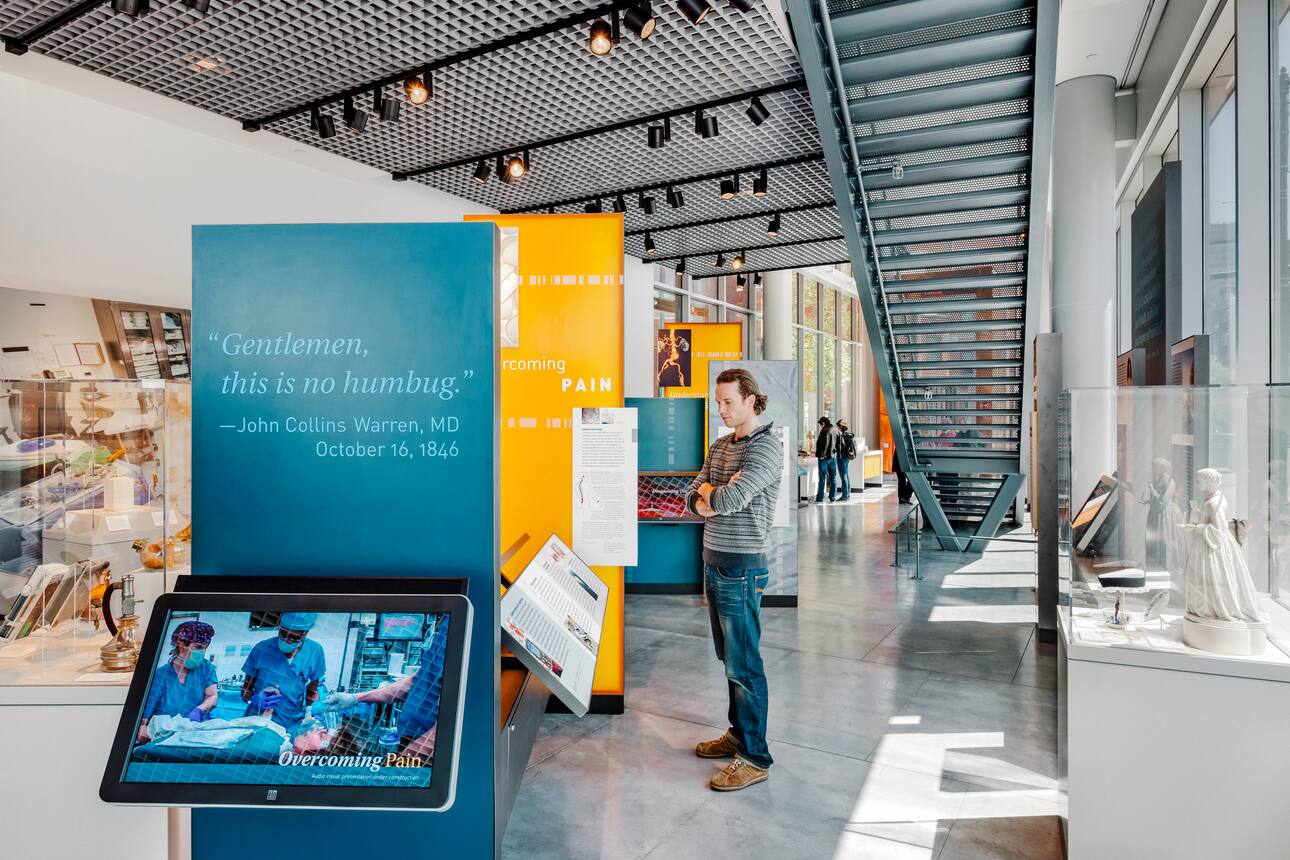 A hospital visit isn't normally top of any traveller's to-do list, but Massachusetts General Hospital (MGH to locals) is different – and not just because it's ranked as one of the best in the USA today. The hospital has an in-house museum, Russell Museum, and when there aren't meetings, visitors are free to explore the Ether Dome: a spectacular pre-electricity operating theatre, flooded with natural light via the roof. You'll also see historical medical equipment on display here, alongside an Egyptian mummy gifted to the hospital by a Dutch merchant in 1823, and there's a rooftop garden for a breath of fresh air.
Shop in a secret store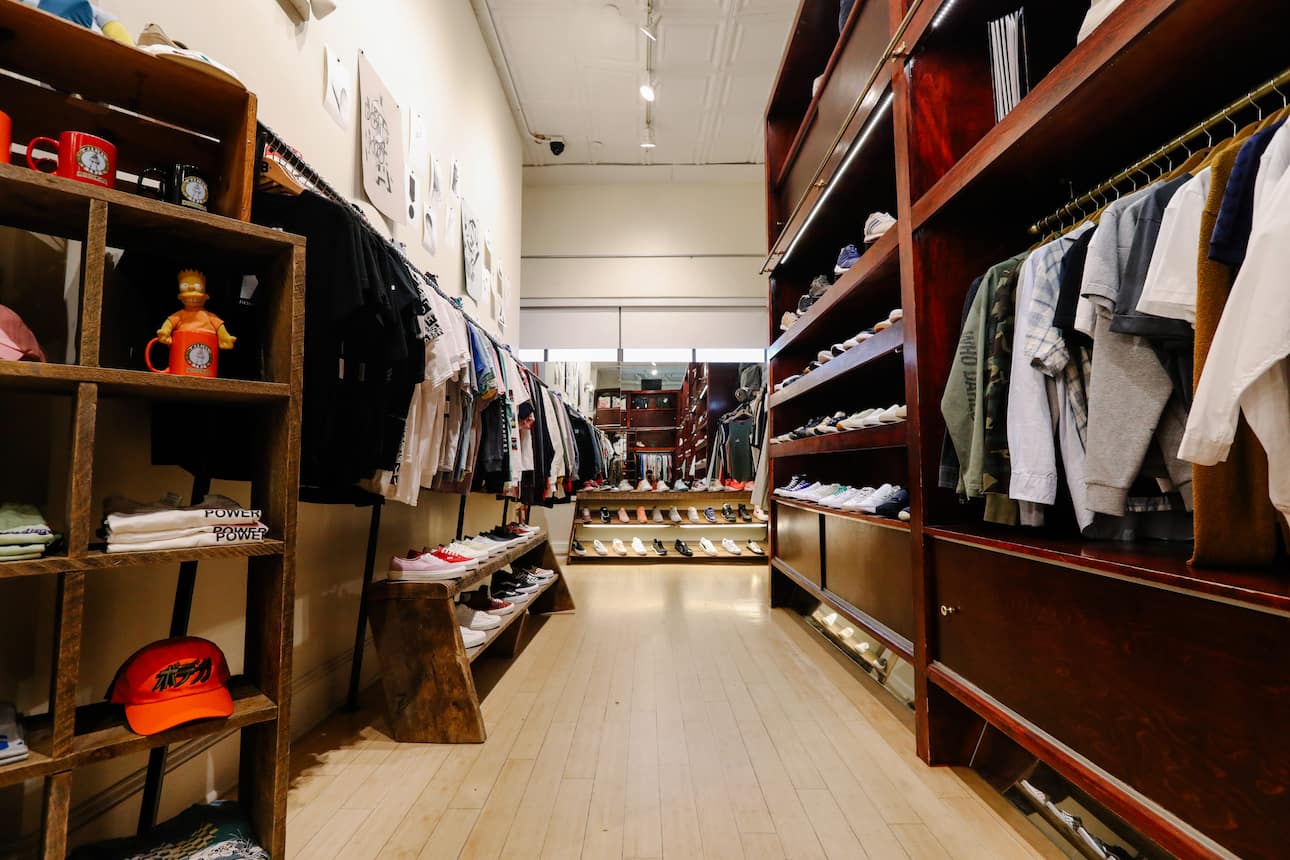 Head to 6 Clearway Street in the fashionable Back Bay neighbourhood and you'll see a convenience store stocking snacks and soda. Ordinary enough. Until you discover the hidden door heading to Bodega, a hip sneakers-and-more store selling the latest in footwear and apparel from brands including Kanye West's Yeezy, Nike and Adidas. With exclusive and limited-edition pieces, each visit is a new experience.
See flowers as you never have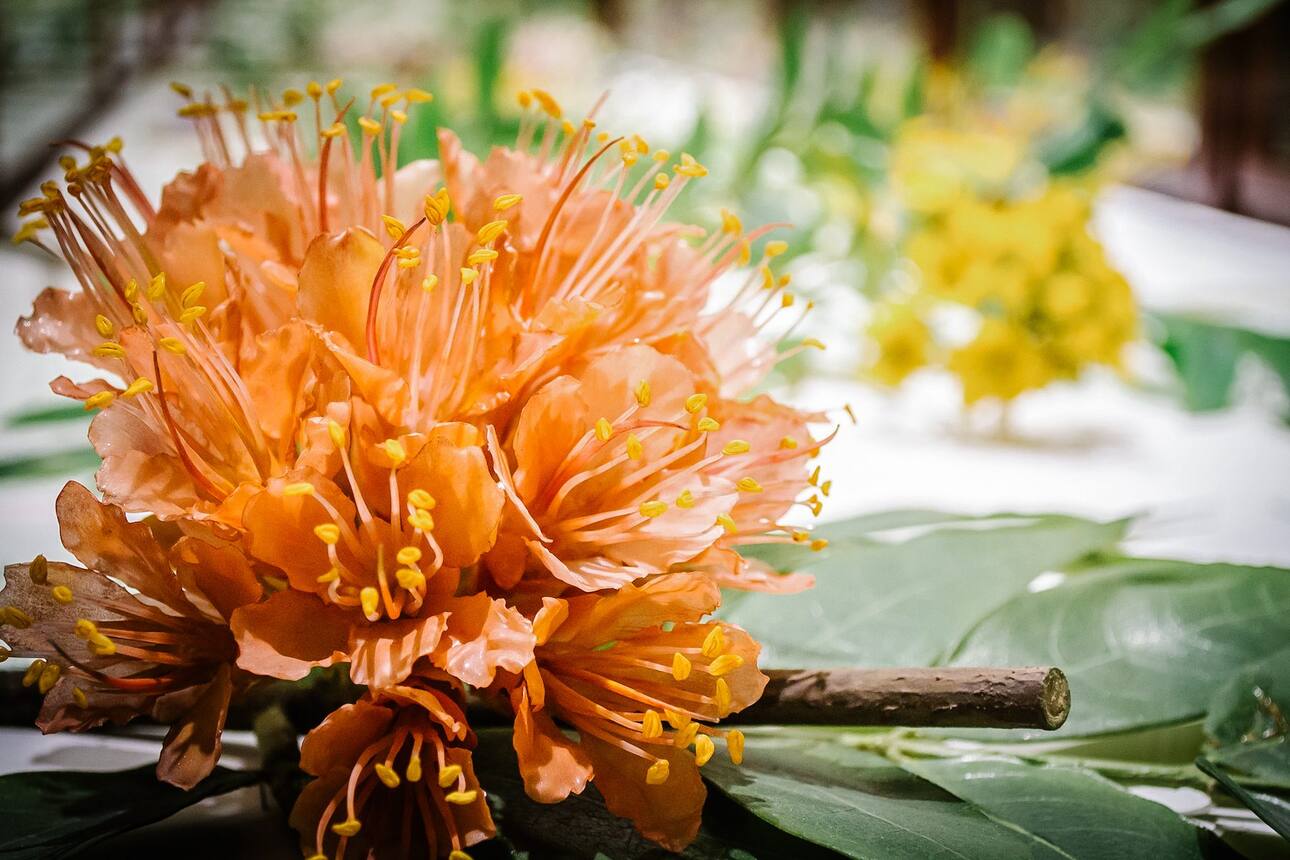 Find your endless spring with the Glass Flowers at the Harvard Museum of Natural History. Accurately but somewhat awkwardly named the Ware Collection of Blaschka Glass Models of Plants, it's a collection of some 4,000 staggeringly lifelike flowers and plants. Commissioned by a Harvard Professor as a student study aid, the glass flowers were made by a father and son in Dresden, Germany, from 1887 to 1936. Their intense realism is surprisingly, utterly compelling.
Step into a whole new world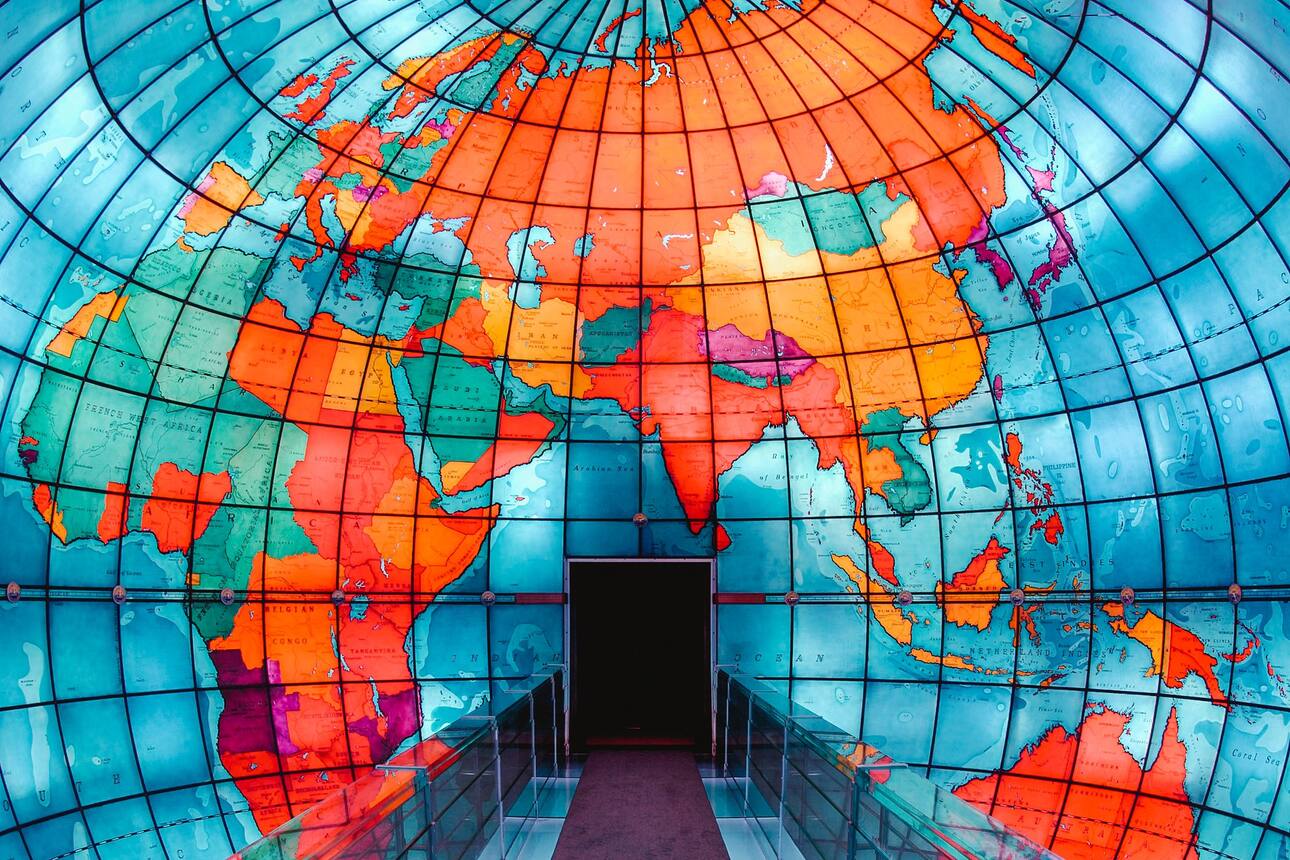 A three-storey, stained glass globe of a room, the Mapparium at the Mary Baker Eddy Library is quite something. Created in 1935 by architect Chester Lindsay Churchill, it was extensively renovated between 1998 and 2015. The space's acoustics are also a modern marvel, though perhaps fundamentally unsuited to a library: visitors at one end of the spherical room can hear those at the other end clearly, even if they are whispering.
Play it Again
Downtown Crossing's JM Curley dishes out delicious burgers and cocktails, but it's Bogie's Place where everyone wants to be on the list. Hidden behind a heavy velvet curtain, the intimate restaurant-within-a-restaurant is reservation-only and comprises a bar and just a cluster of tables. Patrons come to sip martinis and dine on finest cuts of meat, such as a bone-in New York Strip and grass-fed filet mignon from Maine.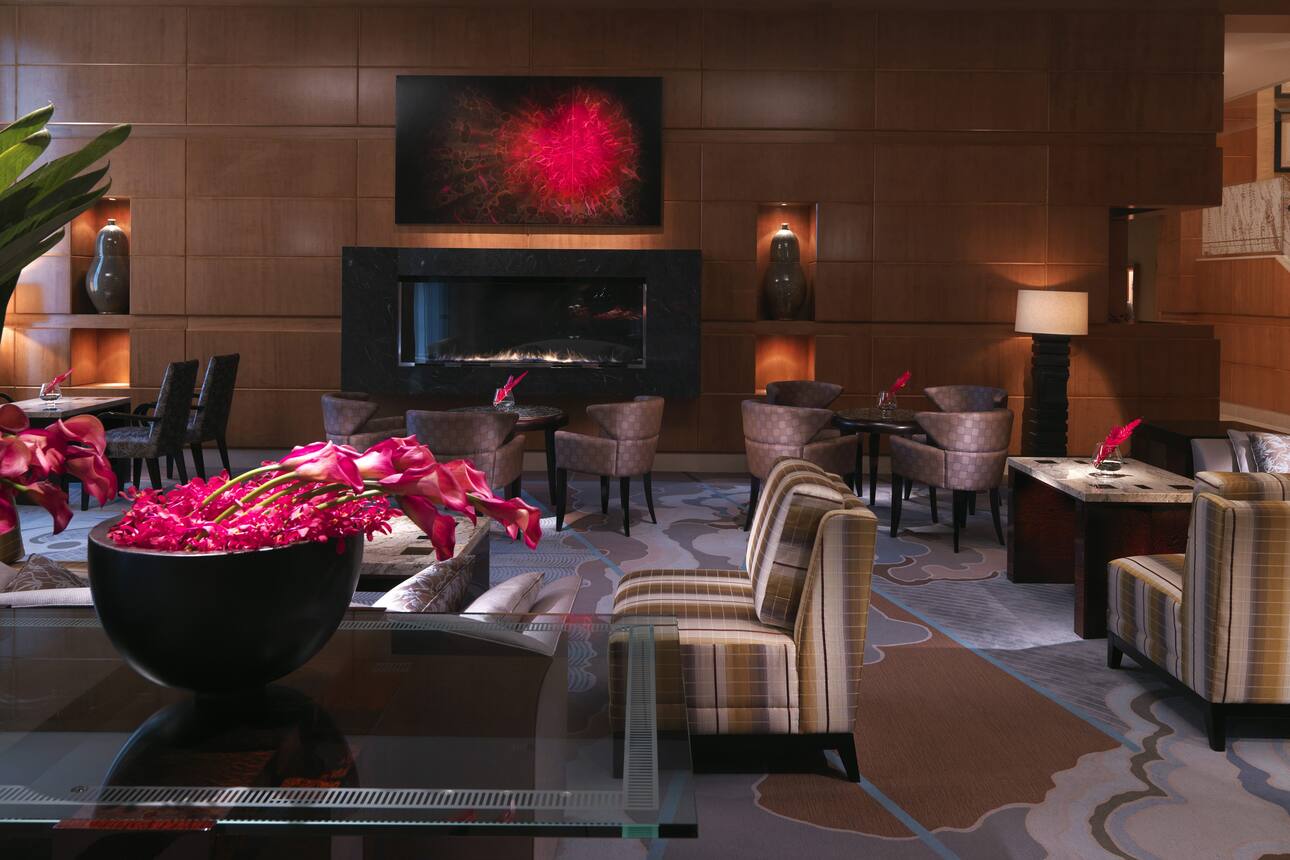 Stay at Mandarin Oriental, Boston
With a coveted location in beautiful Back Bay, Mandarin Oriental, Boston offers the perfect blend of luxury and style.
See Details