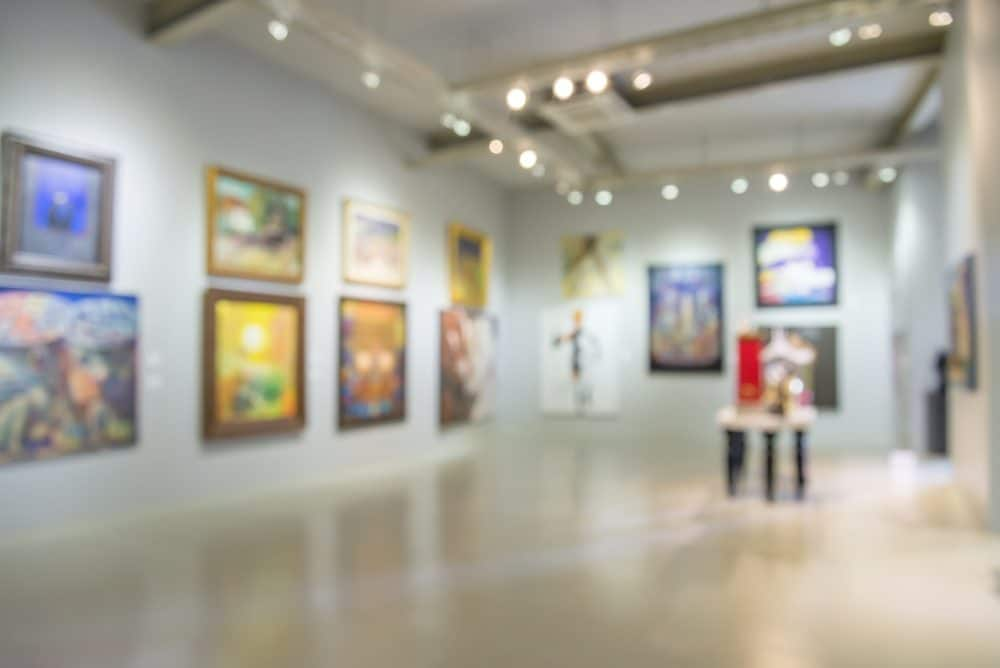 Art Historian-led Museum or Private Gallery
From The Metropolitan Museum of Art (The MET) to the Solomon R. Guggenheim Museum or Chelsea's contemporary galleries, New York City truly has a vibrant art scene. Explore a museum of your choice or NYC art galleries with an art-historian led private, guided tour.

Enlighten us with your must-sees and we'll customize this experience to suit your preferences and interests. For guests with young children, curated tours catered to our Little Fans are also available. Each experience is priced according to the request and is subject to availability.
Request a Booking
Please submit your inquiry, and we will reach out to you shortly to confirm your booking for this experience. Upon receipt of your inquiry, we will contact you to confirm details of your booking.