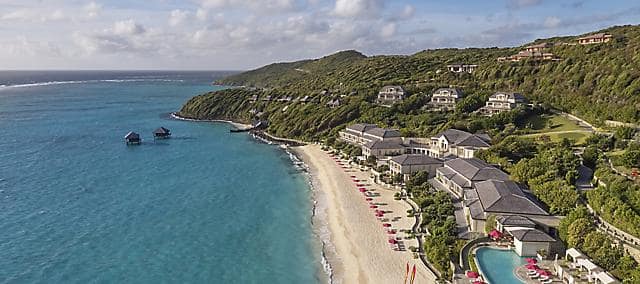 Caribbean dream
What to expect on Canouan Island, home to the Caribbean's first ever Mandarin Oriental
More than 20 acres of lush landscape provides the backdrop to one of the Caribbean's most exclusive and intimate resorts – with striking ocean views and picturesque white sandy beaches that vacation fantasies are made of. Mandarin Oriental's first property in the Caribbean is on Canouan Island, overlooking the pristine white sand of Godahl beach, and flanked by the Caribbean's largest living coral reef. Accommodation choices include a selection of expansive Ocean View Suites – which afford uninterrupted views of the beach and sea – plus villas and penthouses with terraces, balconies and pools. General Manager Greg Nunez explains what else awaits you there.
"The ocean view from Patio Villa, is one of the best places to watch the sunrise against a backdrop of the Caribbean's longest living reef."
"Nestled into the hillside, the Balinese-style Spa is a unique, jaw-dropping setting in which to unwind. Expert spa therapists are on hand to treat guests at its nine suites."
"The hotel's Crescent Court; a perfect setting from which to enjoy views of the pristine white sands."
"One of Canouan Island's many tranquil stretches of beach."
"The world-class, Jim Fazio-designed golf course features one of the longest par 3 holes in the world, at 305 yards."
"Soak up the view over breakfast at Lagoon Café – an indulgent way to start the day."
"Beautiful beach vistas from the Ocean View Suites are quite literally on one's doorstep."
"Relax in the infinity pool, which is the perfect place to watch the many water sports activities on offer, while you decide which ones to try."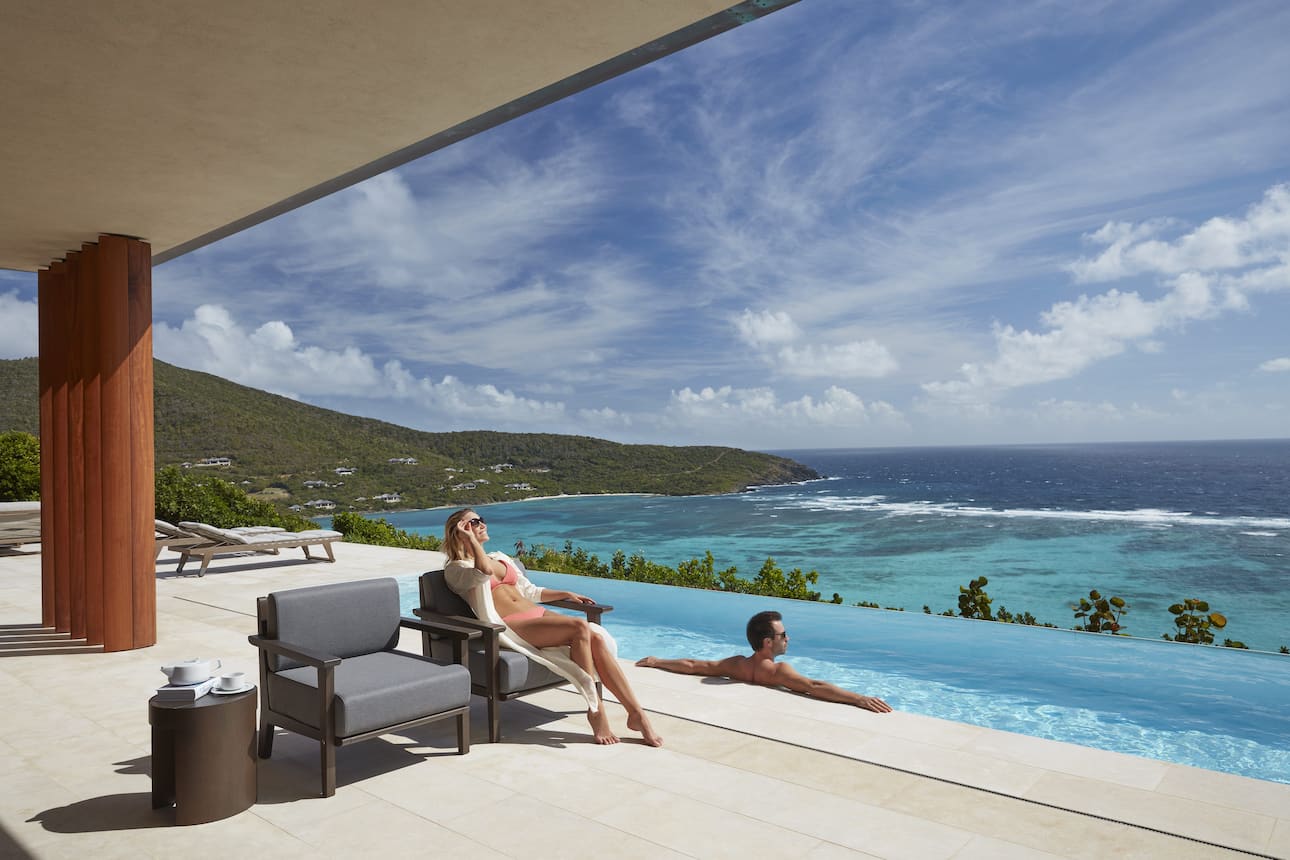 Book your stay at Mandarin Oriental, Canouan
Treat yourself with one of our enticing packages. There's never been a better time to visit Pink Sands Club, Canouan.
View Offers