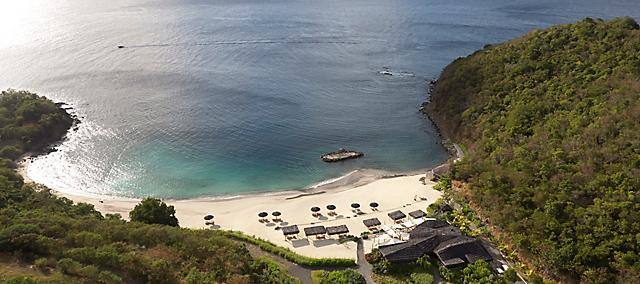 CanouanAir Transfer
Air Transfer
Arrive in style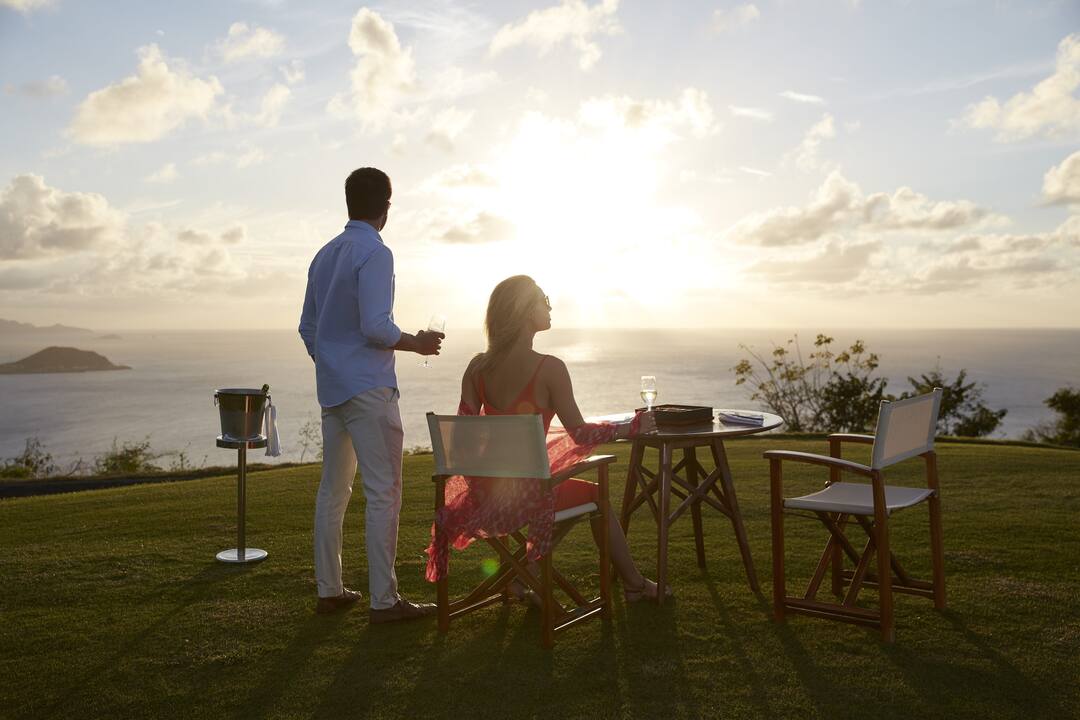 Arriving at Pink Sands means getting a sublime aerial view of the island before you check in as you fly over Canouan and marvel at the green hills and spellbinding beaches below. The journey from Barbados takes just 45 minutes on a 17-seat Twin Otter propeller plane with Grenadine Airways, or 25 minutes on the resort's private jet. It is recommended that you fly via Barbados – a dedicated VIP airport concierge team takes care of checking through your luggage (plus, you won't have to clear immigration on arrival) for a hassle-free journey.
Alternatively, 20-minute air transfers are available from both St. Lucia and Grenada with Grenadine Airways. All air transfers and private charters from Barbados, St. Lucia and Grenada and other destinations can be booked via the hotel. The Canouan Jet Port features a 5,900ft runway that can land any private jet up to a Boeing 737 or Airbus 319.
Please contact us if you would like assistance reserving your flights.