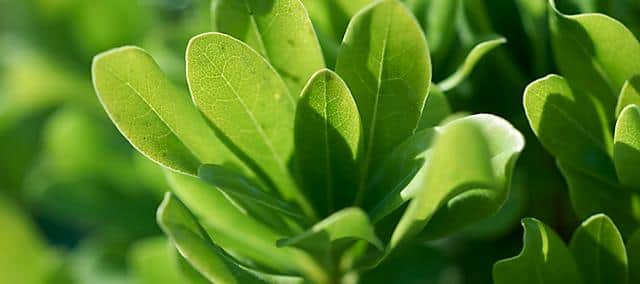 Canouan
Air Transfer
Arrive in style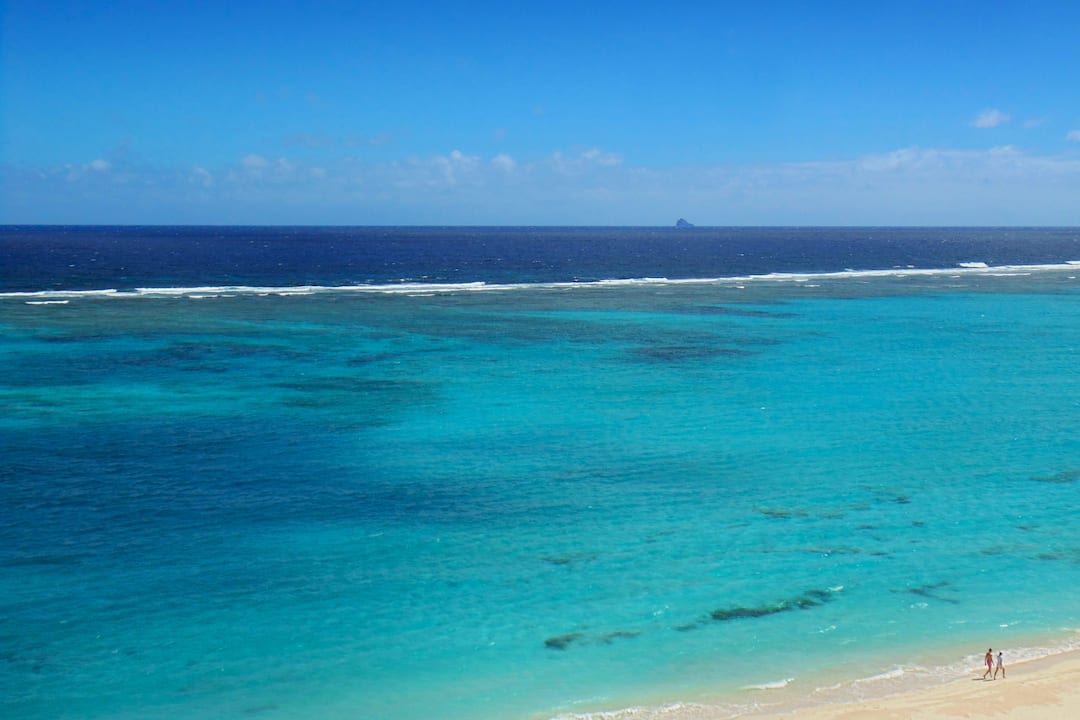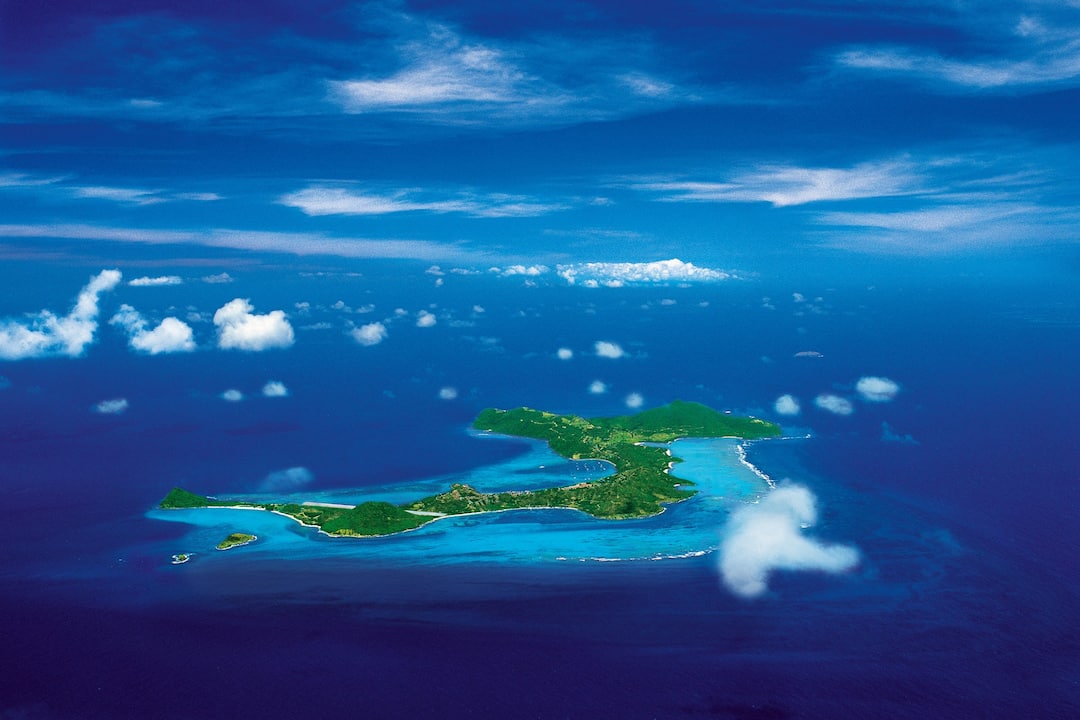 Daily air transfers with Grenadine Airways on 17-seat Twin Otter propeller planes take 45 minutes from Barbados to Canouan (25 minutes on the resort's private jet). We recommend all our guests fly via Barbados as there is a dedicated VIP airport concierge team available to assist you and check through your luggage. When connecting through Barbados, you will not have to clear immigration on arrival.
Alternatively, 20-minute air transfers are available from both St. Lucia and Grenada with Grenadine Airways. All air transfers and private charters from Barbados, St. Lucia and Grenada and other destinations are bookable via the hotel. The Canouan Jet Port features a 5900 Ft. runway, which can land any private jet up to a Boeing 737 or Airbus 319.
All air transfers from Barbados, Grenada and St. Lucia can be viewed on www.canouan.com/flights. Please contact us for further details.
When travelling on Wednesdays or Saturdays, early bookers can enjoy an upgrade to the resort's private jet.