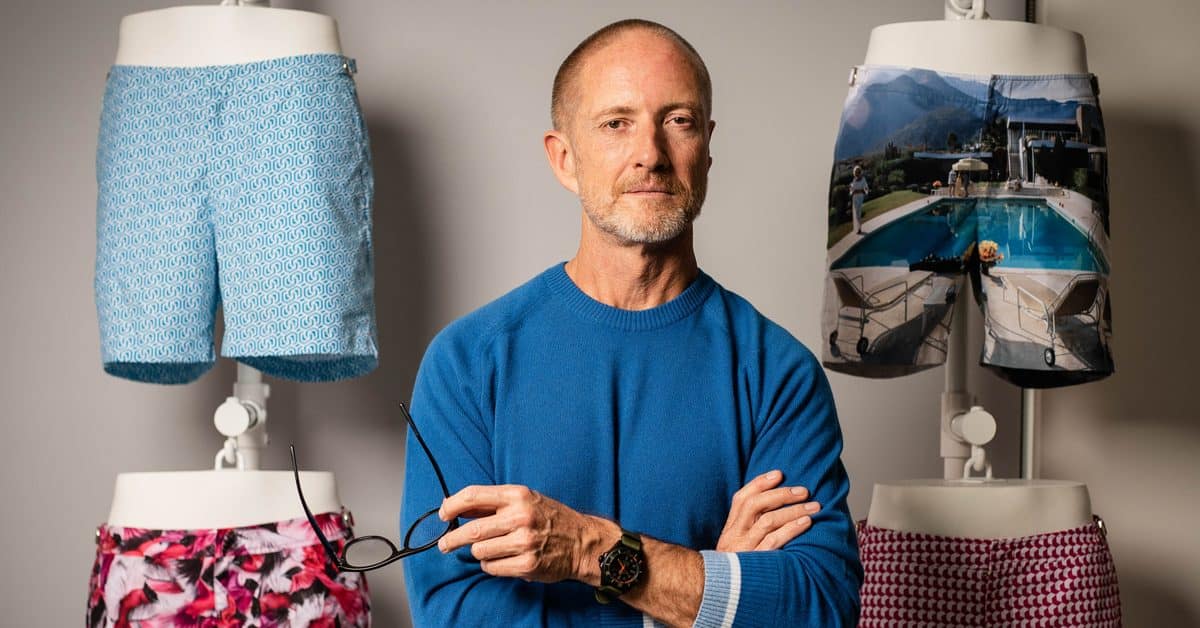 Adam Brown: Orlebar Brown's swimwear designer
I'm a fan of...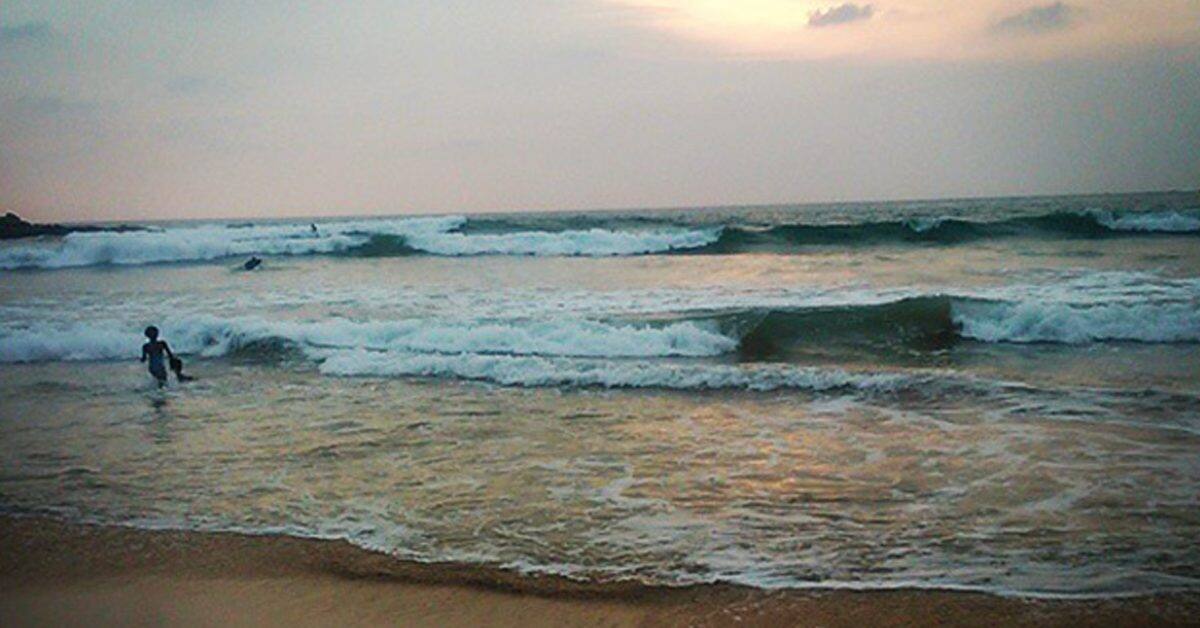 This is the one place in the world that I have been going since I was a child. It is an acquired taste. The sea is freezing, the waves can be brutal, the weather wild but it has great surfing, dramatic craggy rocks, a fantastic coastline and huge skies and views.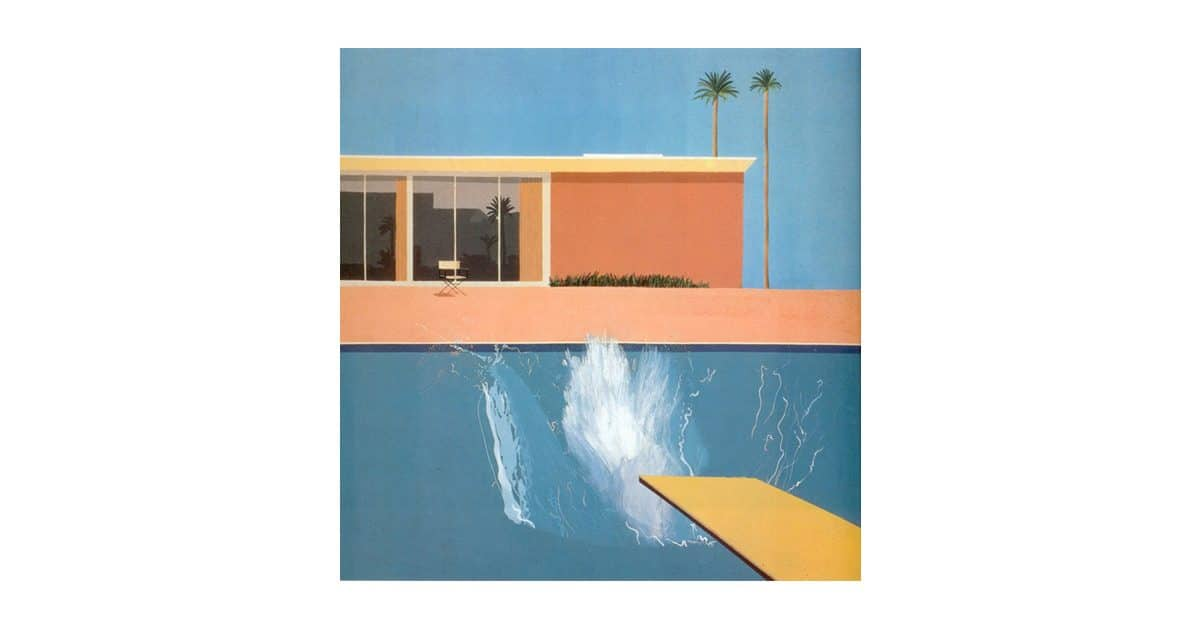 They are just something that make my heart skip a beat and continually surprise me when I see them.  The whole series done during Hockney's years in LA inspire on colour, scale, composition and proportion.  As well as being one of those things that inspired me most when I started Orlebar Brown.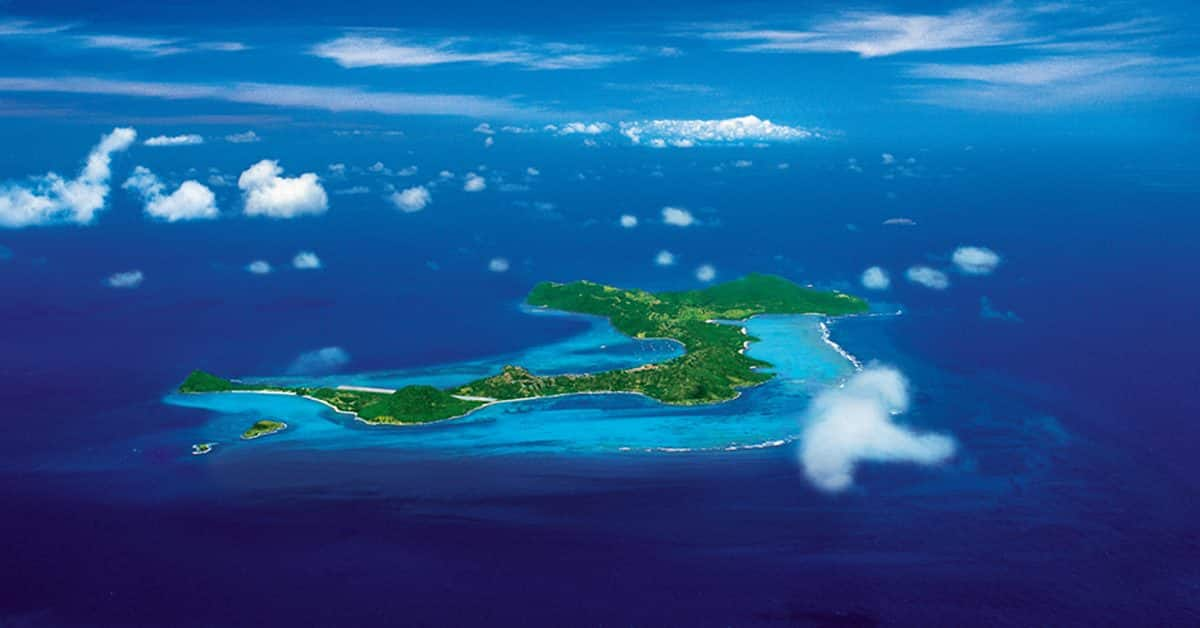 I have been fortunate enough to have friends who have a house on this beautiful but relatively unknown island in the Caribbean.  Very small and remote with both a wonderful blowy beach and now the only place to stay is Mandarin Oriental.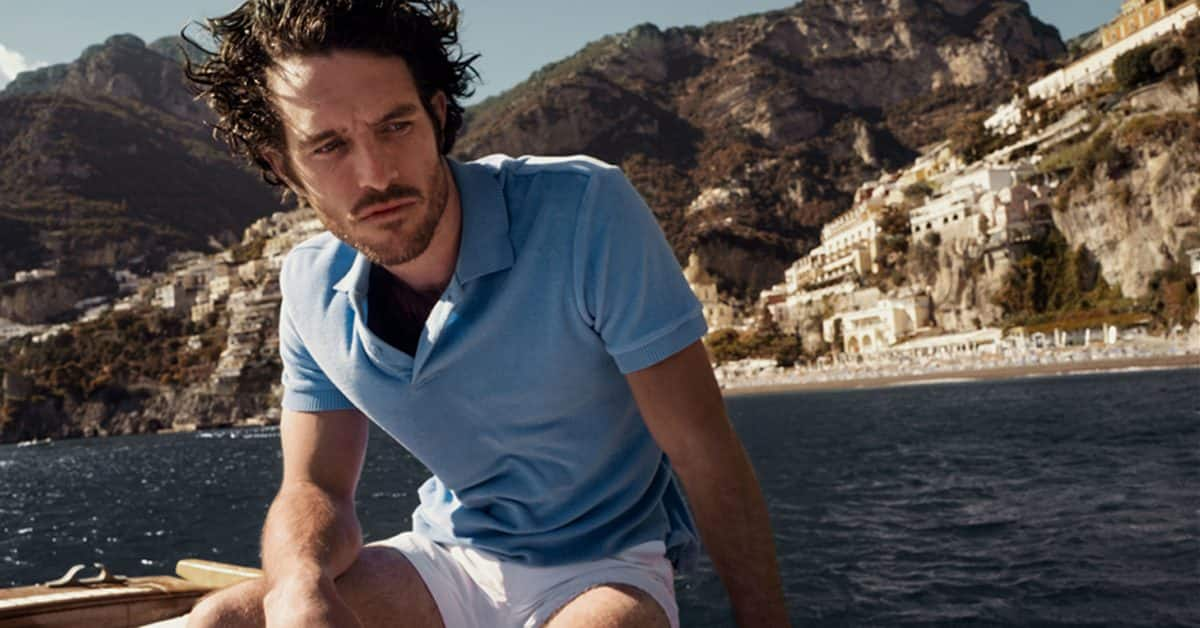 The first time I became aware of towelling must have been on a boat in Hong Kong with my grandfather.  I have photographs of him in the early 1970's wearing these really cool shirts. It reeks of chic, is super classic, takes colour brilliantly, is always open to interpretation and very wearable, versatile and surprisingly cooling in hot weather.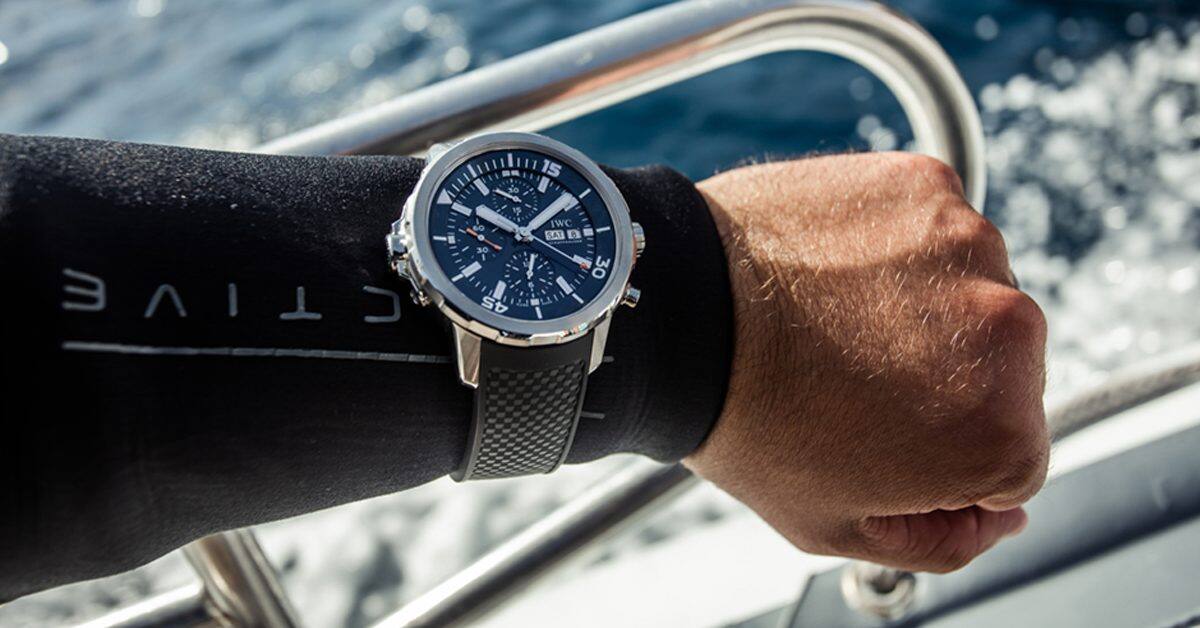 IWC's commitment to quality and beautiful understated design is apparent in everything they do. I was given an olive-green Pilot Top Gun watch by my partner to celebrate a 'big' birthday about 10 years ago.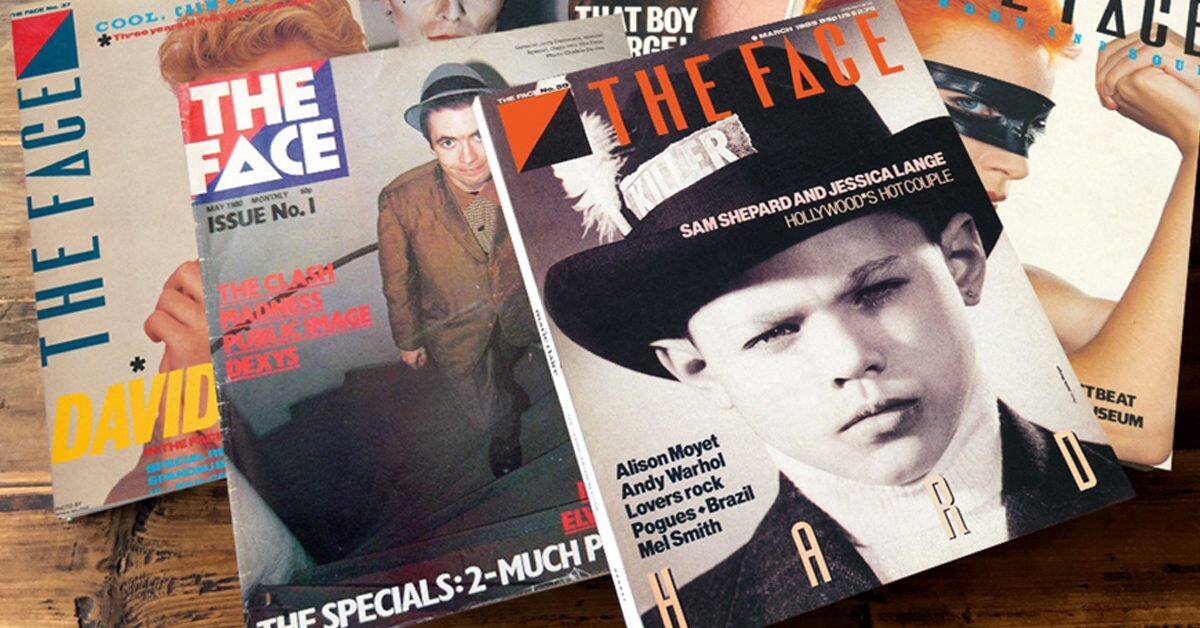 The first time I became aware of the power of graphic design was when the magazine The Face came out in 1980.  I remember being in awe of how it looked and what it said.  This in turn led me to be interested in the Constructivist art movement, Alexander Rodchenko in.  The power of the images and the use of photography, words, collage, graphics has influenced many ideas I have had over the years.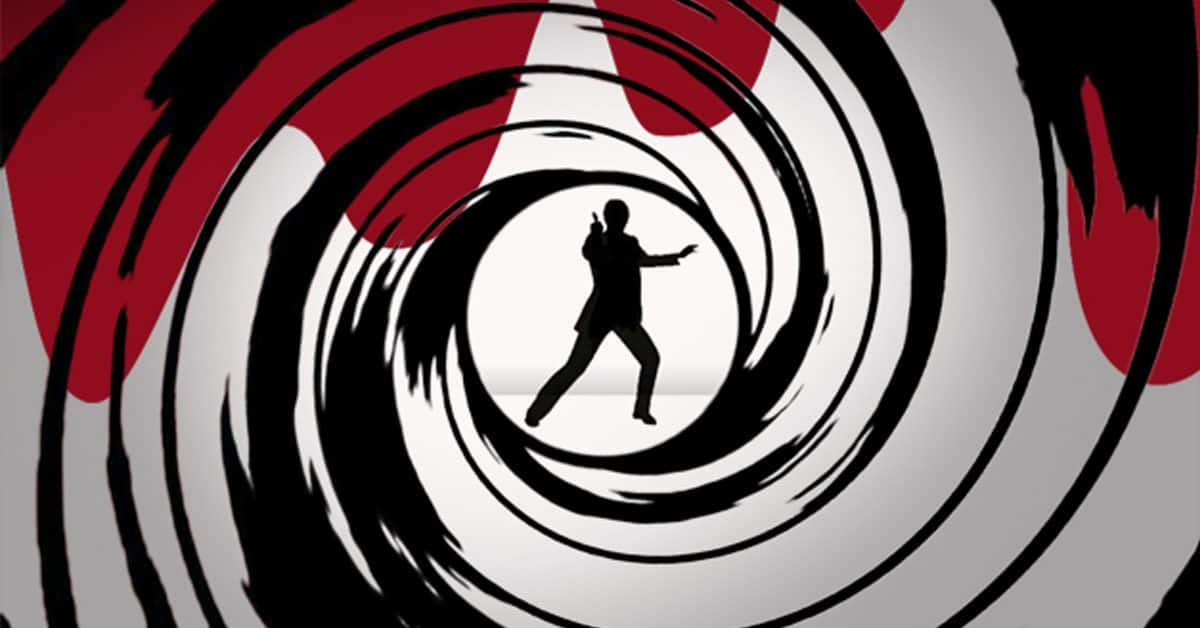 Intrinsically British but ultimately international, stylish, charming, humorous, amazing locations, cars, gadgets, adventurer… the list goes on. The only films you can watch time and time again and find something new.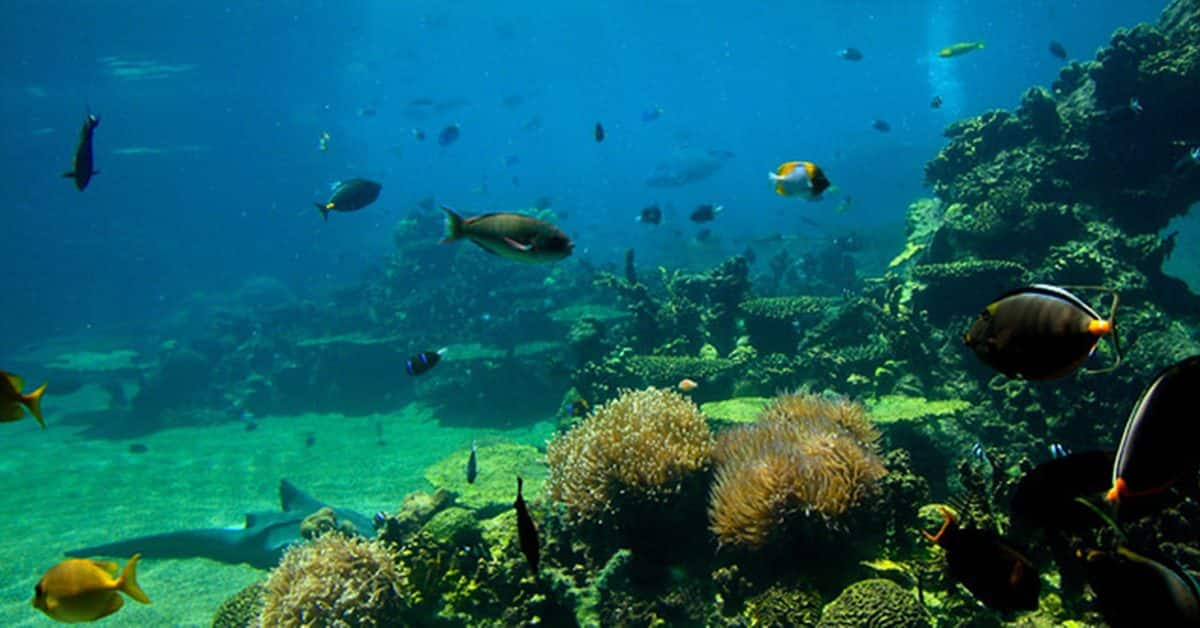 It might have started because I love being in or by the sea, swimming, surfing, being on a boat or just sitting on a beach.  But they are so very much more.  Whether it is what lives in them, the food, medicine and mineral and energy resources or the communities that rely on them, we should all be doing everything we can to preserve them.