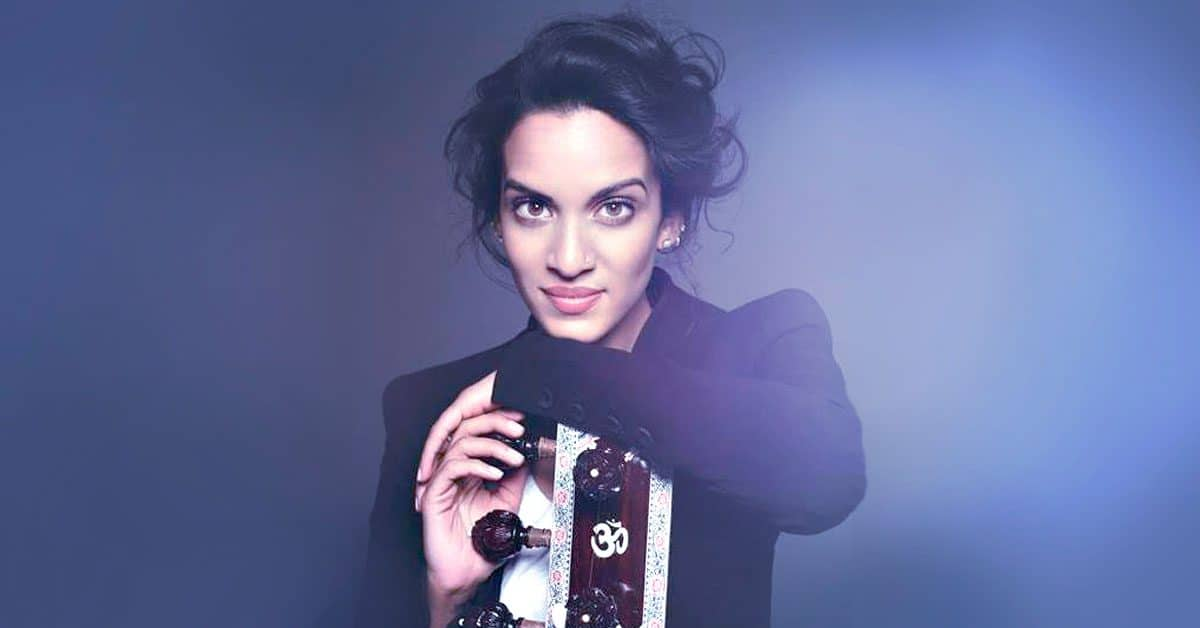 Anoushka Shankar:
Sitar player and composer.
I'm a fan of...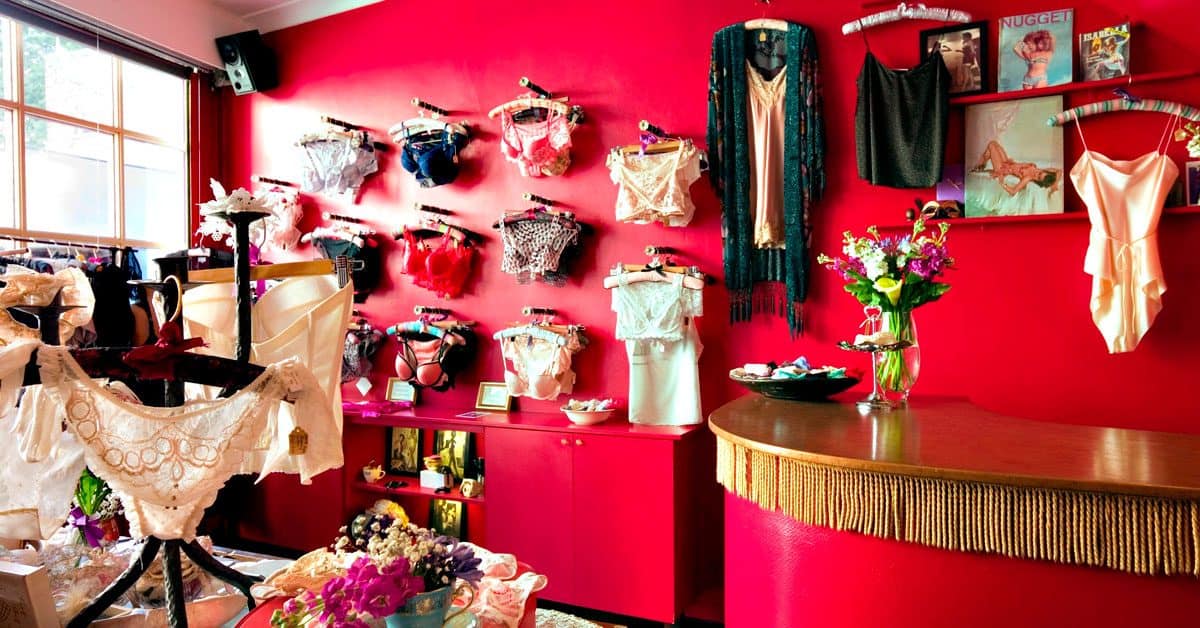 Nicola, the owner, has a genuine passion for gorgeous, high quality lingerie and her shop has completely changed my relationship with underwear.
I'm addicted to the Therapeutic Massage at The Spa at Mandarin Oriental, London. It releases physical tension and emotional anxiety. I try to get this done when back home after a long, exhaustive tour.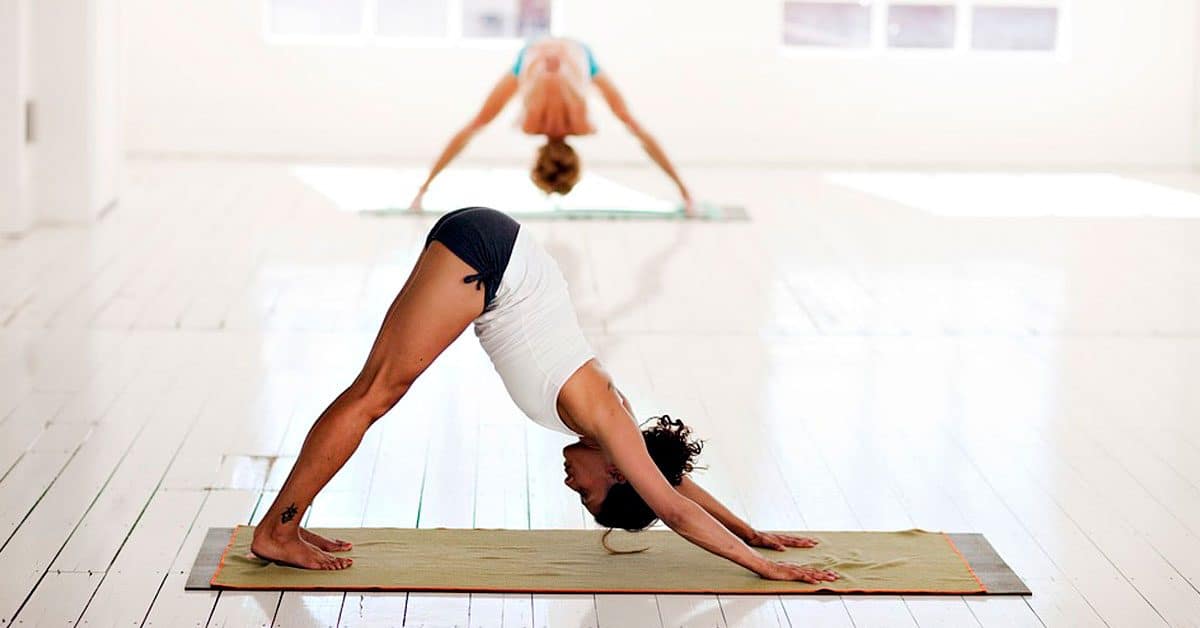 The more time I invest in yoga, the better every other aspect of my life. My preferred practice is Hatha. It's an old system that includes the practice of asanas(yoga postures) and pranayama (breathing exercises). It prepares the body for deeper spiritual practices.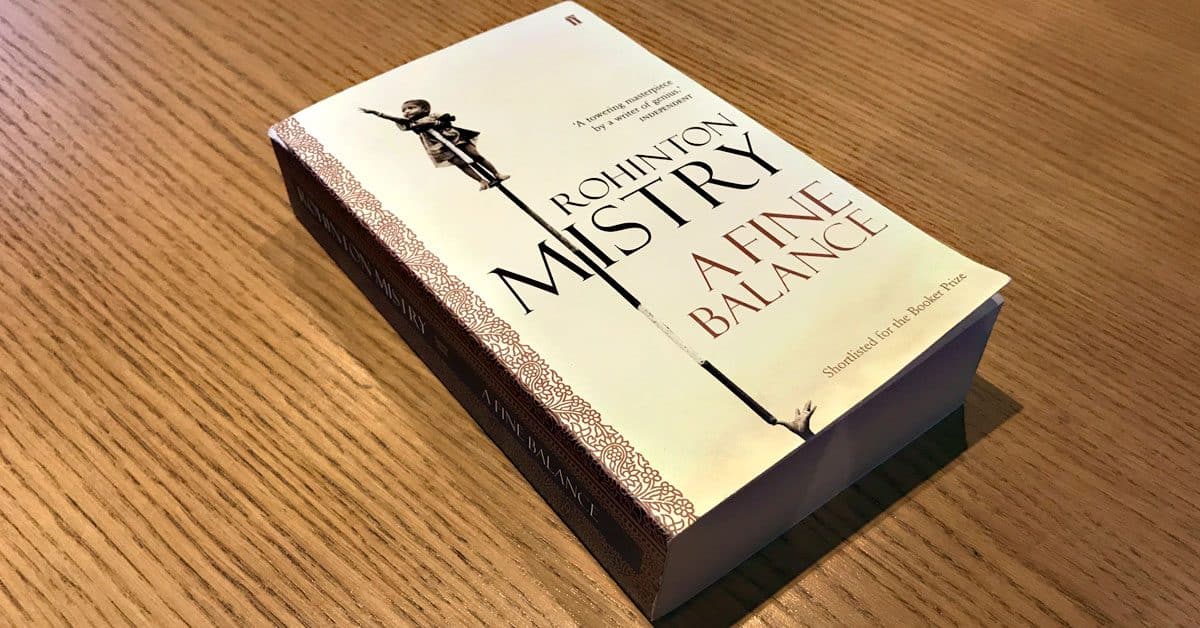 A Fine Balance by Rohinton Mistry
The only book I ever threw across a room because it was so devastating. Incredibly beautiful book.
Lovely place to introduce my kids to art or take it in at a more leisurely pace.
An incredible museum I can spend hours at a stretch at.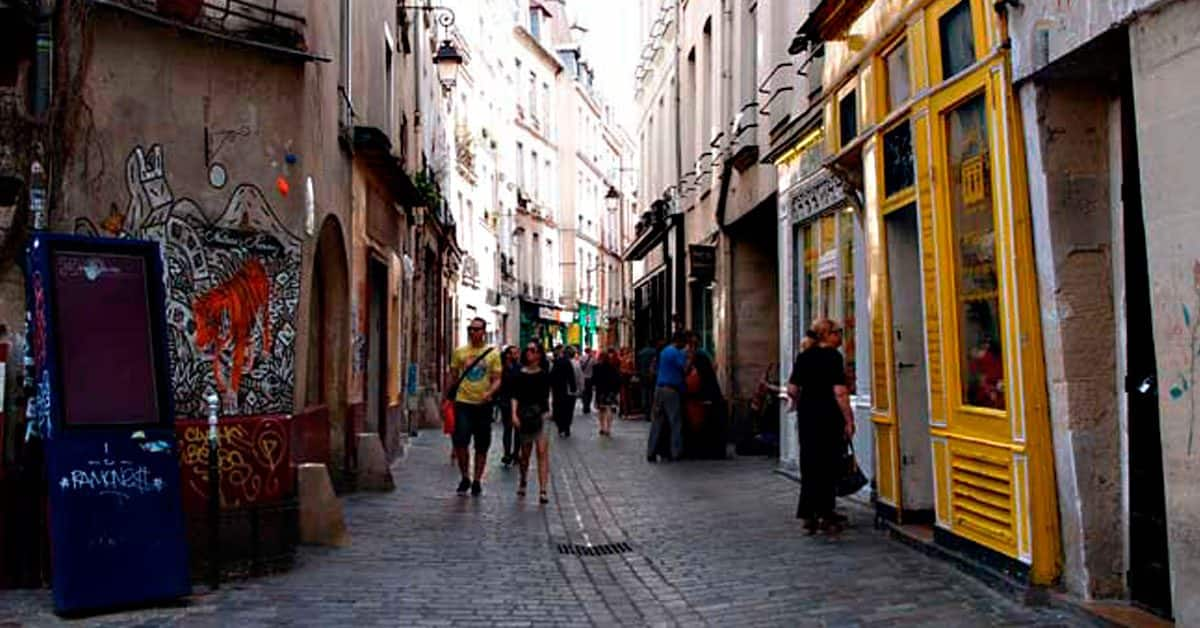 Getting Lost in Paris
I've an inherited nostalgia of Paris through my father's stories of living there in 1930. I love getting lost in the labyrinth of courtyards and buildings between rue Saint-Paul and rue des Jardins-Saint-Paul. It's a lovely way to relive some of his memories.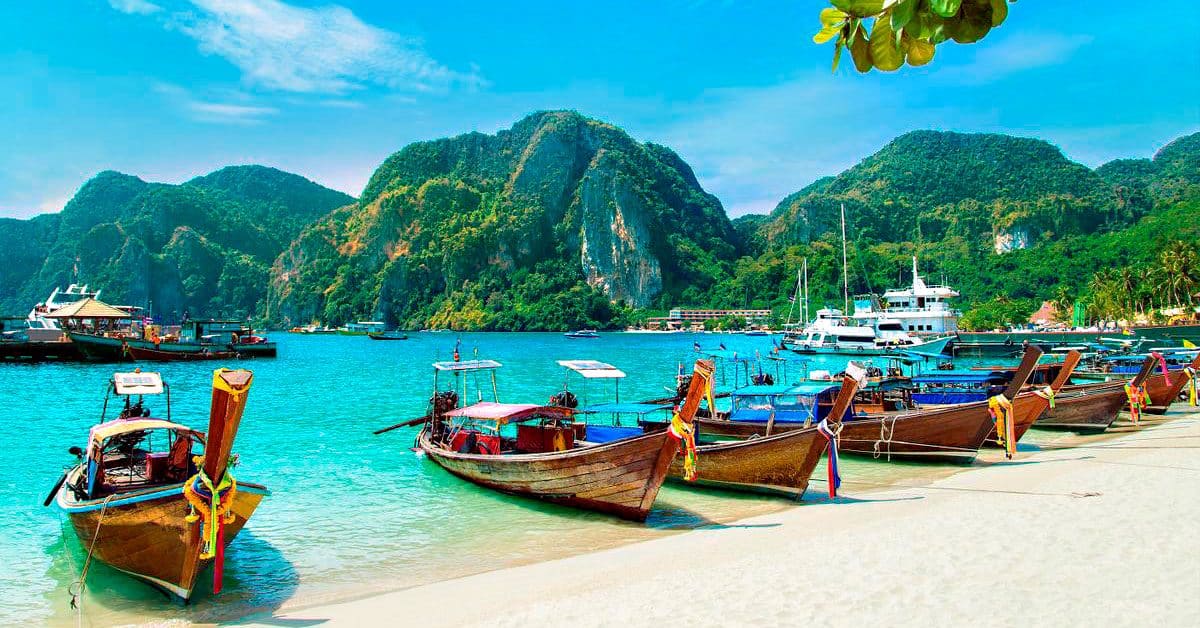 The Andaman Islands
One of the most beautiful places I've ever seen and still relatively untouched.