Coco Rocha:
Supermodel.
I'm a fan of...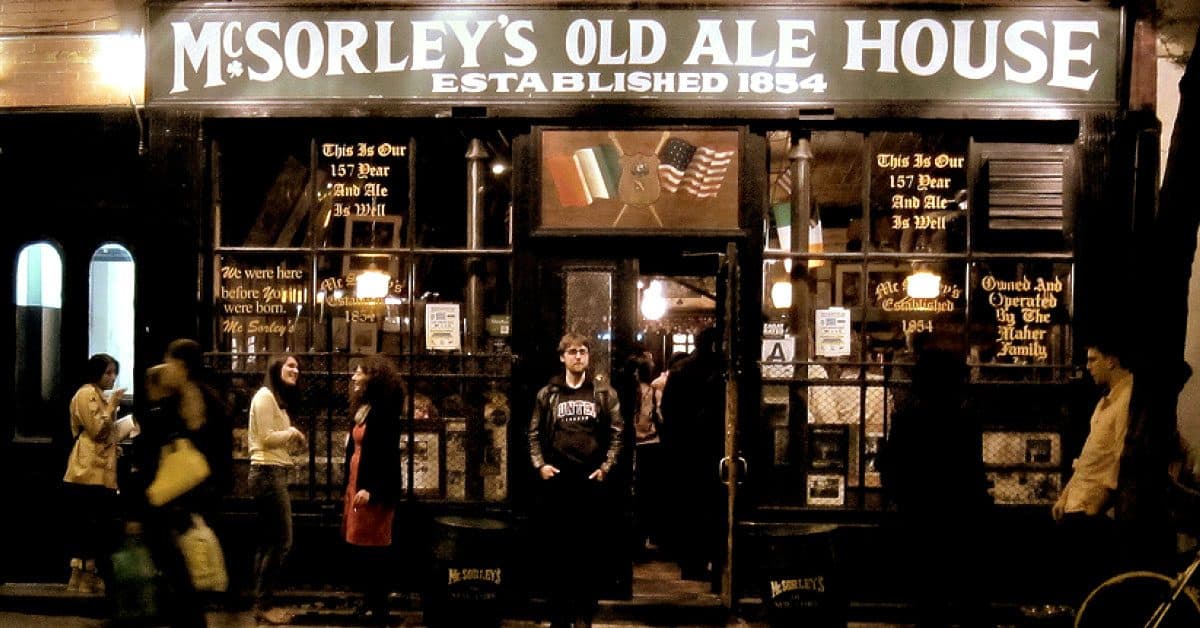 I have a big Irish family and when they're in town we love McSorley's, which is the oldest Irish tavern in New York City. I don't think they've dusted in there since 1860, but the beer flows, as do the good times.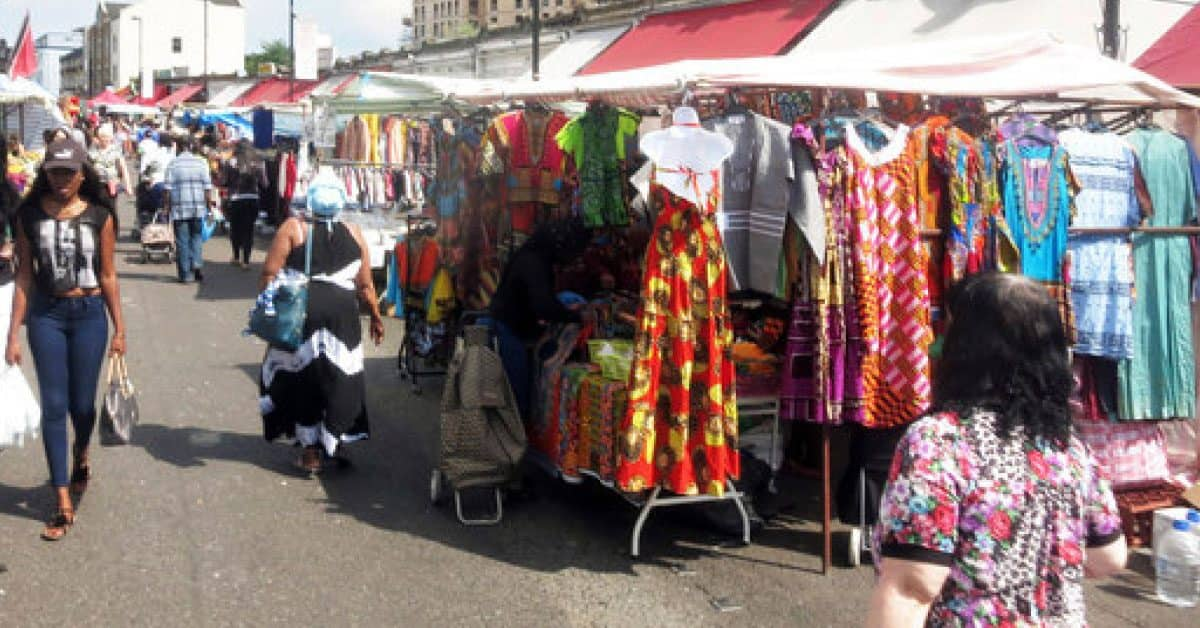 It's so cool. If you're as into vintage fashion as I am, this is a treasure trove.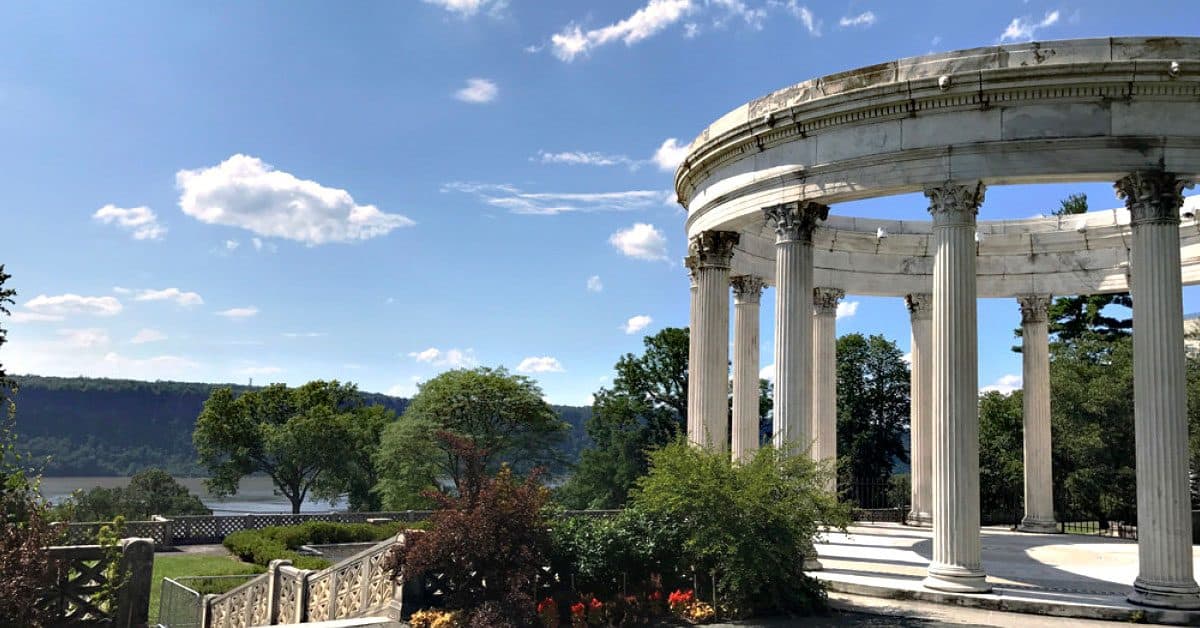 An unbelievable Beaux Arts estate established over 100 years ago. It's incredibly romantic and feels like a secret garden once you're inside. It's also not far from my home in Westchester.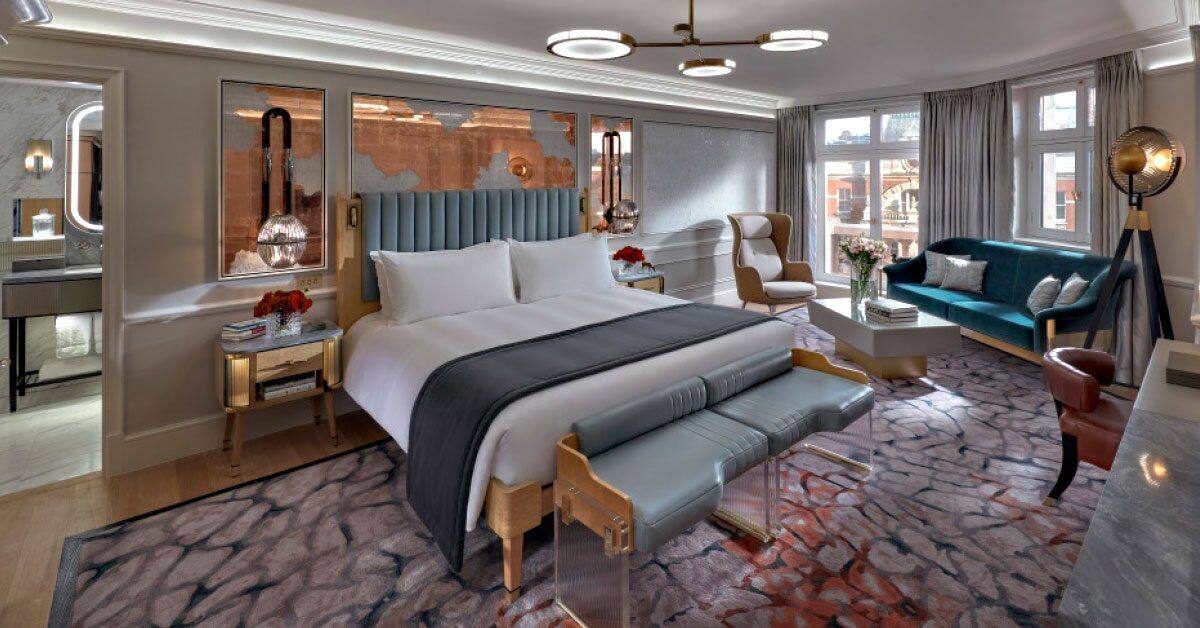 One of the great luxuries in life is sleep. With two small children at home, I rarely get enough of it. Mandarin Oriental Hyde Park, London has beds that you could sleep in for days. There is something incredibly exciting about putting the do-not-disturb sign out and knowing you're in for a good 9 hours.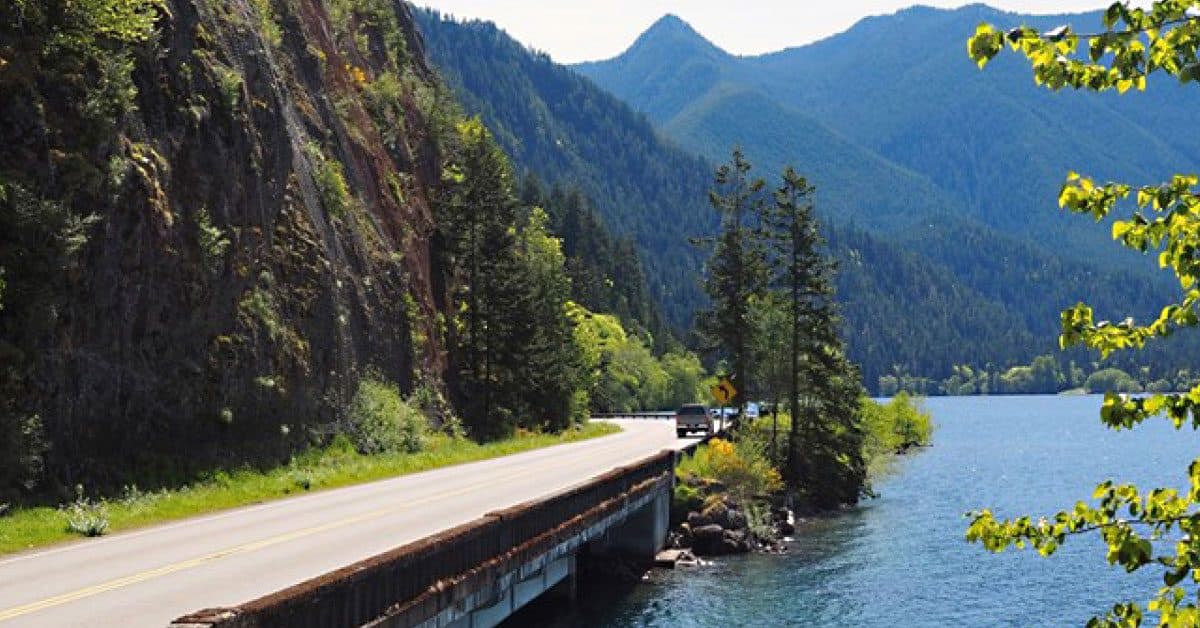 It's such a beautiful drive, especially if you're in a convertible with the top down on a sunny day. I'd love to take a trip all the way from San Diego to Vancouver, where I'm from.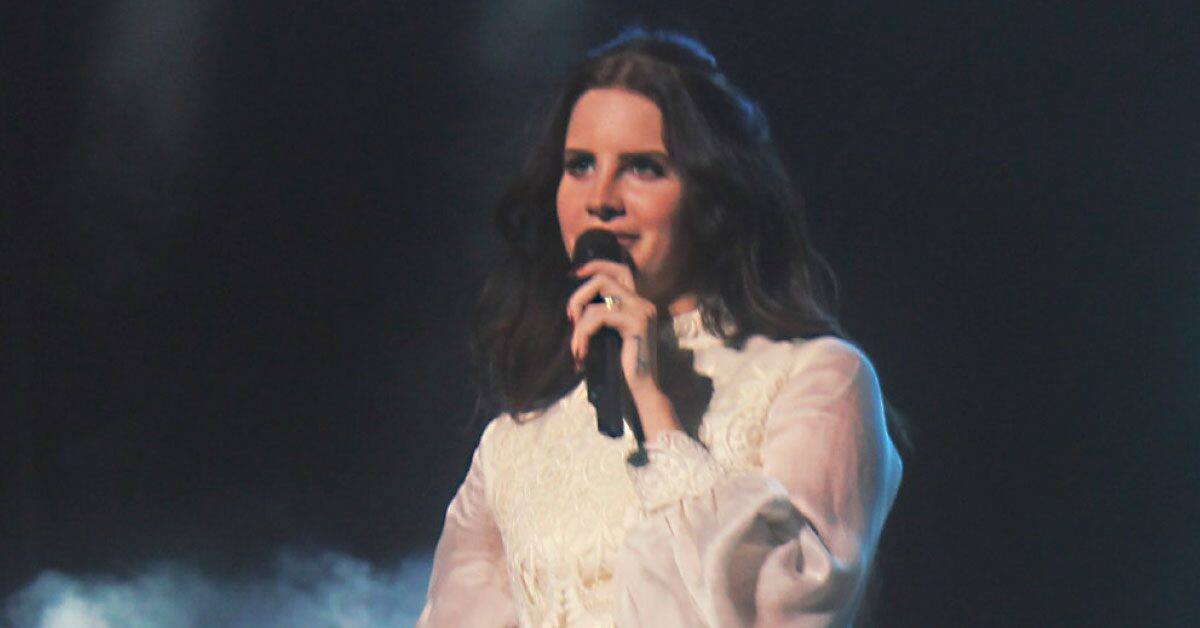 Such a prolific writer and incredibly talented. She bucks fads and makes the sort of music I know will be as fresh and appreciated in 30 years as it is today.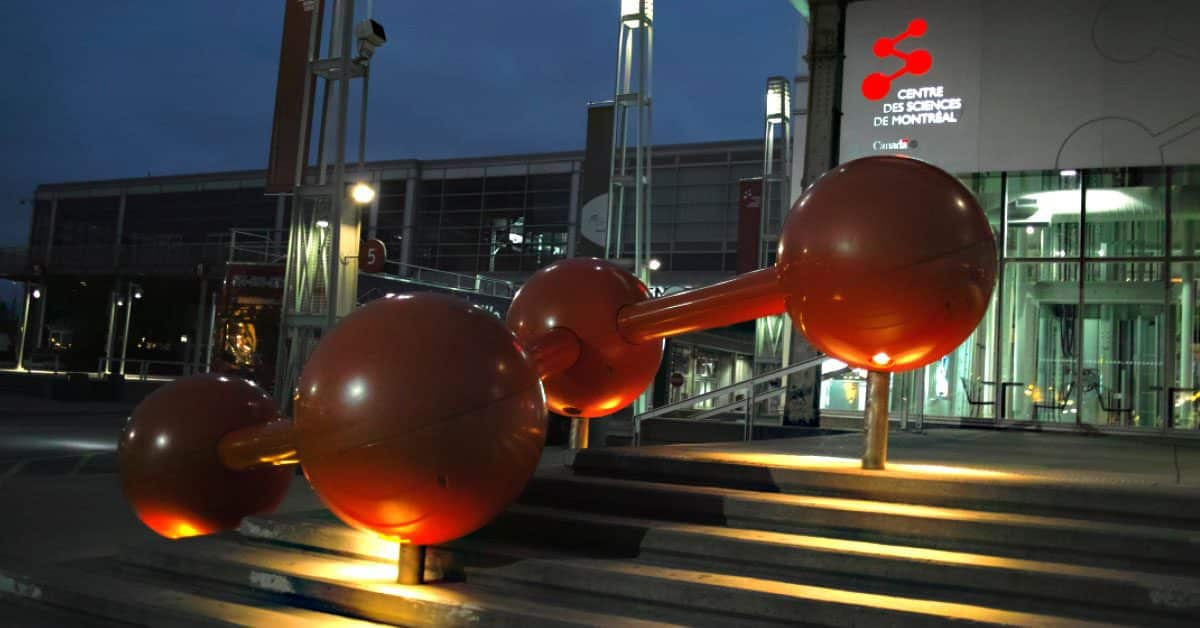 I recently worked for a week in Montreal and took my little girl here 4 days in a row. It was so much fun and educational, not just for her but for me!
Whenever I'm in Paris I rent a bike and ride up to the top. The view of the city is amazing, and there are all these cute little stalls selling paintings and delicious crepes.