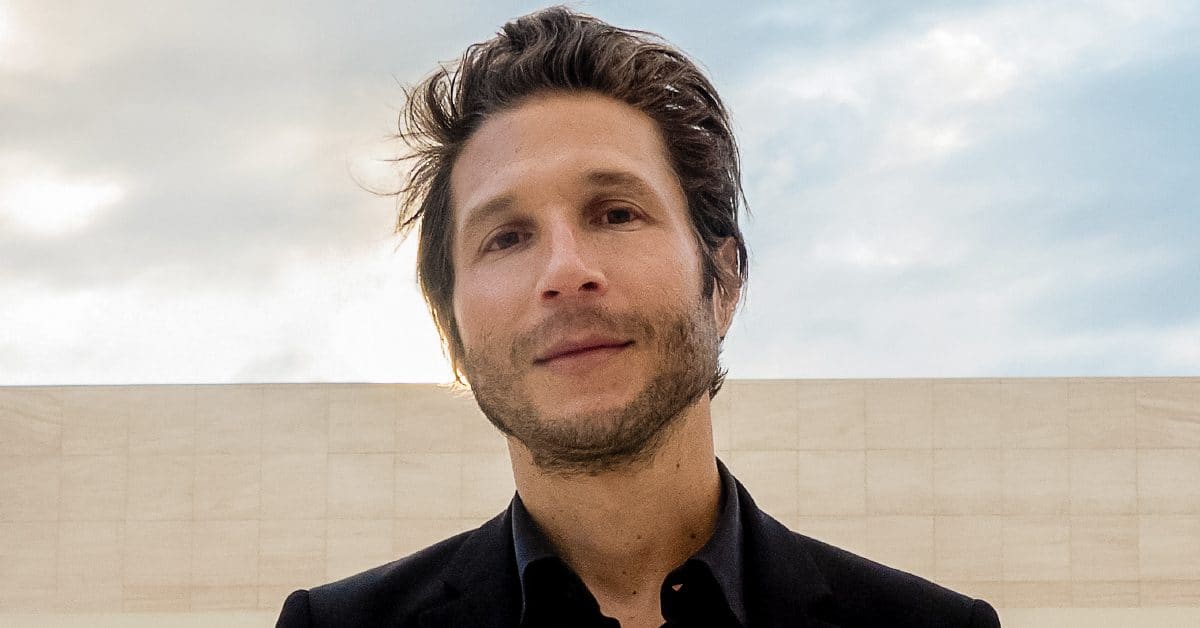 Daniel Kessler:
Guitarist, Interpol.
I'm a fan of...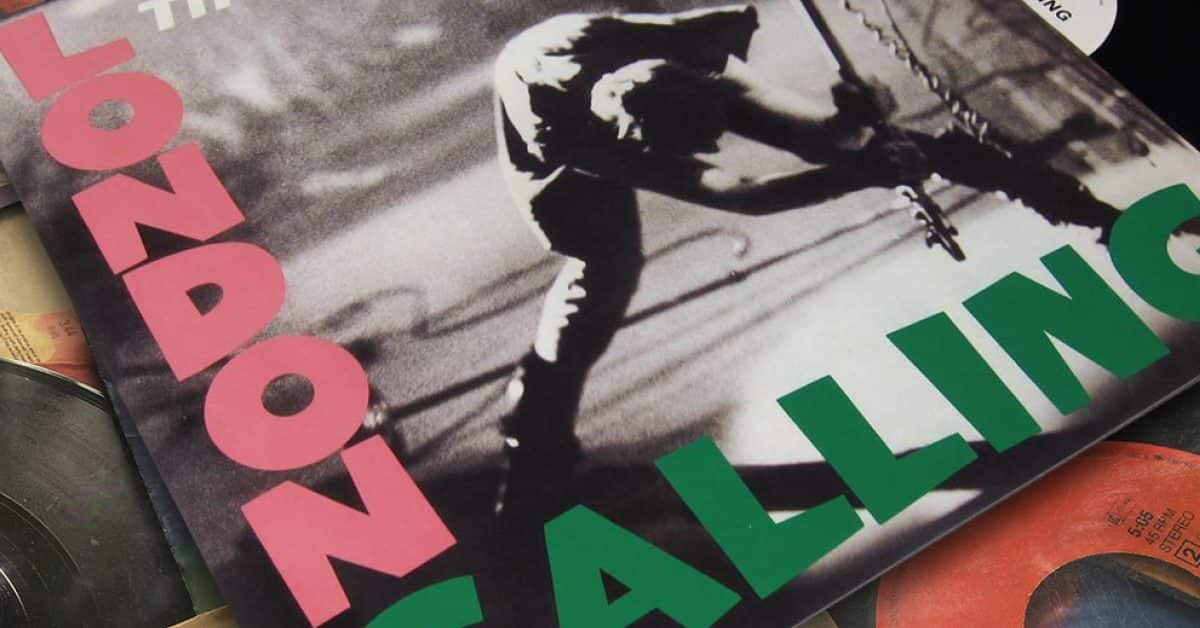 Discovering The Clash as a 13 year old was a big moment in my life. It sort of sent me on my course as a musician. I still turn my head and stare at the speaker if I hear a song of theirs in public. Sounds as vibrant today as it did when I was a teenager.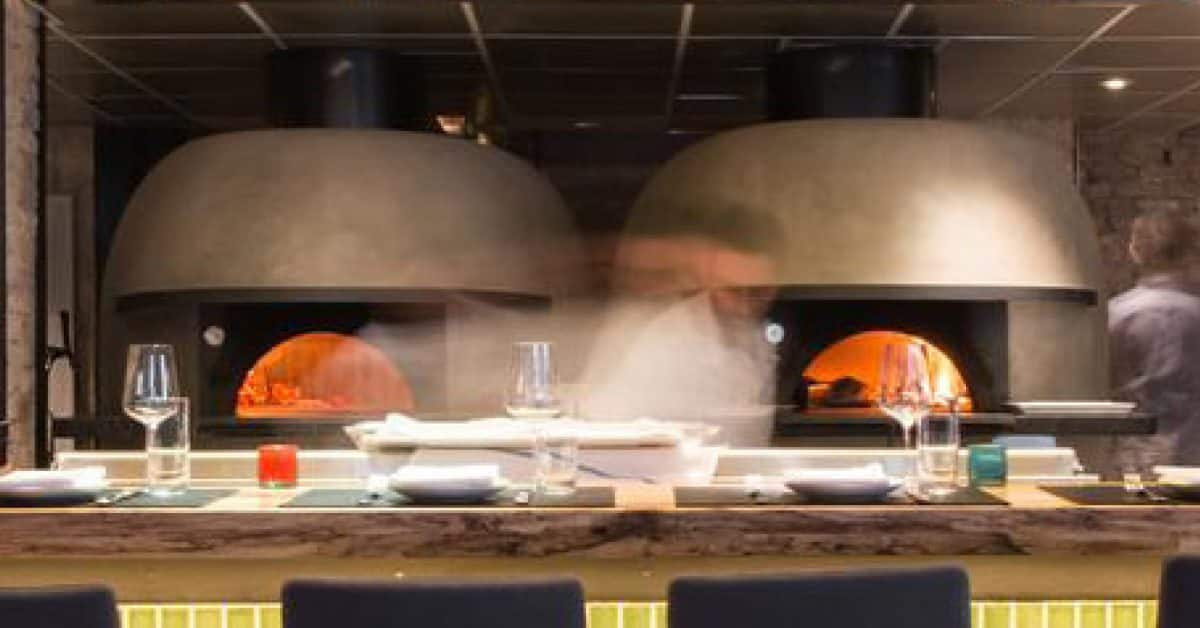 A great restaurant in NYC with terrific pizza, small plates and wines. It's a relaxed atmosphere but the dishes, wines and service are top notch.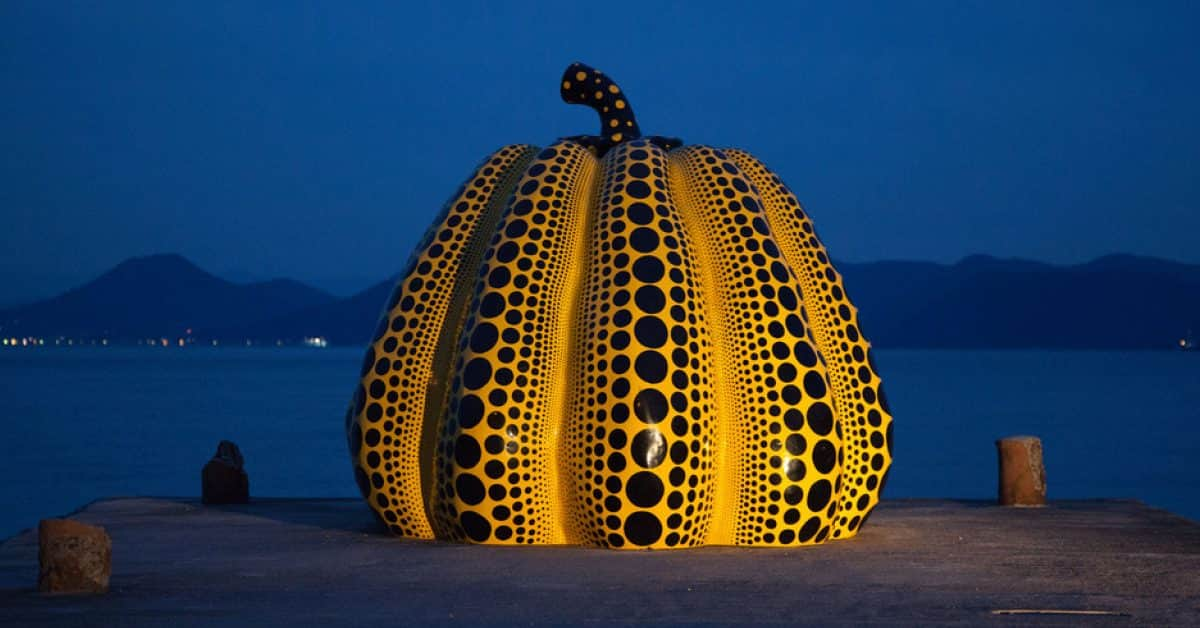 A beautiful island that has some of the most remarkable museums I've ever visited. The museums are architectural marvels dispersed throughout this lush island. Somehow, you're able to experience art and nature simultaneously.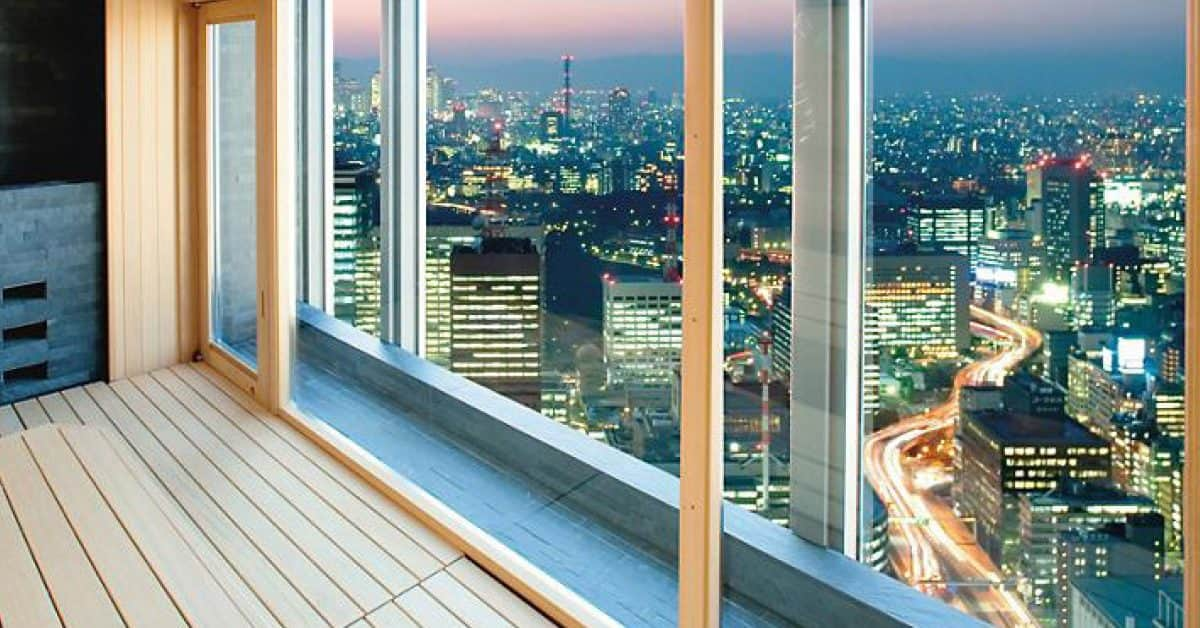 I'm not usually one to sing the praises of a sauna, but the one in the Mandarin Oriental, Tokyo is fantastic. Ceiling to floor windows give a stunning view over Tokyo from the 37th floor.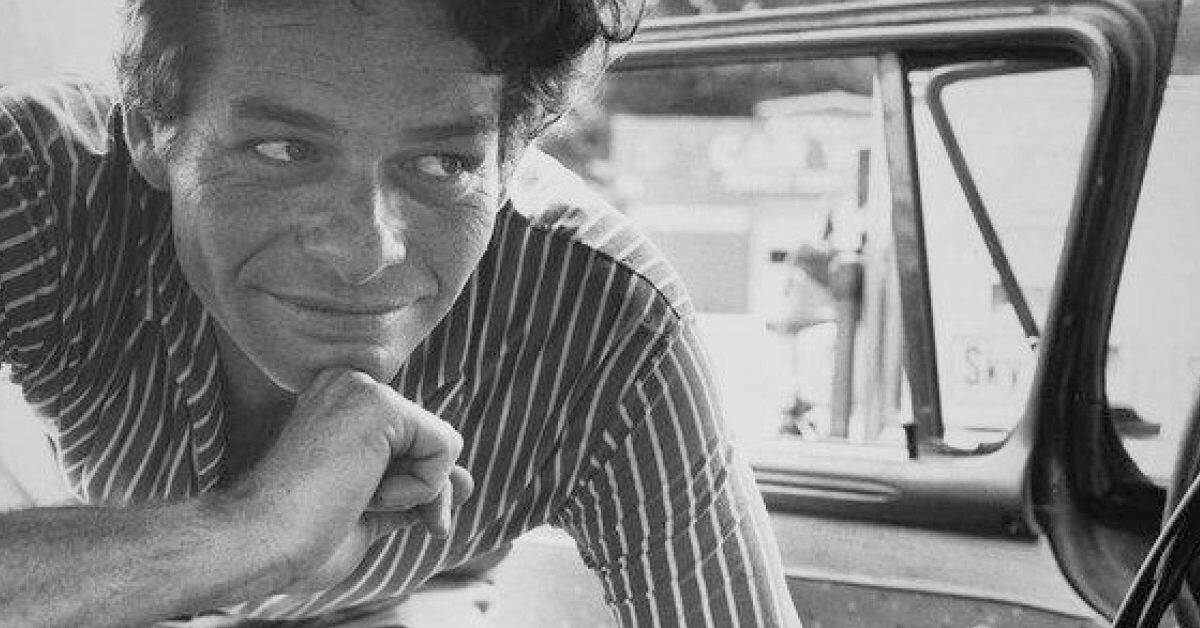 We used one of his shots for Interpol's latest album cover and I love it. His work is often quite angular and off-beat but has so much spontaneity to it. He manages to capture people with genuine empathy and warmth.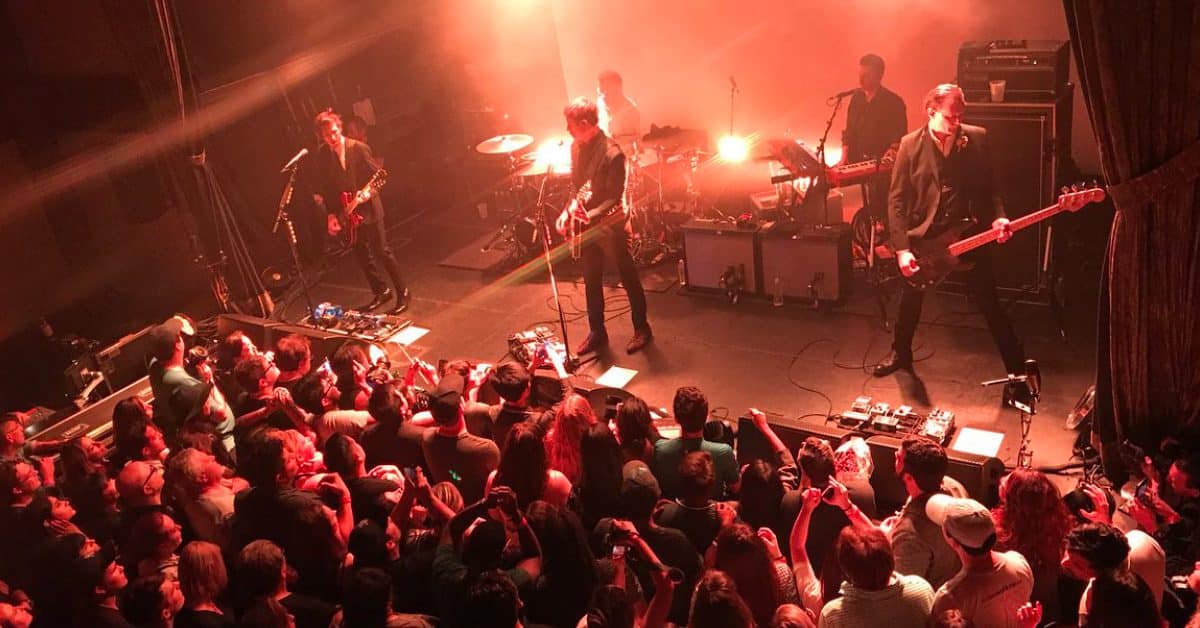 A classic NYC venue on the Lower East Side. It played an integral role in the early stages of my career and it's still a great place to catch burgeoning acts.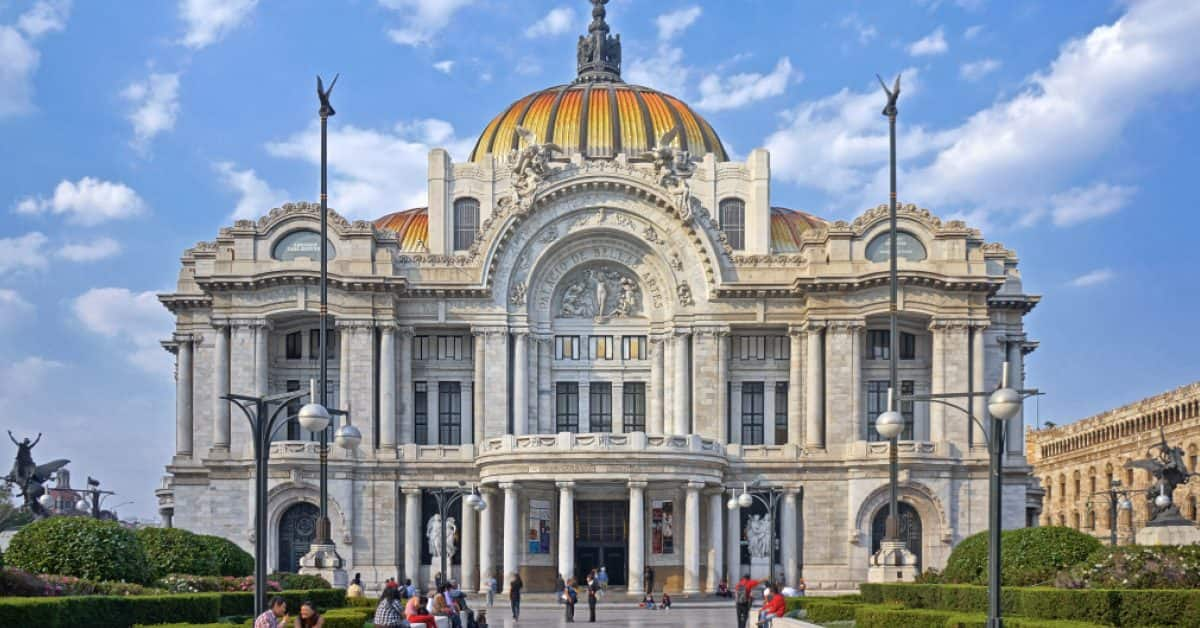 Mexico City is one of my favourite cities in the world. I've visited many times over the years, but it always seems like there's still so much to discover. The Palacio de Bellas Artes is one of the most iconic buildings in the City. The architecture alone is worth the visit.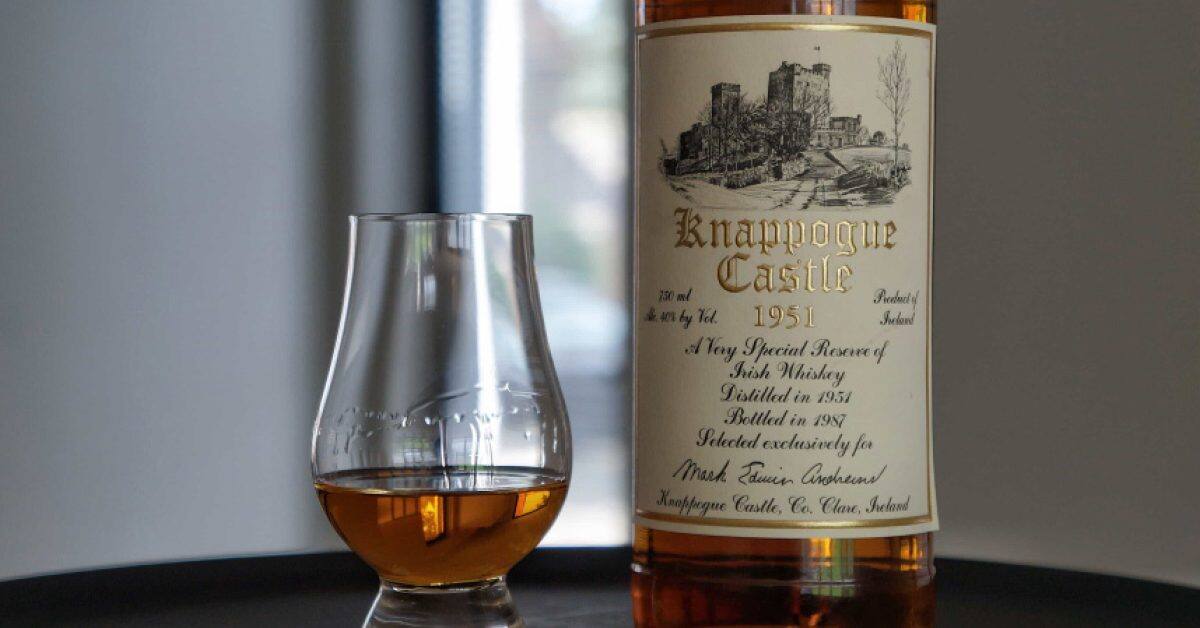 Irish whiskey is my pre-performance dram of choice. It became my ritual rite over fifteen years ago and still serves this role today. Though difficult to track down, this is my favorite mark.