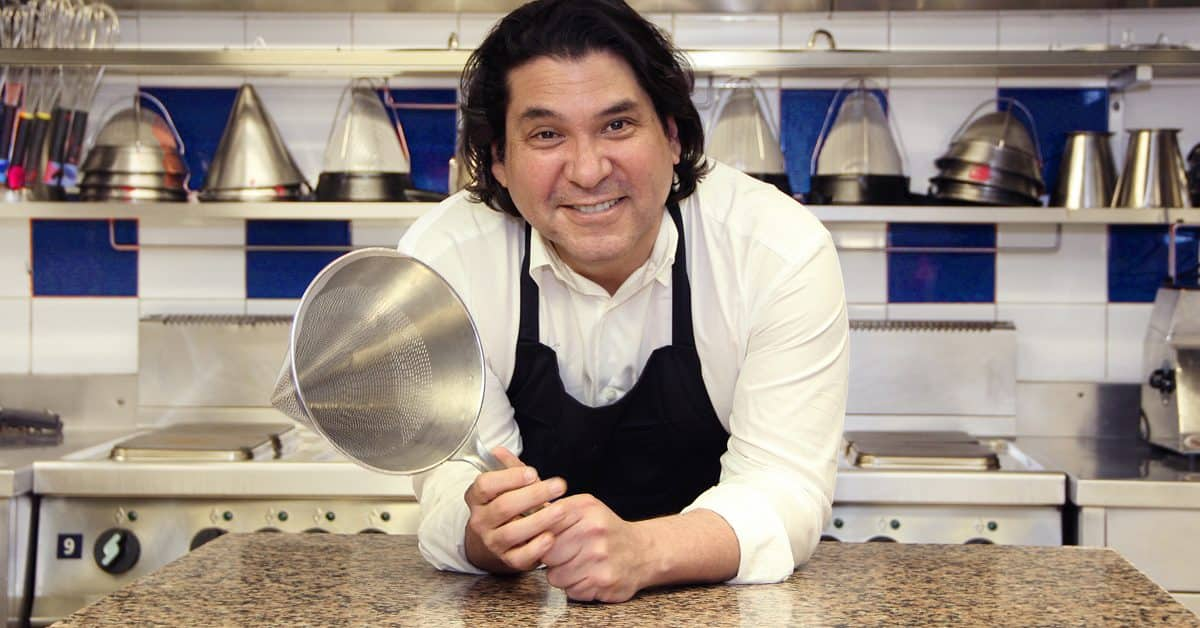 Gastón Acurio: Peruvian Chef
I'm a fan of...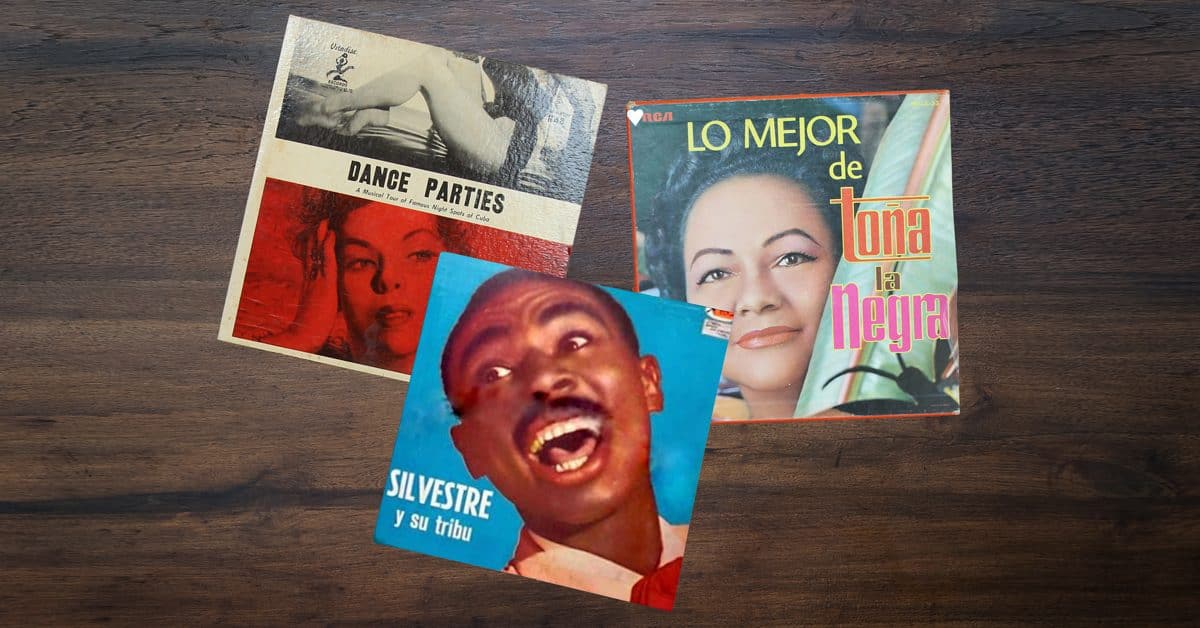 The best Latin American music collection, with playlists, records and much more. Perfect if you love music from all over Latin America.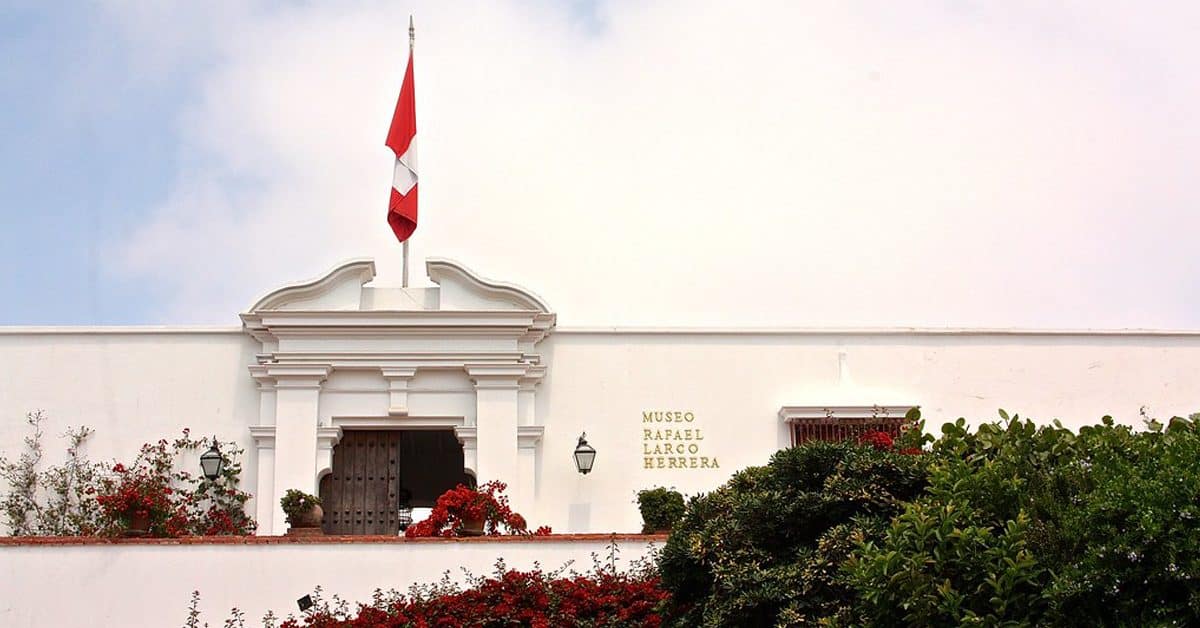 Five thousand years of Peruvian history (with a fascinating erotic gallery).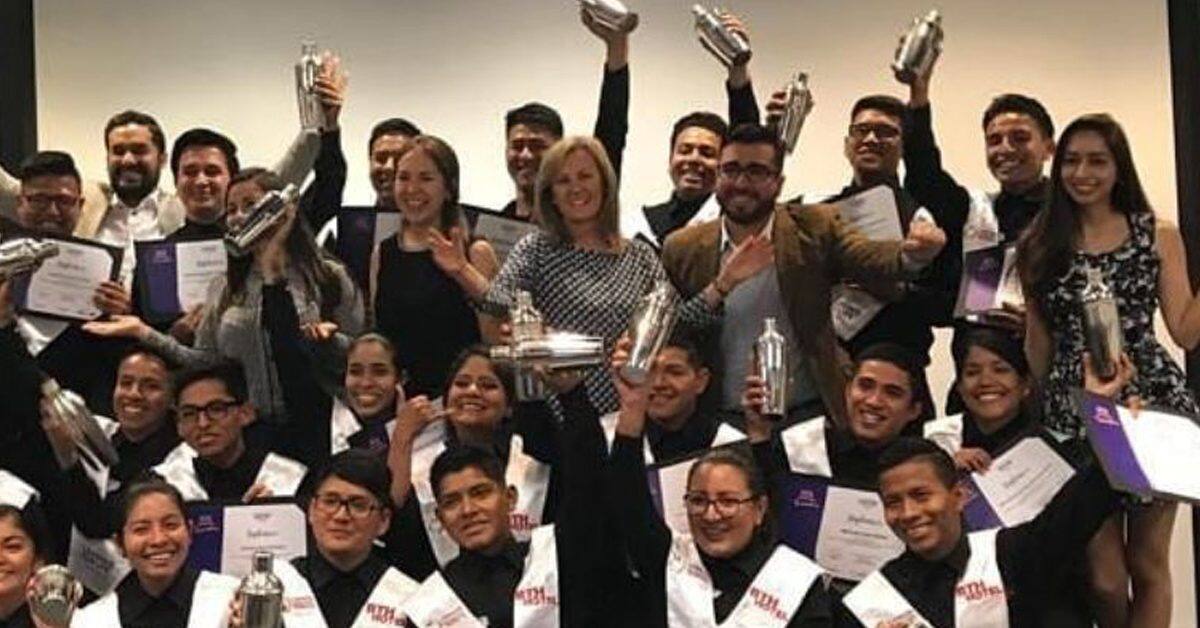 If you become part of the family of Pachacútec you will change a young life forever. It has changed the lives of more than 400 hundred young, underprivileged kids, who dreamed of becoming chefs.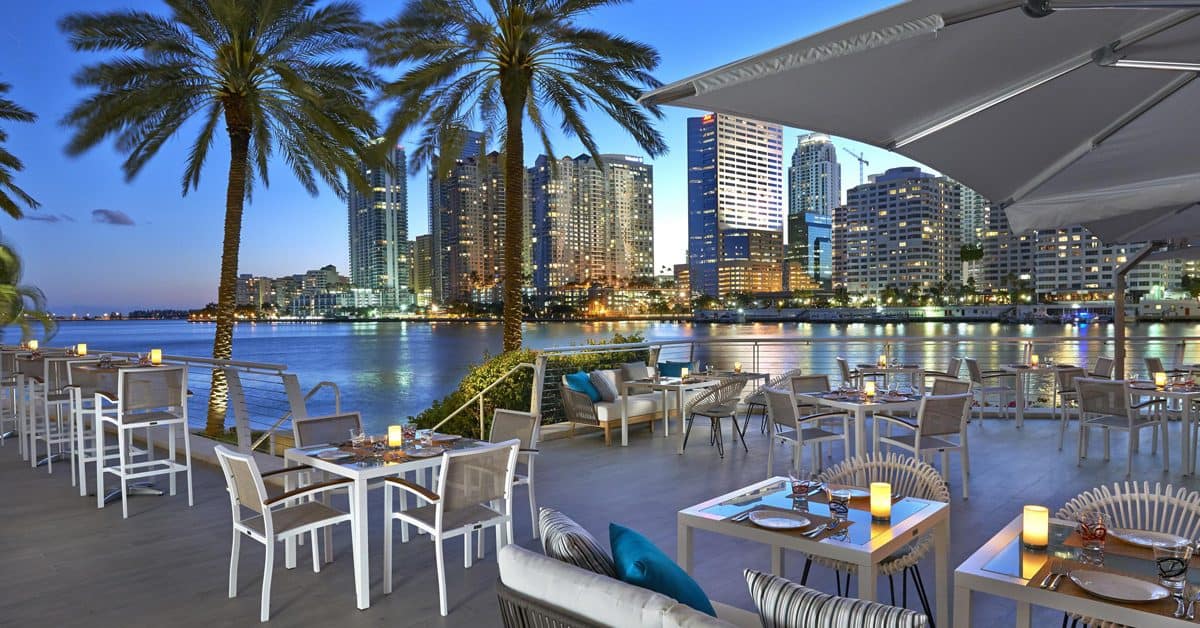 Take in the ocean view at Mandarin Oriental, Miami while you enjoy Diego Oka's tiraditos and anticuchos. Fantastic.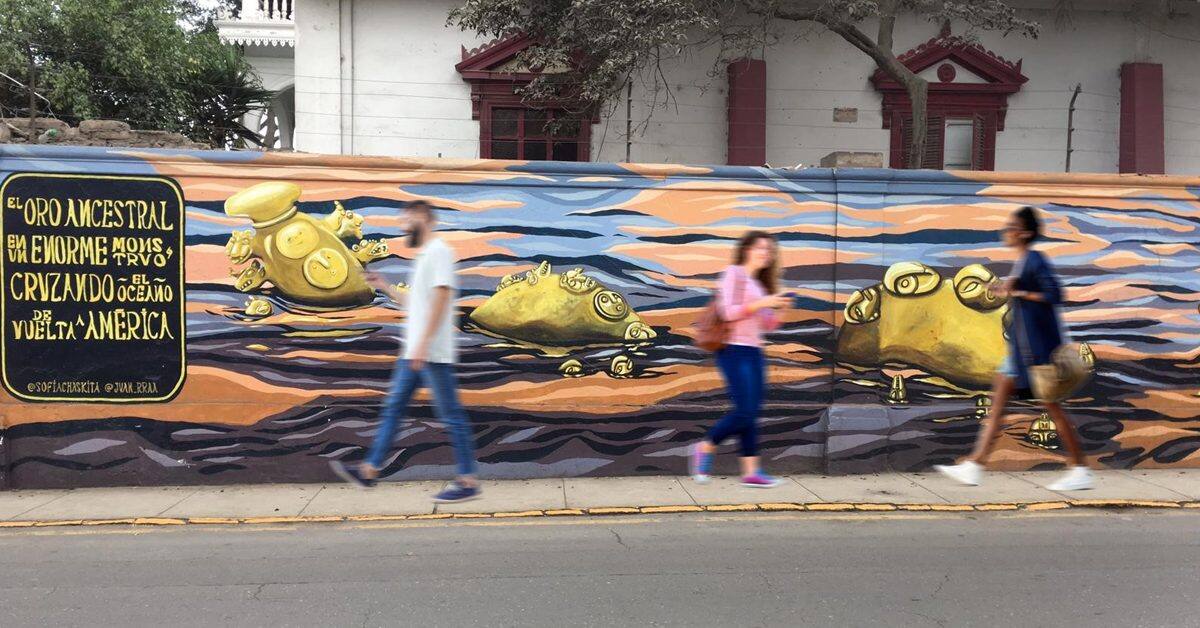 Barranco is the bohemian district of Lima. Spend a whole day and night there walking, discovering the art scene, museums, shops, coffee bars, taverns, restaurants, architecture. Barranco is beautiful and fun.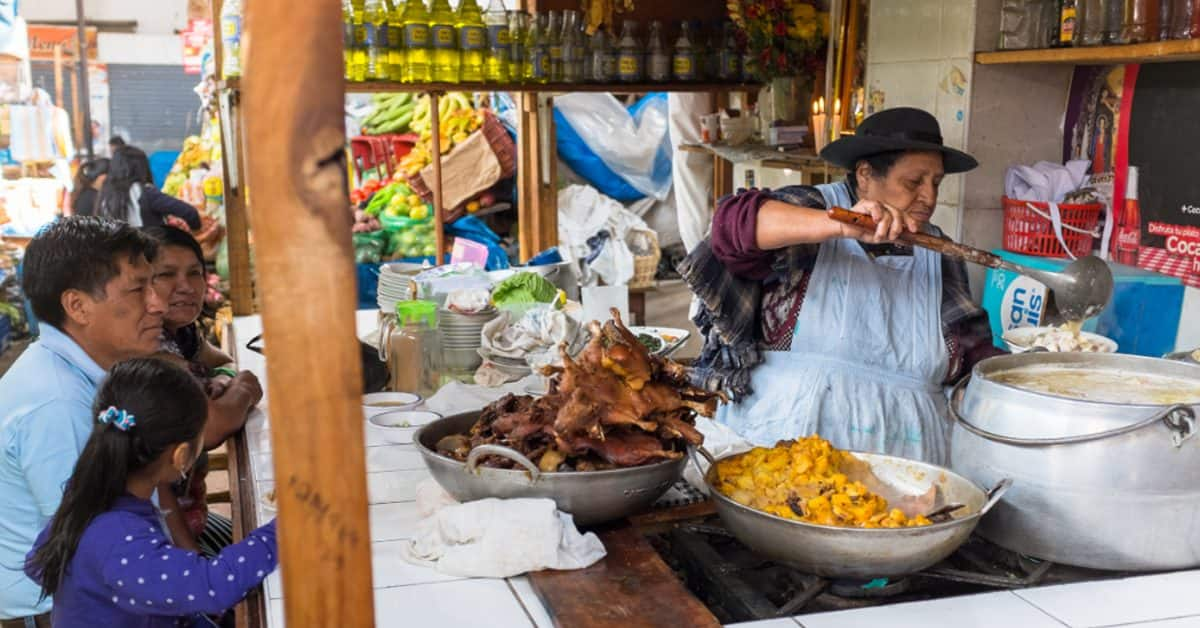 Lima is known as the food capital of Latin America. But Arequipa, a beautiful city in the south of Peru, has one of the best hidden treasures for any food lover - Las Picanterias. Ancient, traditional restaurants where all the chefs are ladies. They cook recipes they got from their mothers and grandmothers. If you have to choose one, go to La Nueva Palomino and try the ocopa, rocoto relleno, chupe de camarones, adobo and solterito.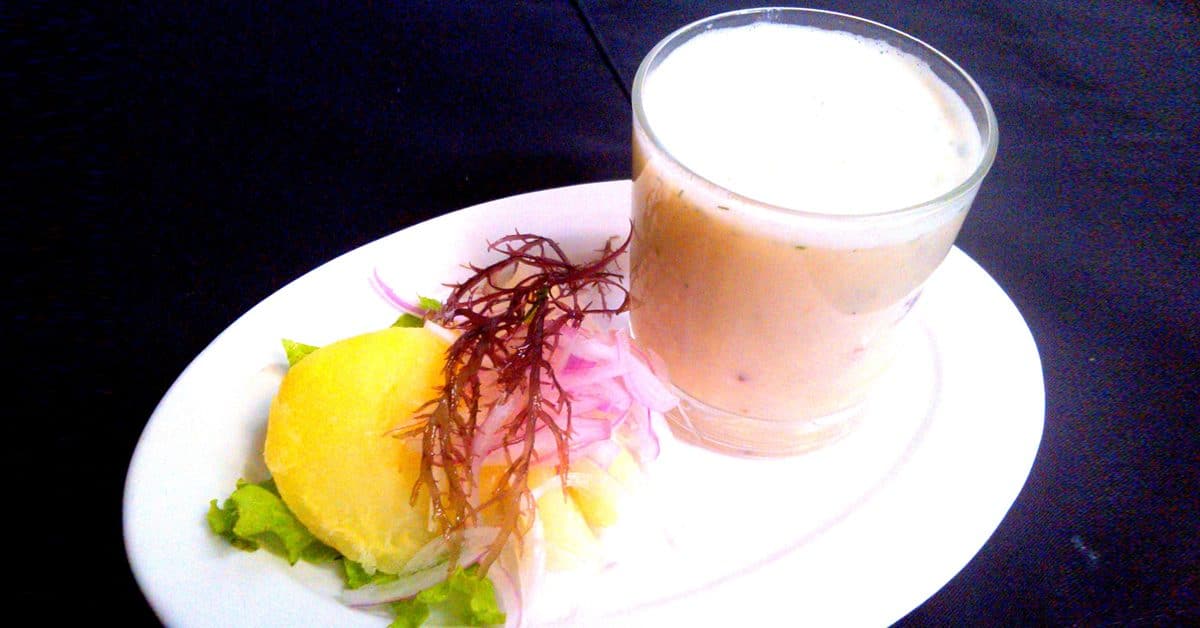 It used to be the sauce of the ceviche. Now it is a powerful dish itself. Known as leche de tigre because when you eat it you will become a tiger. Lima has amazing options for a leche de tigre, since Lima has more than 5 thousand cevicherias all over the city.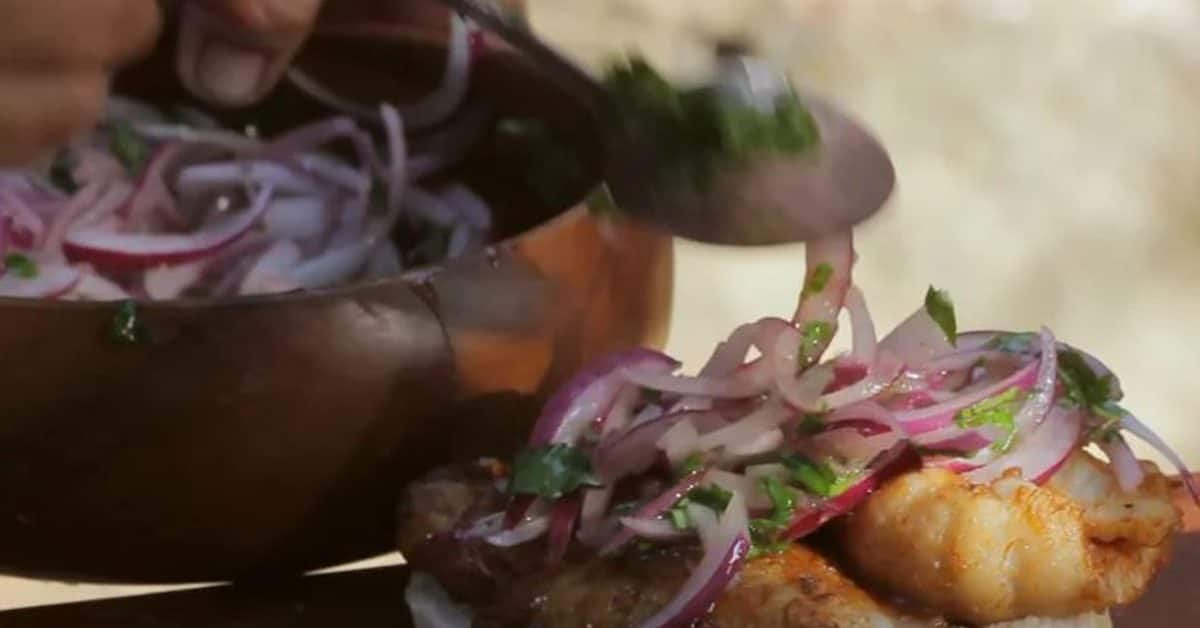 Pan con chicharron is one of the best but little known sandwiches in the world. You can find it at its best in La Plaza Mayor of Lima, the old centre, at Sanguchería el Chinito. Pork belly, sweet potato and onions. Delicious.