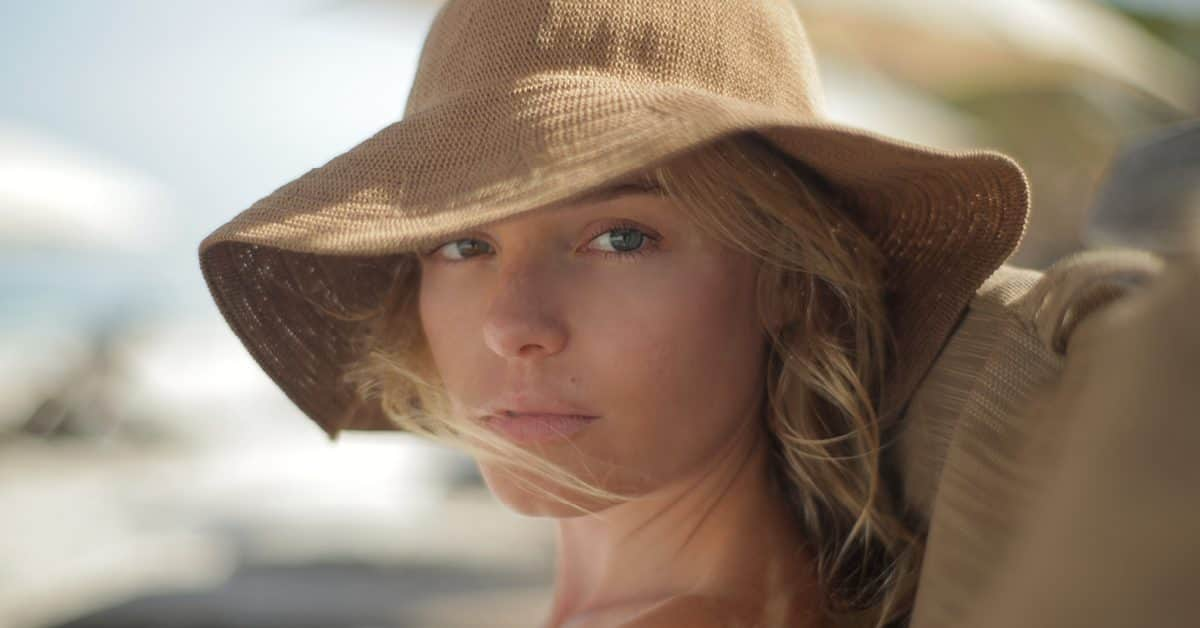 Kate Bosworth:
Actress and model.
I'm a fan of...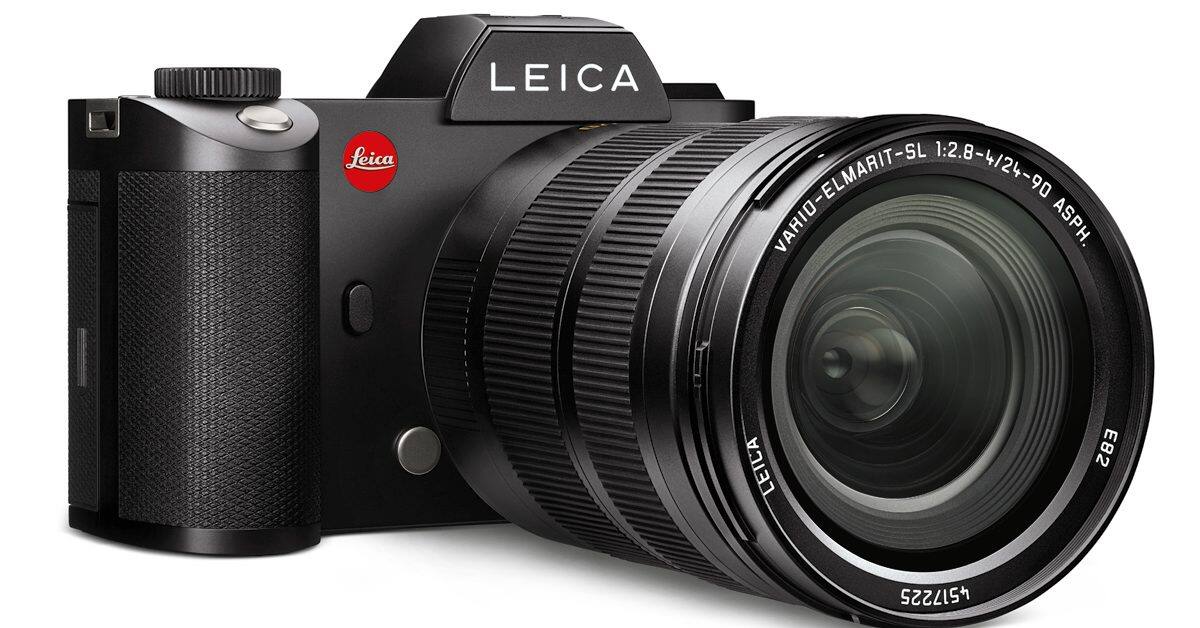 I have moved both in front of and behind the lens. My favourite camera is the Leica. She is my "truth seeker."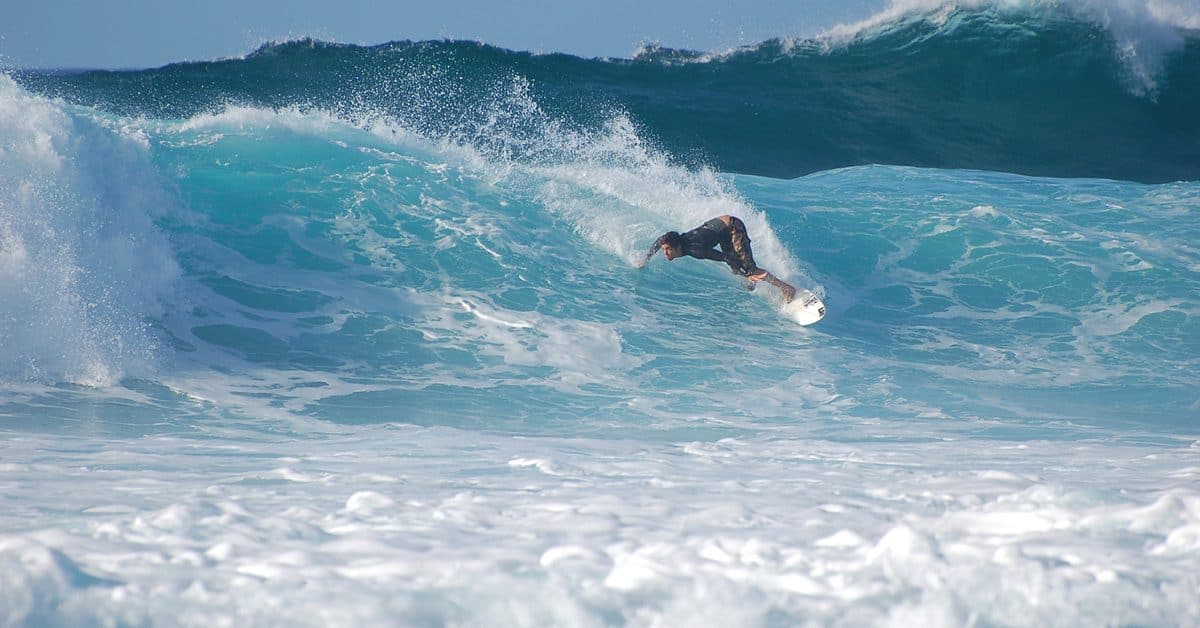 Spending time there brings back fond memories of filming "Blue Crush". Brian Keaulana takes me surfing when I'm in town. He is an iconic figure in Hawaii, and one of my favourite people on the planet.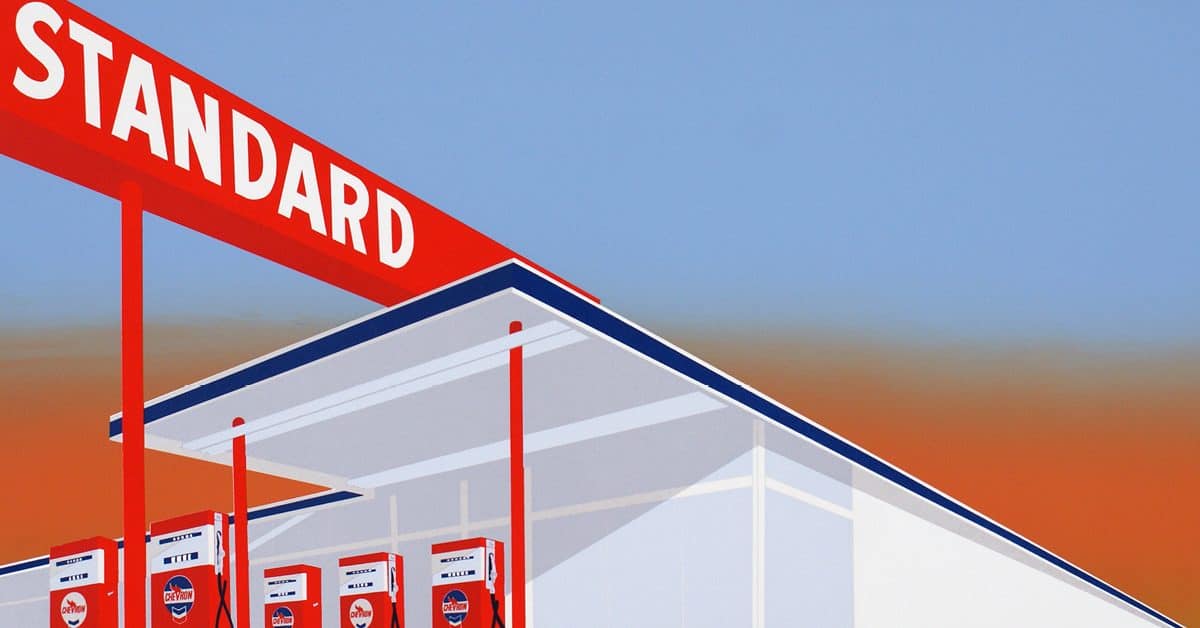 A favourite artist, I hope to own a commissioned piece from him one day.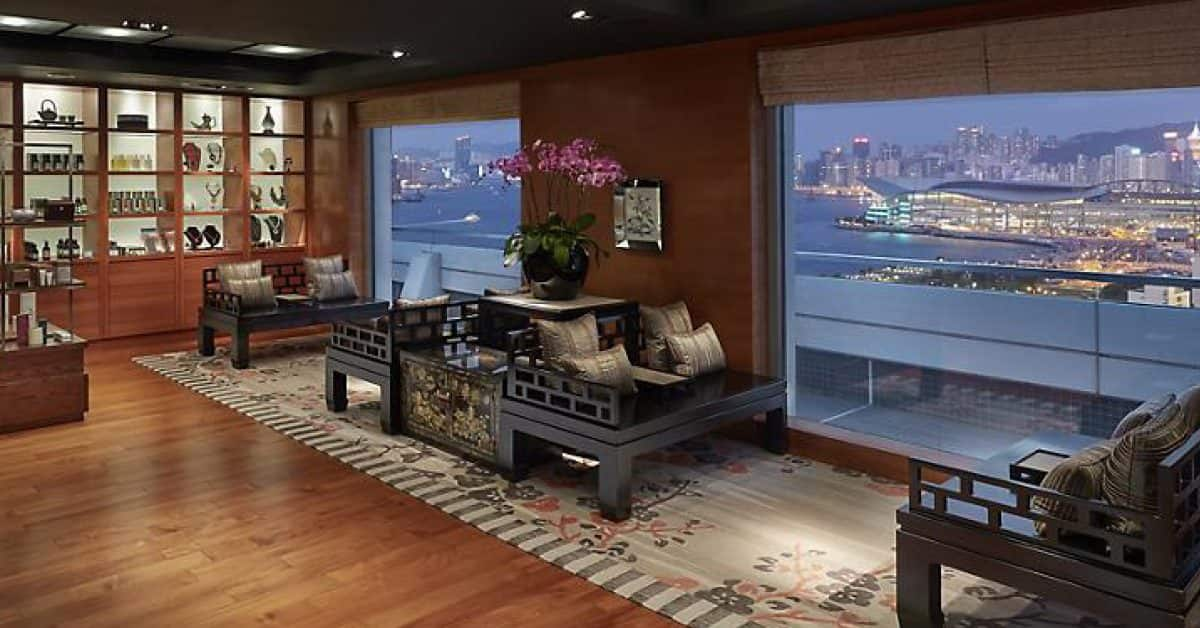 I treat myself to this whenever I go to Mandarin Oriental, Hong Kong. Luxury beyond luxury. You will never want to be pampered anywhere else.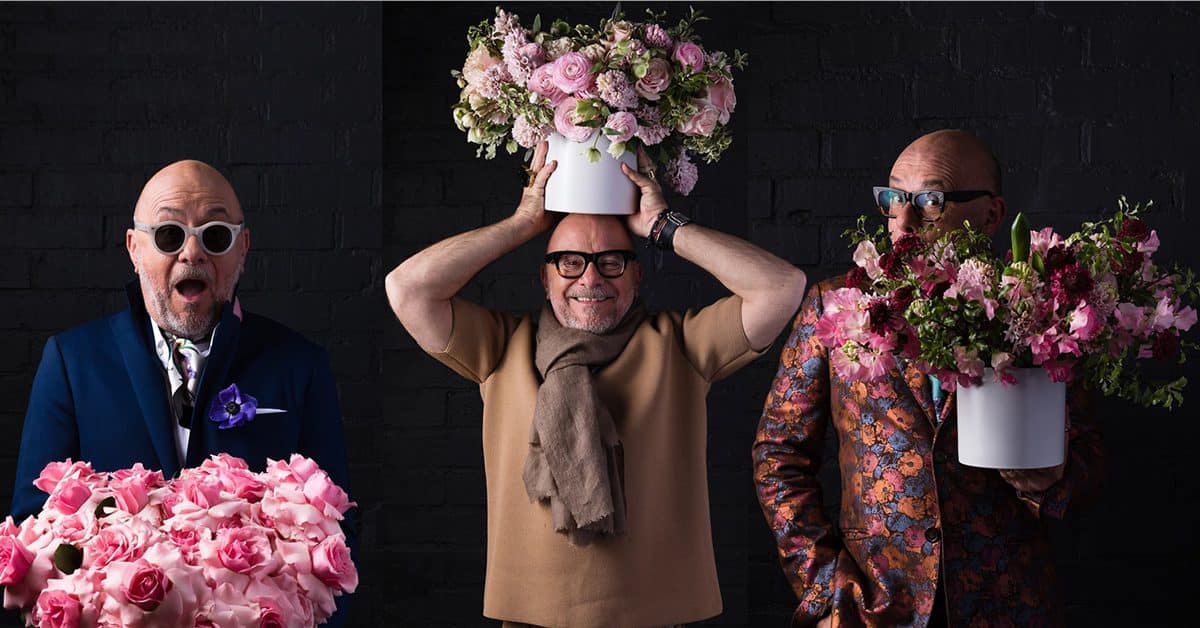 Created in Eric's signature style. Unique and spectacular floral artistry.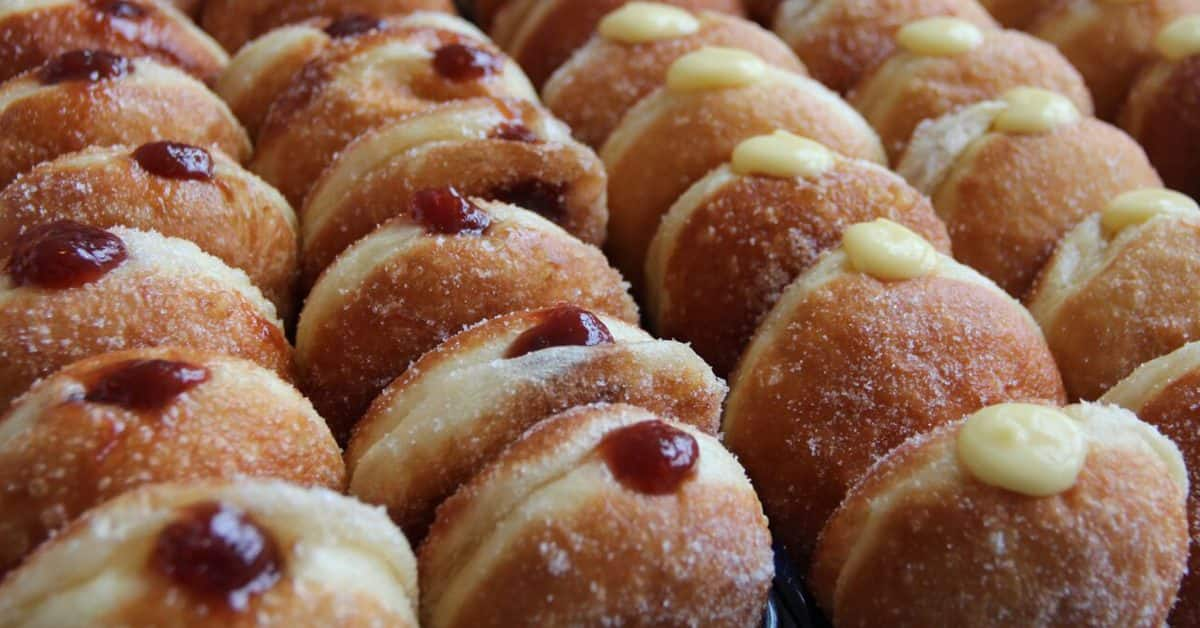 The best vanilla custard doughnut I have ever tasted - and I fancy myself a bit of a doughnut connoisseur.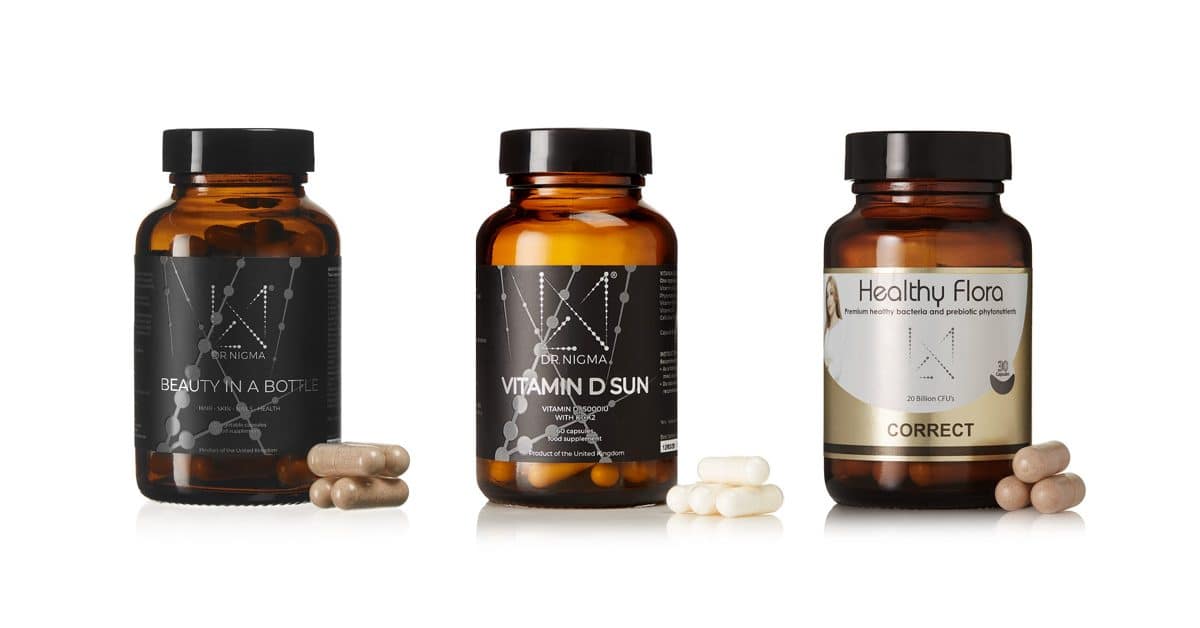 Dr. Nigma is a dear friend and also phenomenal health specialist. She has a line of supplements that are outstanding from the inside out.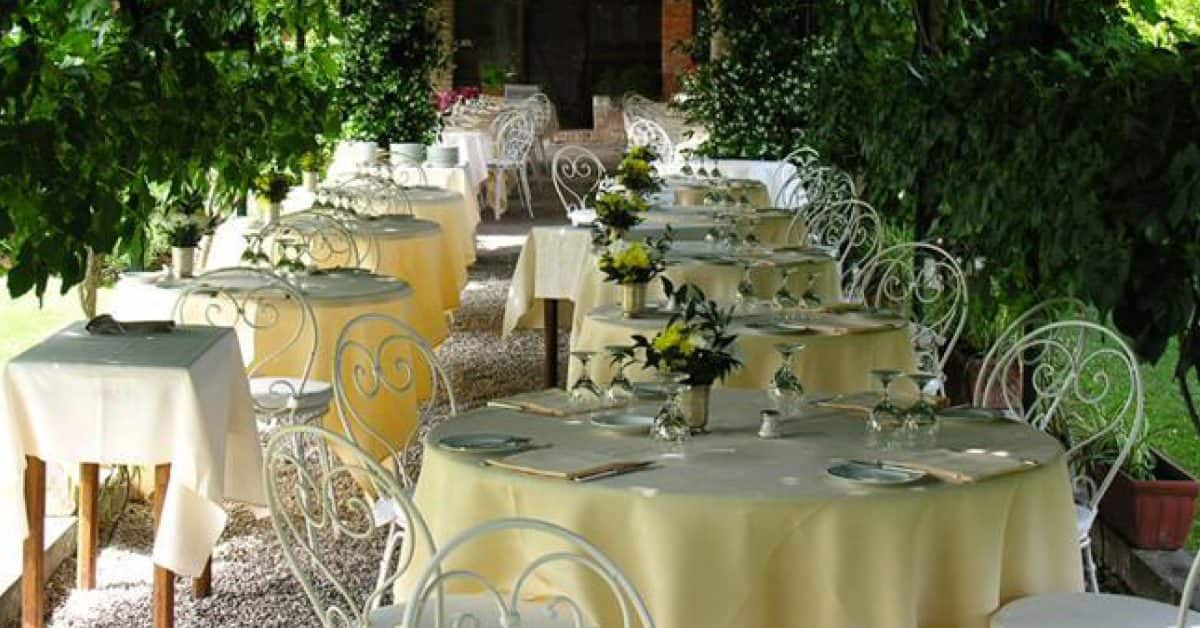 Hands down one of the most romantic settings for lunch. We like to sit under the arched grape vine trellises. Arrive by boat.