Lucy Liu:
World renowned actress, born and lives in New York City.
I'm a fan of...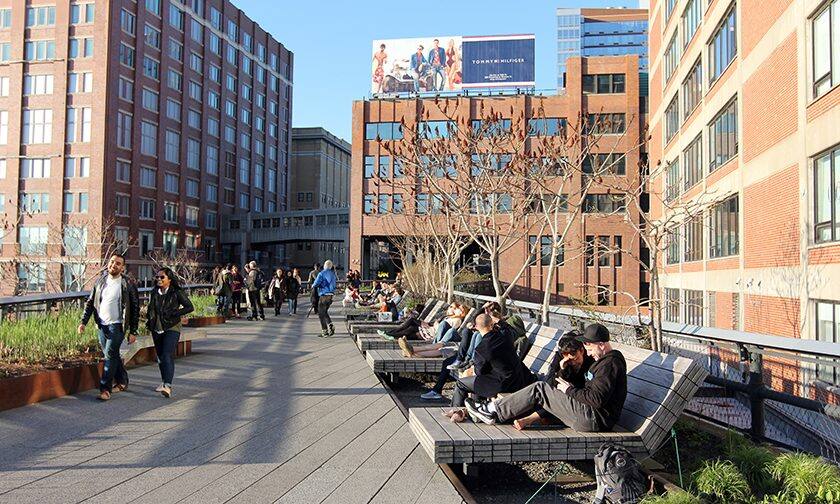 An oasis right through the middle of Manhattan. You completely forget you're in New York.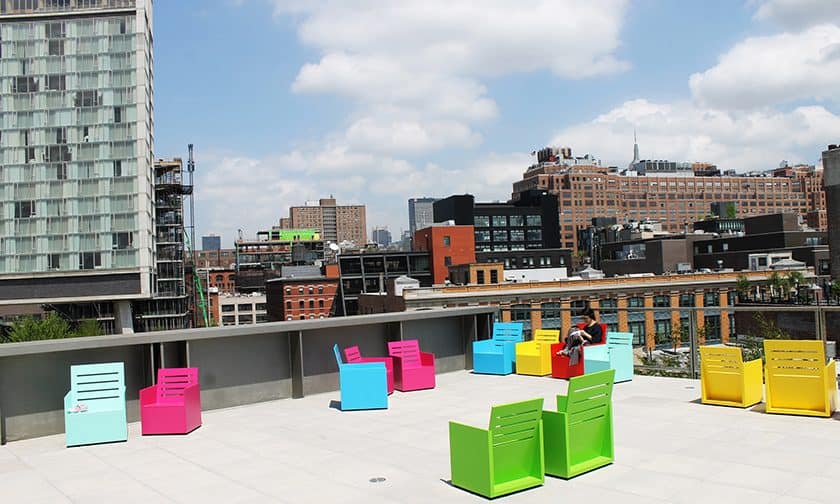 I've been a member for years. It's always so lovingly curated and never afraid of being bold.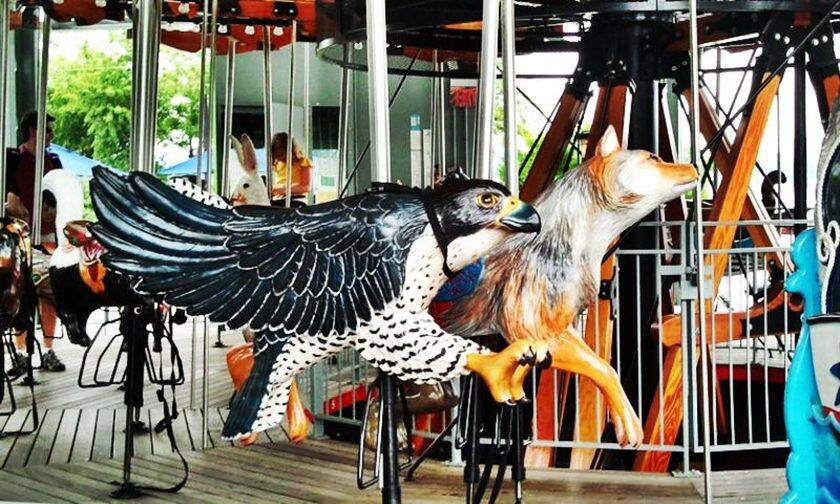 Not your typical carousel. My son loves riding the different hand carved wooden animals and the views from the Chelsea Pier are amazing.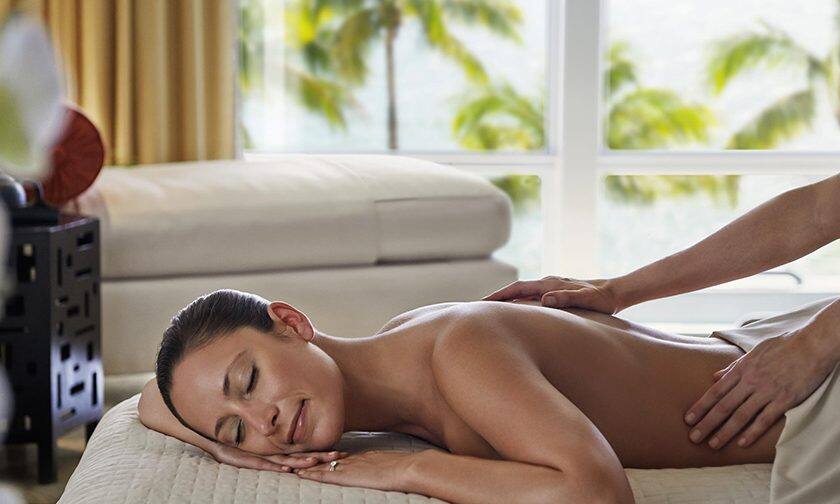 I travel to Miami a lot and always book in a reflexology treatment at the Mandarin Oriental when I'm there. It's the perfect way to reset myself and combat the stress. They know what they're doing.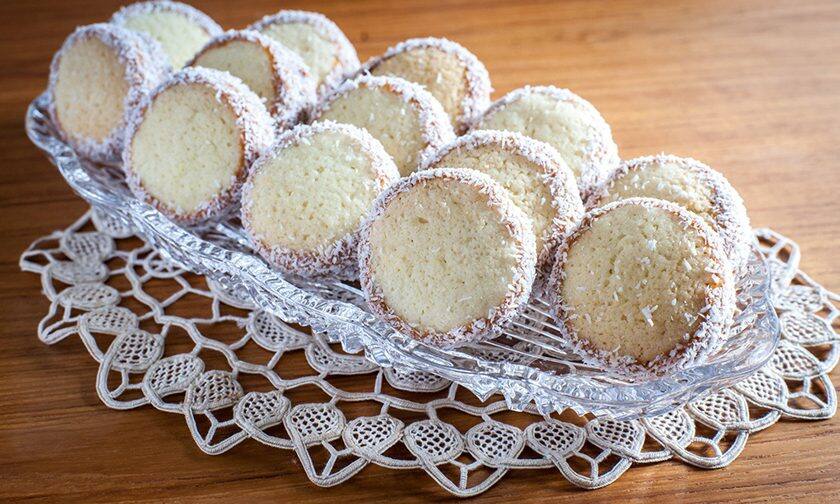 I'm obsessed with their alfajores; a kind of sweet cookie sandwich from Argentina.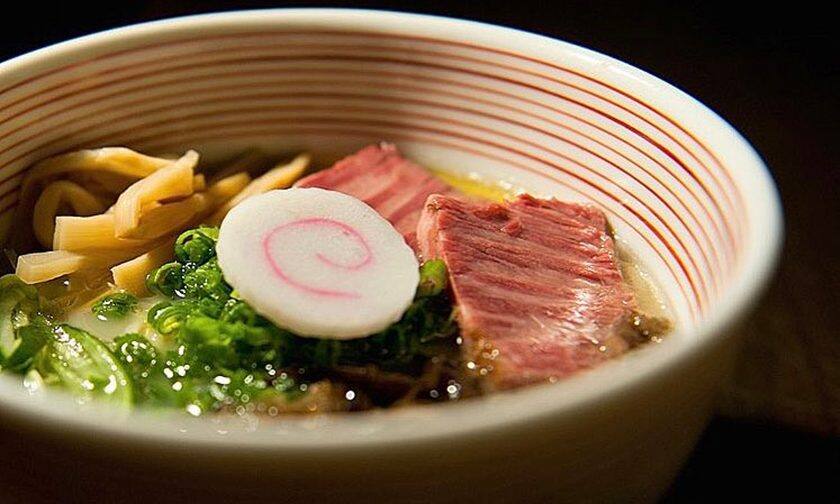 A tiny little gem in Long Island City. Should probably keep it to myself!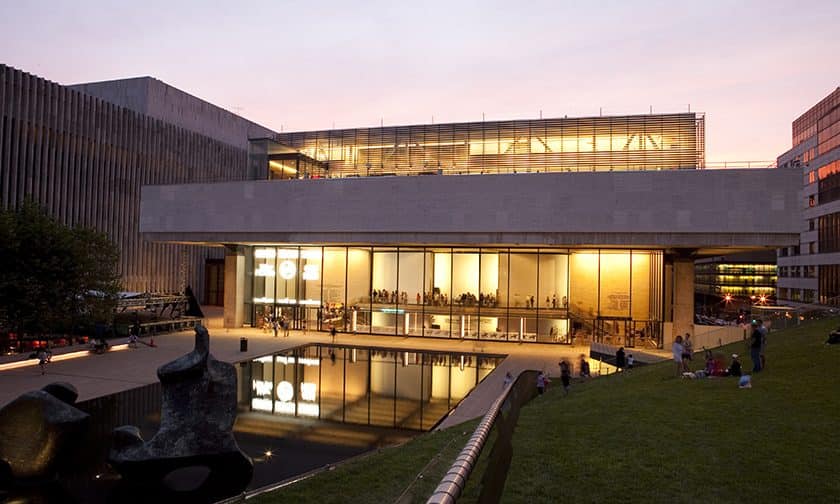 Timeless! I could watch it a million times. Lauren Ambrose is doing an amazing job as lead at The Lincoln Center Theatre on Broadway at the moment.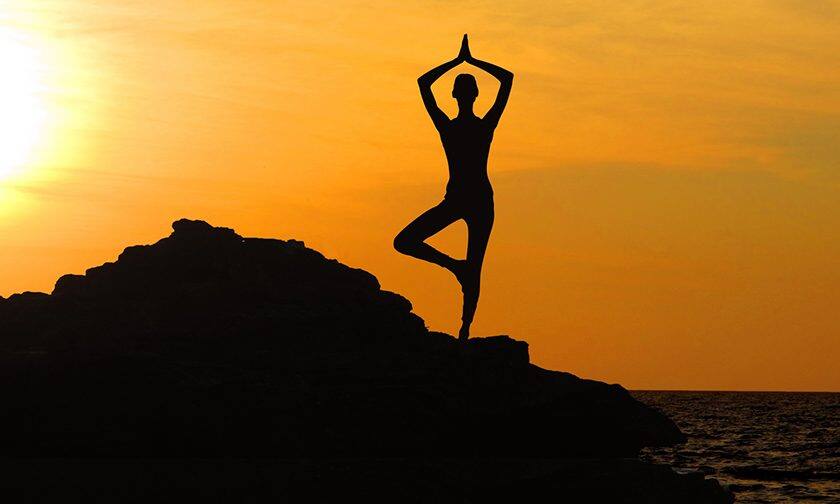 I've tried a few, believe me, and these are the best classes that I've come across. They also raise millions for charity and help out their local communities.