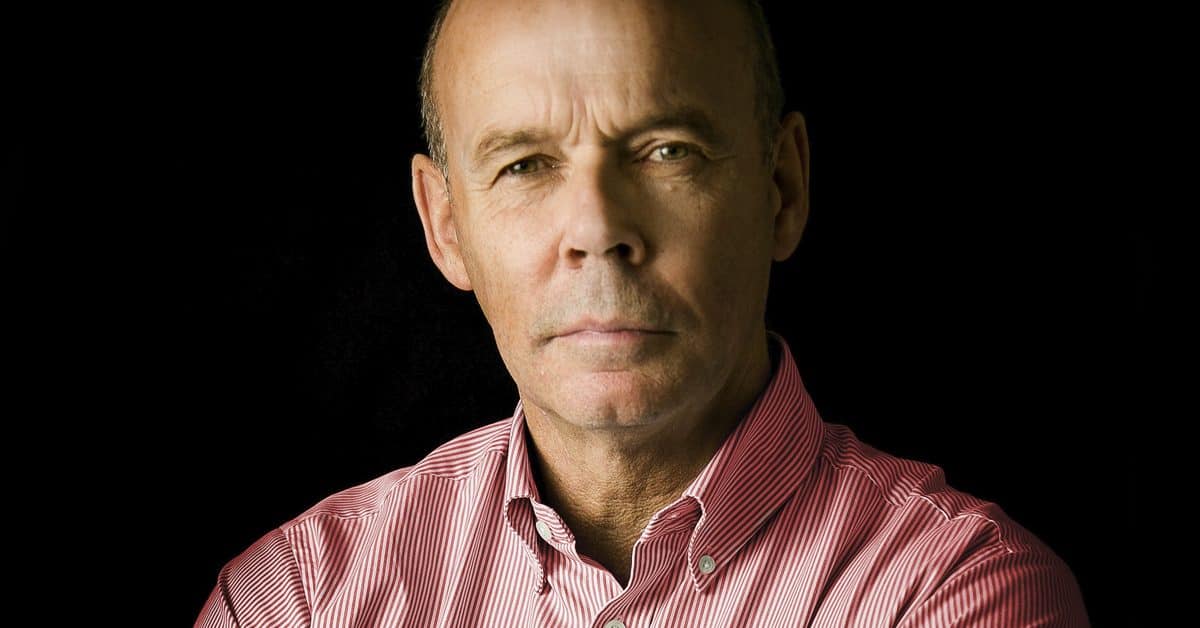 Sir. Clive Woodward:
World cup-winning rugby coach.
I'm a fan of...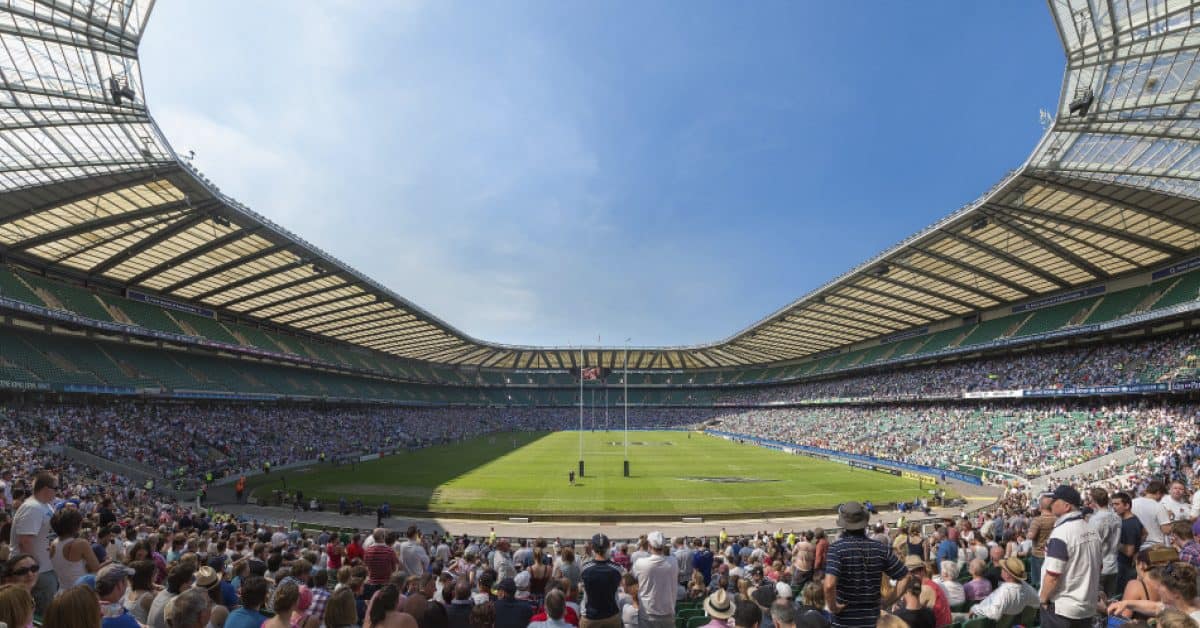 Was lucky enough to both play here and coach here for England. My favourite rugby ground in the world. Still get the same adrenalin rush whenever I go back now.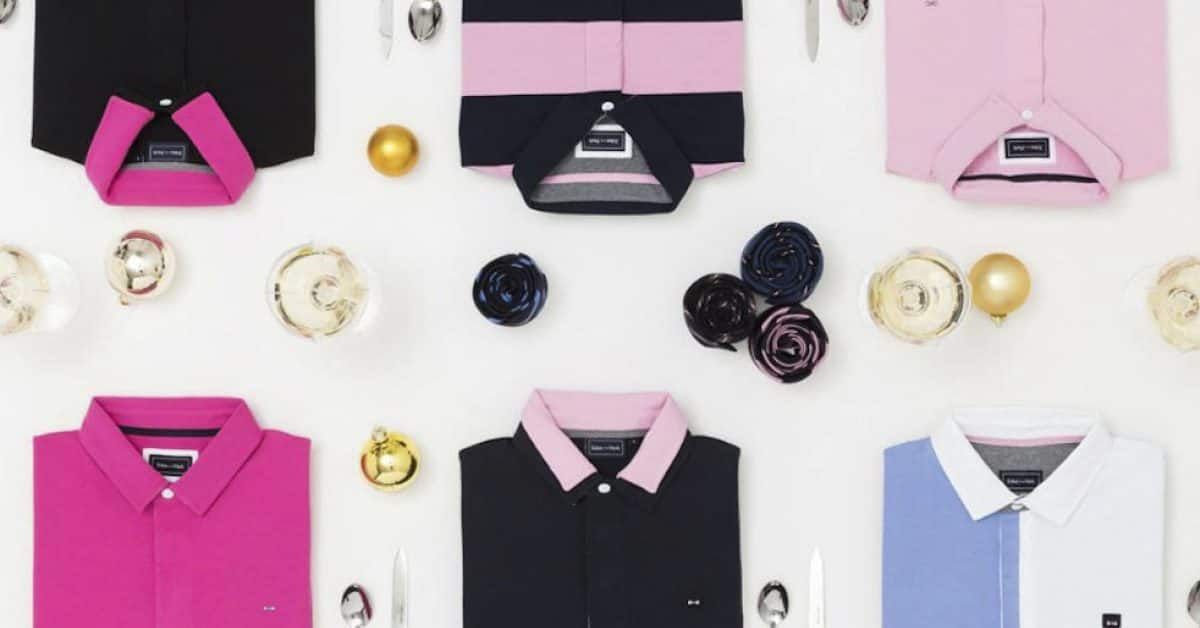 Inspired by French Rugby heritage. Best of French design meets best of French Rugby. The flagship store in Paris is well worth a visit.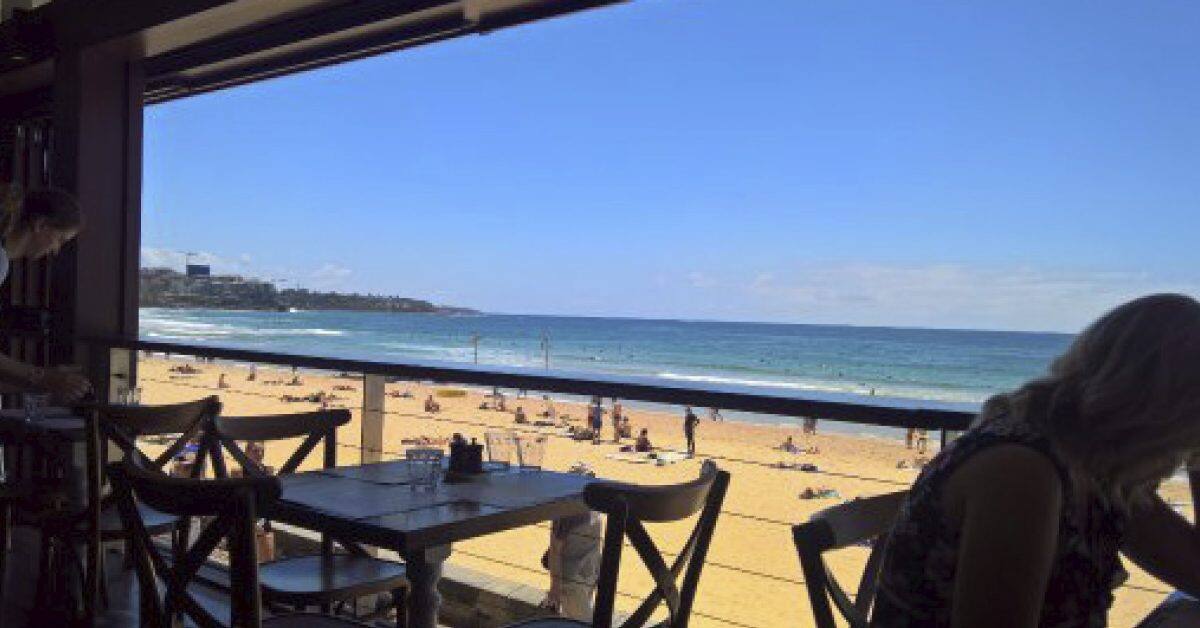 Sydney has some great memories for me. I lived there for five years, got married there, my first two kids were born there and I won a World Cup there! We lived in Manly and my favourite all time breakfast was at The Pantry on the beach at Manly the morning after the World Cup Final in 2003.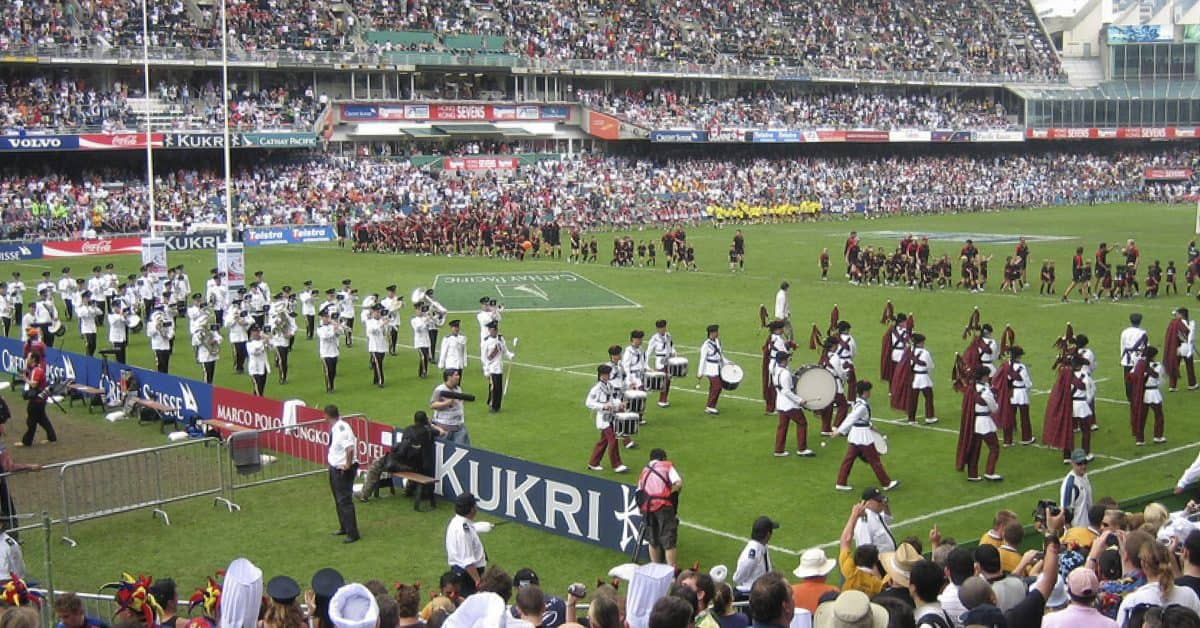 I love Sevens, I've been fortunate enough to play and win the Hong Kong tournament and really enjoy going back as a fan now. I always stay at the Mandarin Oriental there when I do.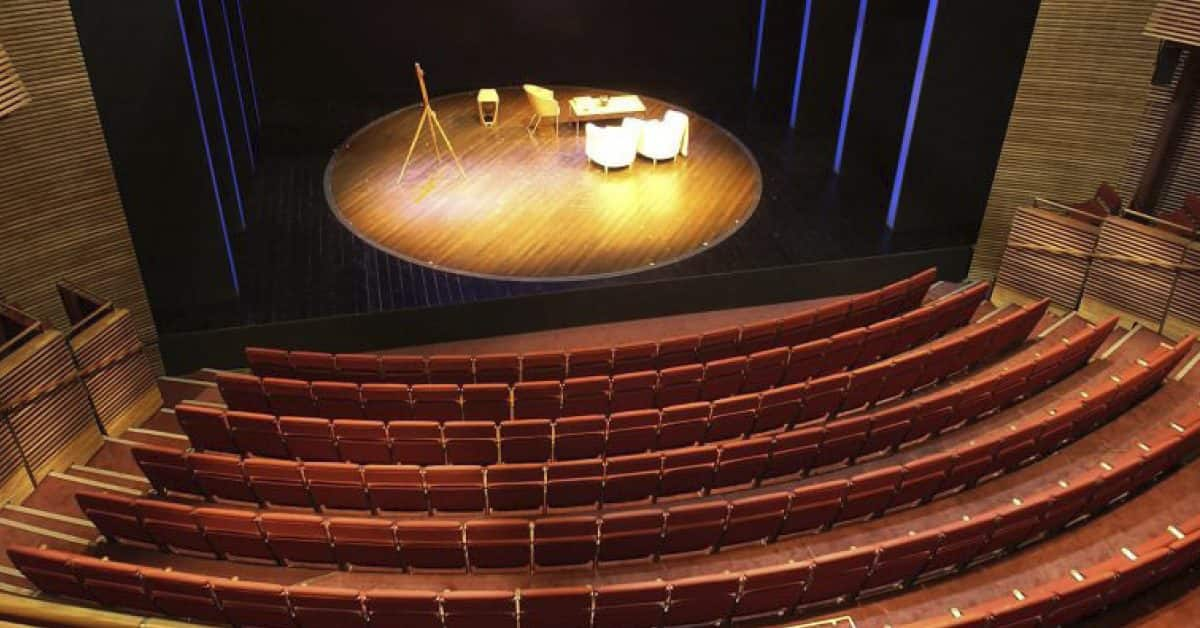 An off-West End theatre starring big names and a great variety of new plays. A good place to see top quality theatre up close before it transfers to the less intimate, bigger commercial venues.
For every sports book I read I read 5 business books, but this is the only one I've read twice. Most of the things in the book are so obvious you find yourself wondering why you've never thought of them yourself before!