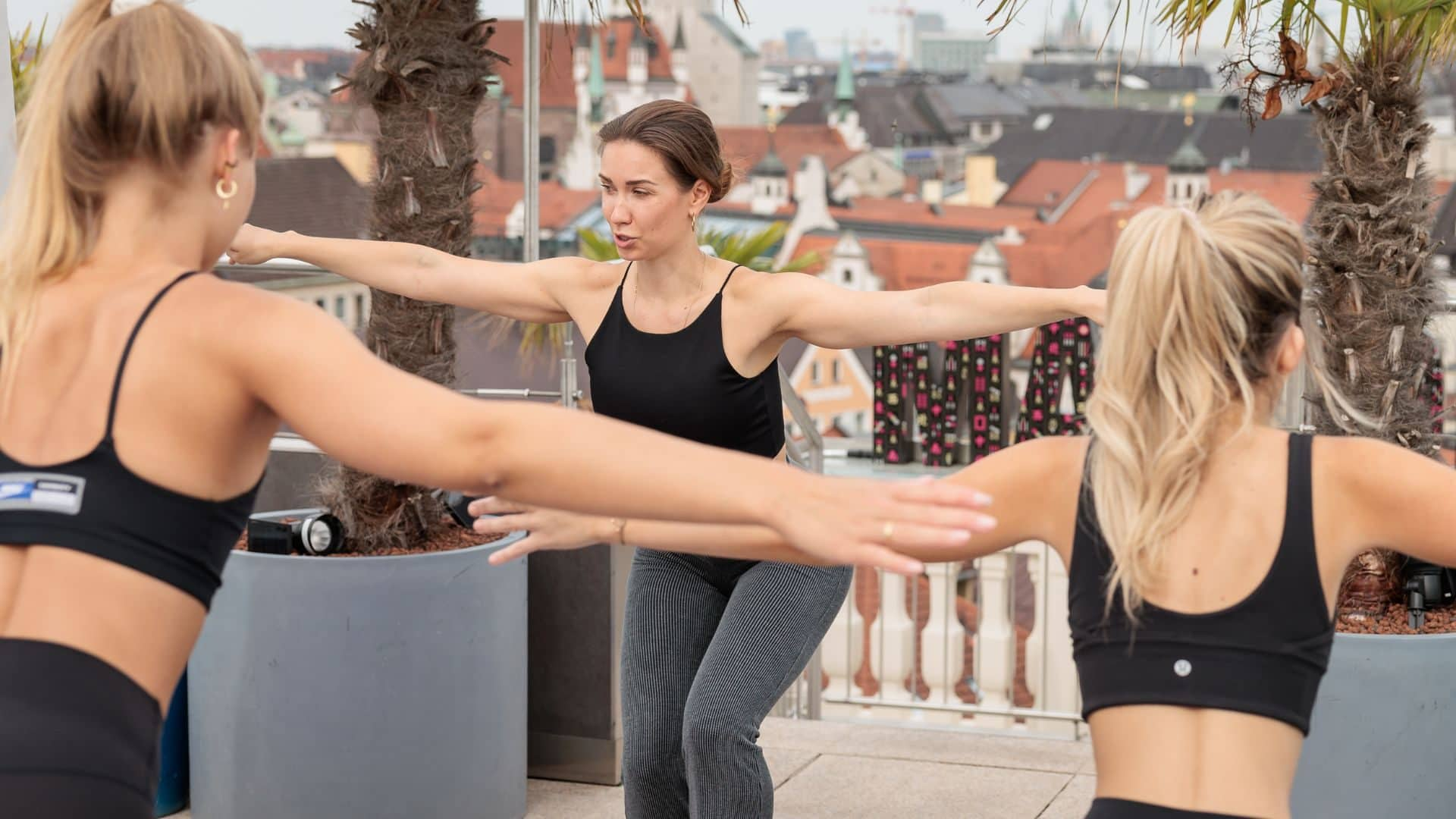 Mahjong Barre Retreat
Discover the transformative power of Barre on our enchanting Mahjong Roof Garden. Join the exclusive small group class led by an experienced instructor, where you will be introduced to the fundamental movements of Barre.
Through low-impact, precise movements, you will tone your body while experiencing the benefits of this unique technique. In this 45-60 minute class, our skilled instructors will guide you through a warmup, series of exercises and cool down at the end. Suitable for all fitness levels. Further Immerse yourself in a complete wellness experience by enjoying the refreshing flavours offered by Rootine Juice.
Fans of M.O. can enjoy this extraordinary experience with an extra enchanting surprise. Elevate your fitness journey and unlock the potential of your body at our invigorating Mahjong Roof Garden Barre class.
Availability is limited and advance booking is required.
Details:
Bi-monthly from 8 July - 26 August 2023 - from 9 to 10am
Start your day with a barre retreat on our Mahjong Roof Garden
Highly effective 45-60 minute classes
For beginners to advanced
Barre Retreat Days:
Saturday, 22 July 2023
Saturday, 12 August 2023
Saturday, 26 August 2023