Bartenders' secrets
From guessing what a guest will order to which is the most underrated spirit, Mandarin Oriental mixologists reveal tricks of the trade – and what they themselves drink

BY JOHANNA DERRY
Johanna Derry writes about food and drink for newspapers including The Telegraph, The Guardian and The Independent.
Meet the mixologists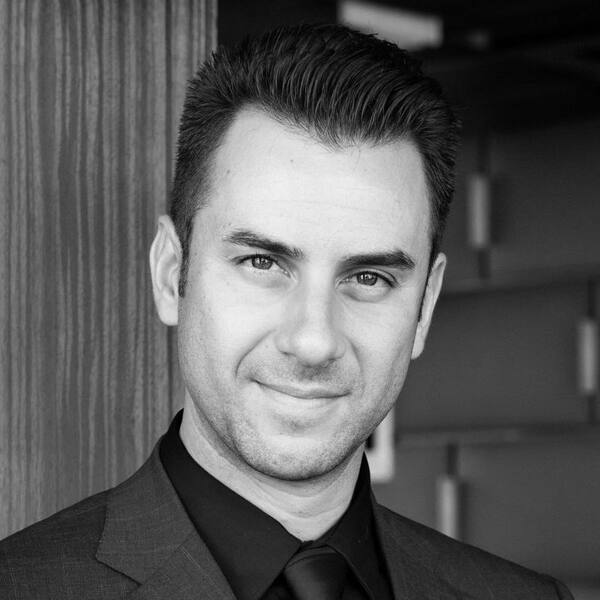 William Perbellini is the Property Mixologist at Mandarin Bar at Mandarin Oriental, Las Vegas. He has been a bartender for more than 12 years.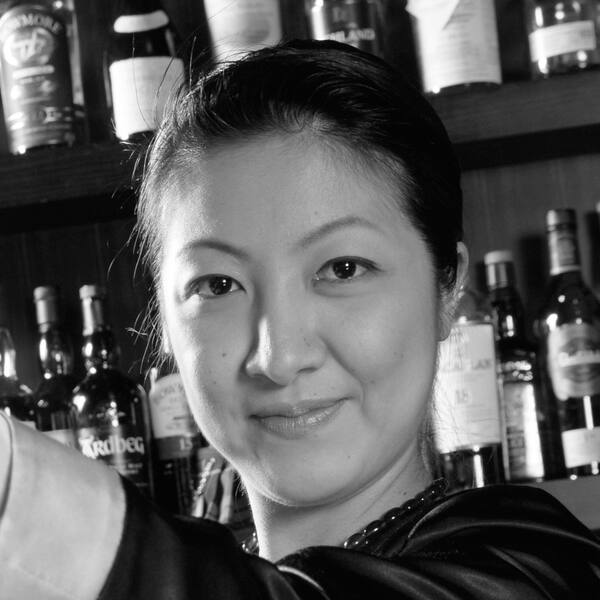 Yukiyo Kurihara is Manager of Bars at Mandarin Oriental, Tokyo and has more than 20 years' experience as a bartender.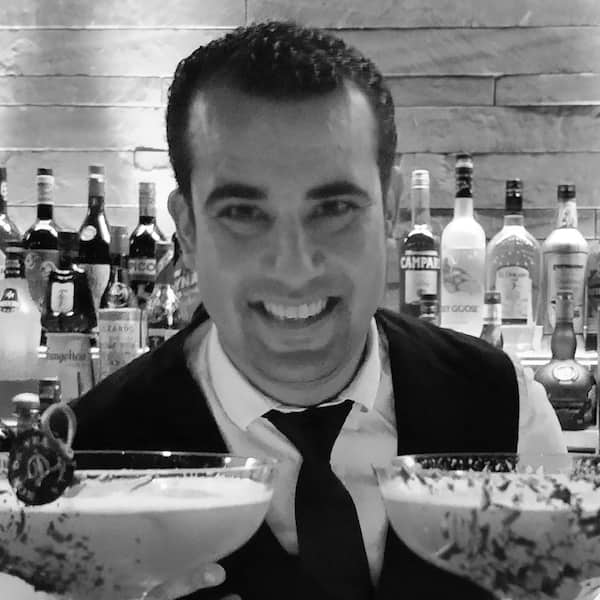 Hamza Saoui is Head Bartender at LingLing at Mandarin Oriental, Marrakech.
Must-try treatment
The two-night Urban Detox package for two, which includes daily breakfast at Camélia, or in your room, and a dining credit of €75 at L'Honoré restaurant. Rejuvenation comes in the form of the 80-minute Inner Strength massage with oils; couples can also enjoy a one-hour yoga lesson.
Is a good cocktail greater than the sum of its parts?
William Perbellini
Ingredients really matter. Often when it comes to classic drinks, people don't take the care they could. A good bartender will go back to the original recipe and make it to perfection, using the best and freshest ingredients, and house-made syrups with fresh juices.
Yukiyo Kurihara
Lots of people accidentally make a different cocktail by mistaking the quantity of ingredients. It's crucial to get the balance right, so that it's not to acidic and not too sweet. And there are ingredients that are difficult to use: highly fragrant liqueurs can make other ingredients 'disappear'.
Hamza Saoui
Using organic ingredients makes a good cocktail great. All the herbs, fruits and vegetables we use in our drinks come from our kitchen garden.
How do you recommend the right drink to a customer?
William Perbellini
You can understand in a few seconds from the body language of the customer if they're looking to open their mind to unique flavours, or if they have had a bad day and want a drink. I won't make a fancy cocktail for someone who just wants a vodka martini, but I will try to make that vodka martini the greatest they've ever had.
Yukiyo Kurihara
I recommend something that's seasonal and special to us, with their favourite base spirit or fruit flavours. If there's nothing appropriate on the menu, I'll create something.
Hamza Saoui
I start by asking their favourite spirit, then talk them through our menu based on that. If someone knows they like gin and tonic for example, I might recommend a cocktail that's gin-based, but has other flavours, too.
Which spirits have an unfairly bad reputation?
William Perbellini
Asian spirits can be intimidating on menus. There's one called Baijiu, that's from China, which is similar to vodka, but has a predominantly peaty, smoky flavour. Ingredients like that are a little uncomfortable for some, but I would encourage people to try them.
Yukiyo Kurihara
In the past, mixologists called tequila a 'drinks killer' and avoided it. But bartenders became more creative and clever with how they use it, and that in turn changed its image.
Hamza Saoui
Gin used to have a dreadful reputation but that's completely changed now. We have 13 cocktails on our menu that are gin-based.
What do you drink to finish the day?
William Perbellini
A Negroni Sbagliato, which uses prosecco instead of gin. Bitter, sweet and sparkling, it has all the flavours to open up your appetite for dinner.
Yukiyo Kurihara
It has to be a Negroni for me.
Hamza Saoui
A perfect martini, with Belvedere vodka and a slice of lemon.