Five Asian festivals worth travelling for
From sky lanterns and snacks to dragons and water pistols, these eye-popping celebrations draw crowds for a reason

BY TOM LEE
Tom Lee is a journalist specialising in contemporary Chinese living and the former editor of That's PRD and Enjoy China magazines.
With their roots in centuries' old religious and cultural celebrations, Asia's best-loved festivals have evolved to encompass Super Soakers, corporate sponsors and internet booking engines – all without losing their utterly unique character. Here are five celebrations worth basing your travel plans on.
Pingxi Sky Lantern Festival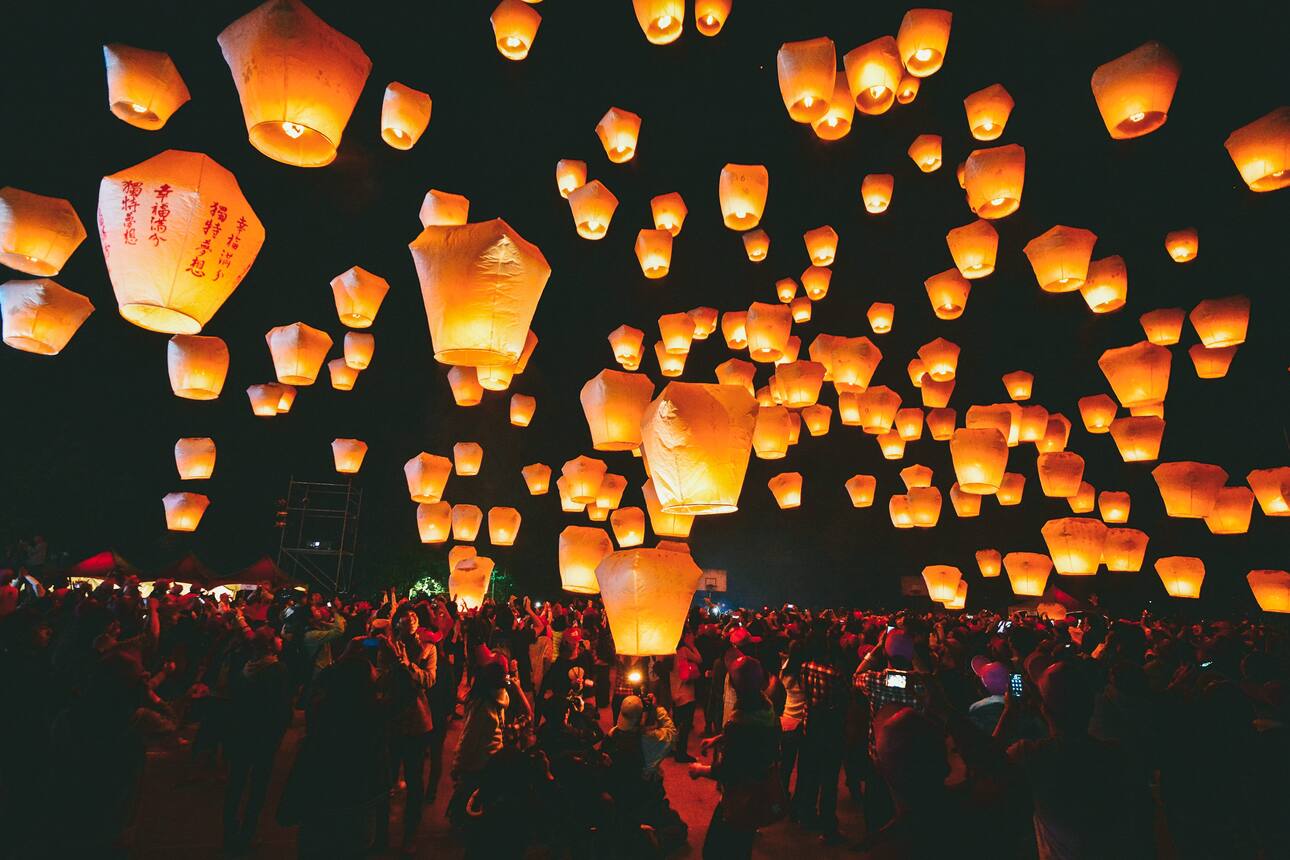 When February or March, depending on the lunar calendar.
Where Pingxi is on the outskirts of New Taipei.
Why Every year, visitors flock to Pingxi to write their future wishes onto bold red lanterns – and then release them skywards. Anyone can purchase lanterns in Pingxi and send them into the ether throughout the day (when excellent street food opportunities also abound), but the event comes into its own when darkness falls. Grab a prime spot by the festival stage to watch the light show, performances and the release of many more glowing sky lanterns.
Stay Mandarin Oriental, Taipei.
Chinese New Year
When January or February, as per the lunar calendar.
Where Singapore.
Why Luminous, winding dragons and prancing lions herald the start of Chinese New Year: a time to reunite with family, sweep away past misfortune and invoke good luck for the year ahead. It's the key Chinese cultural holiday; but the eye-popping spectacle of Spring Festival, as it's also known, has universal appeal. You'll find Asia's largest street float extravaganza in Singapore, home to the Chingay Parade. The days-long celebration includes a seated, ticketed show at the F1 Pit Building and parades along Republic Boulevard to the junction of Raffles Avenue and Temasek Avenue.
Stay Mandarin Oriental, Singapore.
Songkran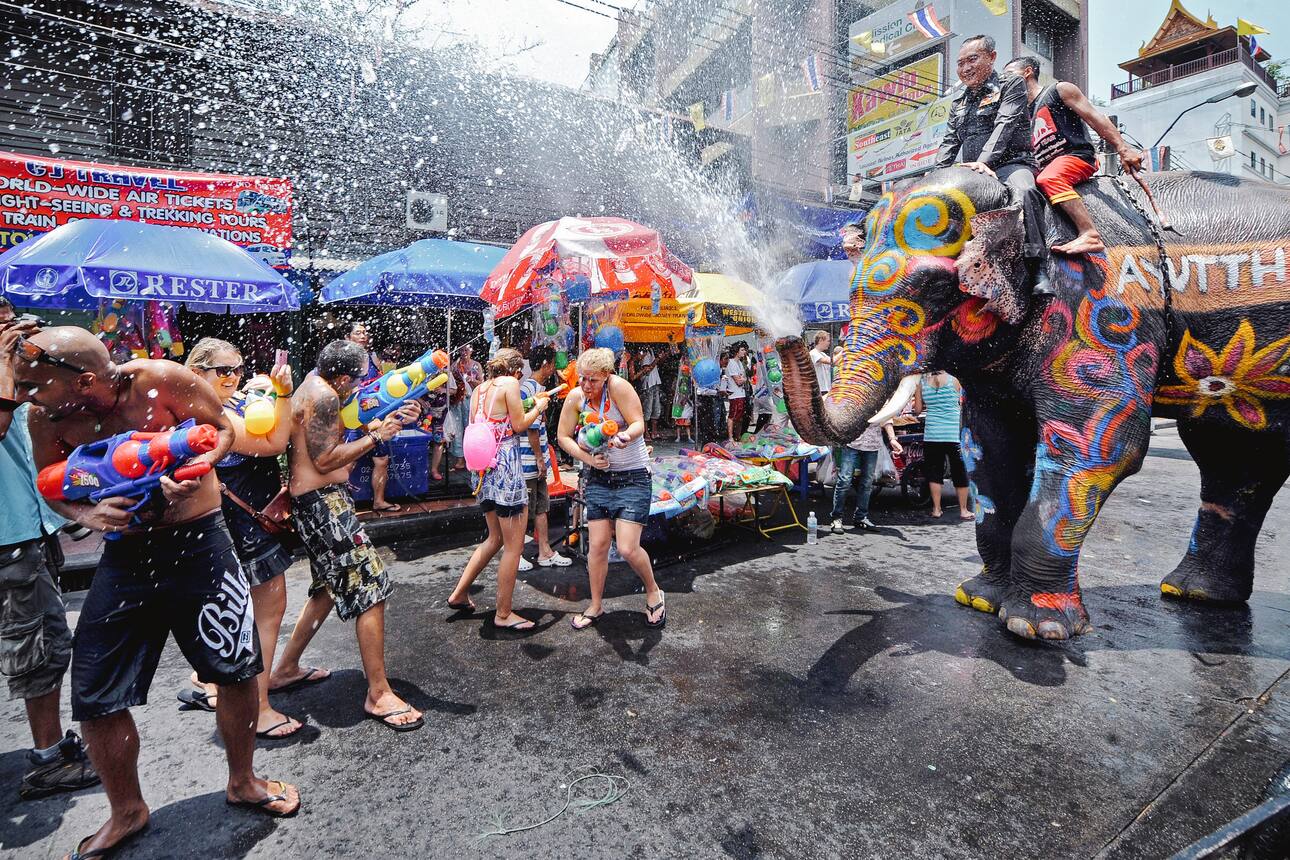 When 13-15 April.
Where Bangkok, as well as many other places in Thailand.
Why The New Year celebration of Songkran takes the form of a city-wide water fight, as revellers cleanse misfortunes by splashing one another with water from bowls – or, increasingly these days, Super Soakers. If you're looking to cool off and go wild with the locals, head to Khao San Road or Silom Road – and prepare for a drenching. More traditional, worship-based celebrations await at the city's main temples, such as Wat Pho (home of the famous reclining Buddha) and Wat Saket.
Stay Mandarin Oriental, Bangkok.
Kanda Matsuri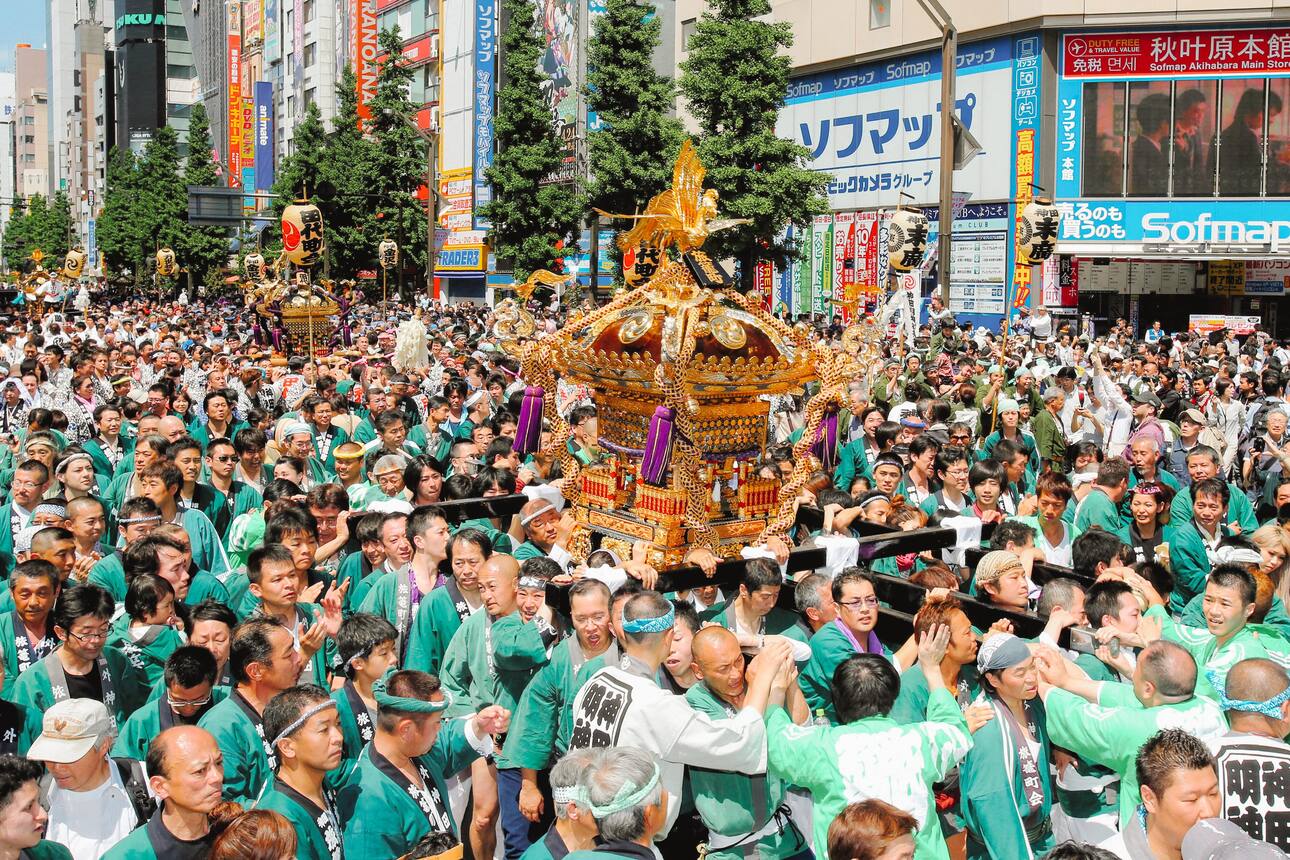 When The closest weekend to 15 May, every two years.
Where Tokyo.
Why One for your 2019 diary. Taking place every two years, Kanda Matsuri is one of the key Shinto festivals in Japan, taking its name from the Kanda My?jin Shrine. Its spectacular processions meld deity worship with references to Japanese myths and legends. The must-sees are the mikoshi, a variety of portable shrines that are carried aloft through the streets.

Celebrations last a week, but it's at the weekend that parades weave through the Kanda, Nihonbashi, Otemachi and Akihabara districts from 8am until evening – and Mandarin Oriental, Tokyo is just moments from the action. During 'off' years, the event alternates with the more modest Sann? Matsuri festival.
Stay Mandarin Oriental, Tokyo.
Dragon Boat Festival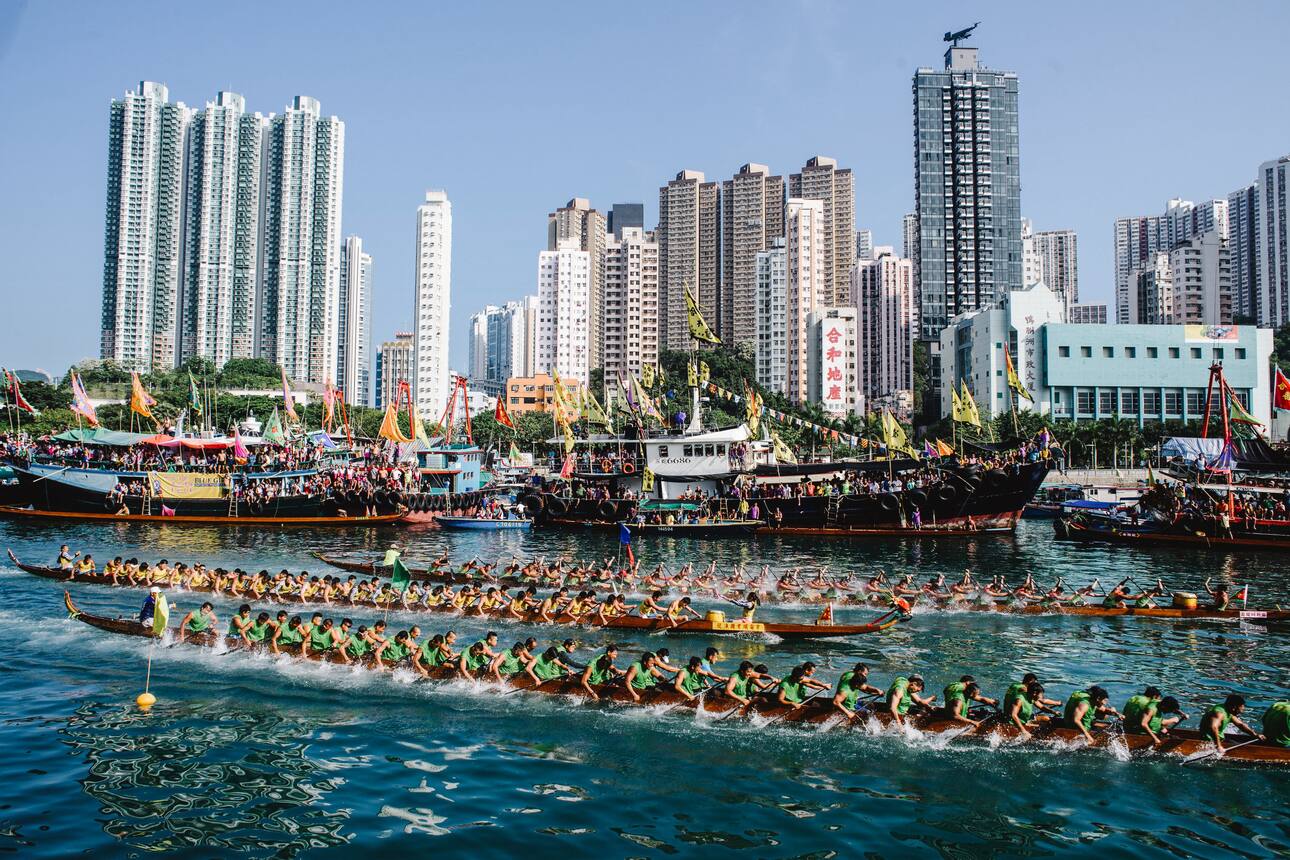 When Late May/June, according to the lunar calendar.
Where Hong Kong.
Why The furious racing of the mighty Dragon Boats is the stuff of legend. Said to commemorate the failed attempt in 278 BC to stop an admired state official from drowning himself, today the race is an annual fixture with regional and international races taking place in Hong Kong – and beyond.
Stay Mandarin Oriental, Hong Kong.