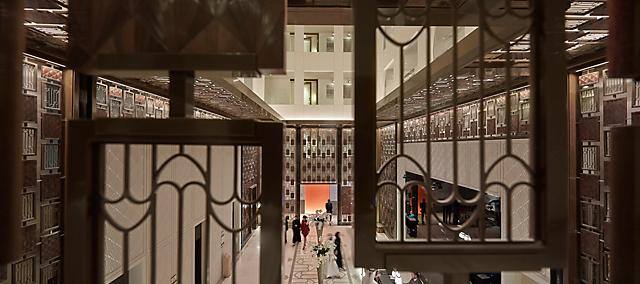 Doha
Celebrate Festive Season And New Year's With Us
Celebrate Festive Season And New Year's With Us
Experience the magic of the season with culinary delights and activities for an unforgettable celebration of nostalgic tradition and festive glamour made for you and your family. Celebrate the season at Mosaic where nine live show kitchens will showcase your favourite festive delights.
Enjoy the refinement of afternoon tea, at Mandarin Lounge and Baraha Lounge offering an extensive range custom tea blends and indulge in sweet and savoury holiday treats. Experience festive afternoon and delight to activities made specially for our Little Fans.
Get together with your loved ones for a New Year's culinary adventure at Mosaic.