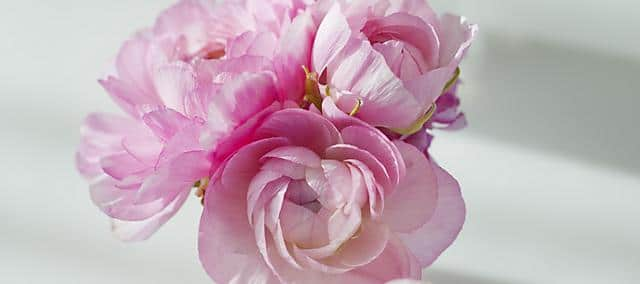 Doha
Sustainability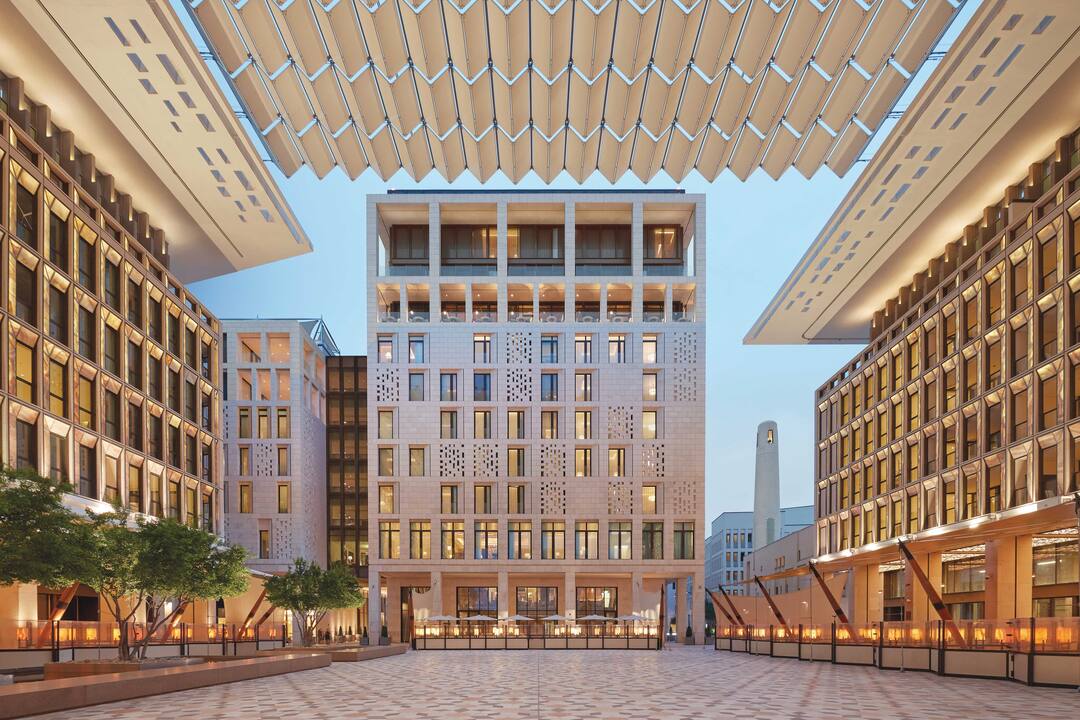 Luxury Meets Environmental Awareness at Mandarin Oriental, Doha
Mandarin Oriental, Doha is committed to contributing to the local community with various activities and initiatives. This aims to support Mandarin Oriental Hotel Groups 'Act with Responsibility' and reflects our deeply ingrained sustainability values.
Mandarin Oriental, Doha is partnering with Bu Saif's Apiary to harvest natural Qatari honey called Malika. Translated from Arabic, Malika means "queen" and the name is inspired by the queen bee. By purchasing honey and sweet-tasting honey treats, guests will be supporting Mandarin Oriental's efforts to protect biodiversity. 
With one-third of the world's crops reliant on bee pollination, Mandarin Oriental, Doha aims to encourage greater awareness of bees' vital role and to support biodiversity through on-site beekeeping. As part of the hotel group's 'Act with Responsibility' mission, the project reflects Mandarin Oriental's deeply ingrained sustainability values.
Guests can indulge in delicious treats made with Malika honey at the hotel, by ordering Malika Honey gelato at Gelato or the beehive-inspired Honeycomb Cake or chocolate pralines at Baraha Lounge and Mandarin Lounge . An ideal gift, guests can purchase pots of pure Malika honey for QAR 70 at the three hotel outlets. 
Msheireb Downtown Doha is the world's first sustainable downtown regeneration project, which revives the old commercial district with a new architectural language that is modern yet inspired by traditional Qatari heritage and architecture – its proportion, simplicity, space, light, layering, ornament and response to climate.
Msheireb Downtown Doha is developing a blueprint for sustainable urban regeneration, with pioneering work in the fields of orientation and layout, transportation, energy production and efficiency, water conservation and waste management. The overall architectural design is built on key sustainability principles – the preservation of existing heritage sites, the use of natural light and ventilation, the utilisation of material from the region and the adoption of new technologies and practices that make the most efficient use of water and electricity
Sustainability is central to Msheireb Downtown Doha in terms of both the conservation of natural resources and the quality of its design. Street patterns are designed to align with the prevailing winds, channelling cooling sea breezes. Thicker walls, appropriate building orientation, and shade from adjacent buildings cool the local environment, reducing air-conditioning requirements.