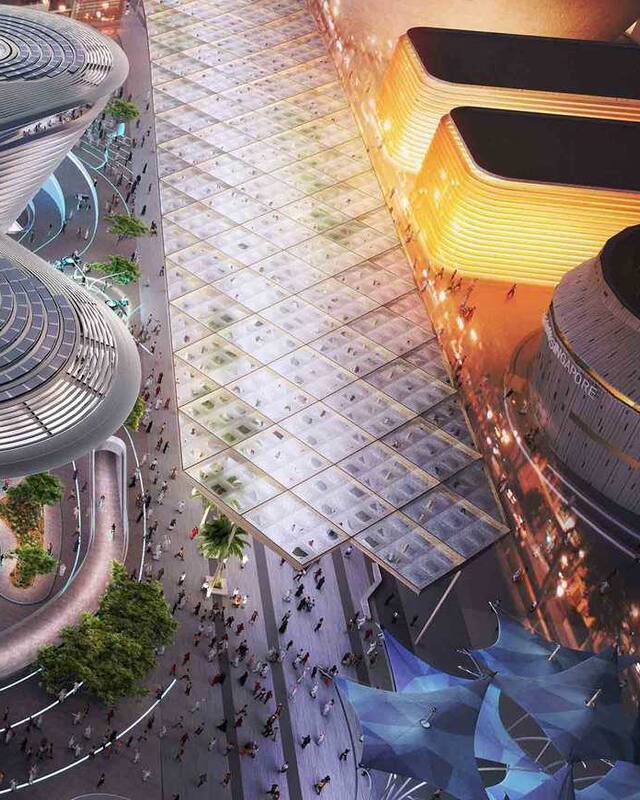 Dubai
Your guide to Expo 2020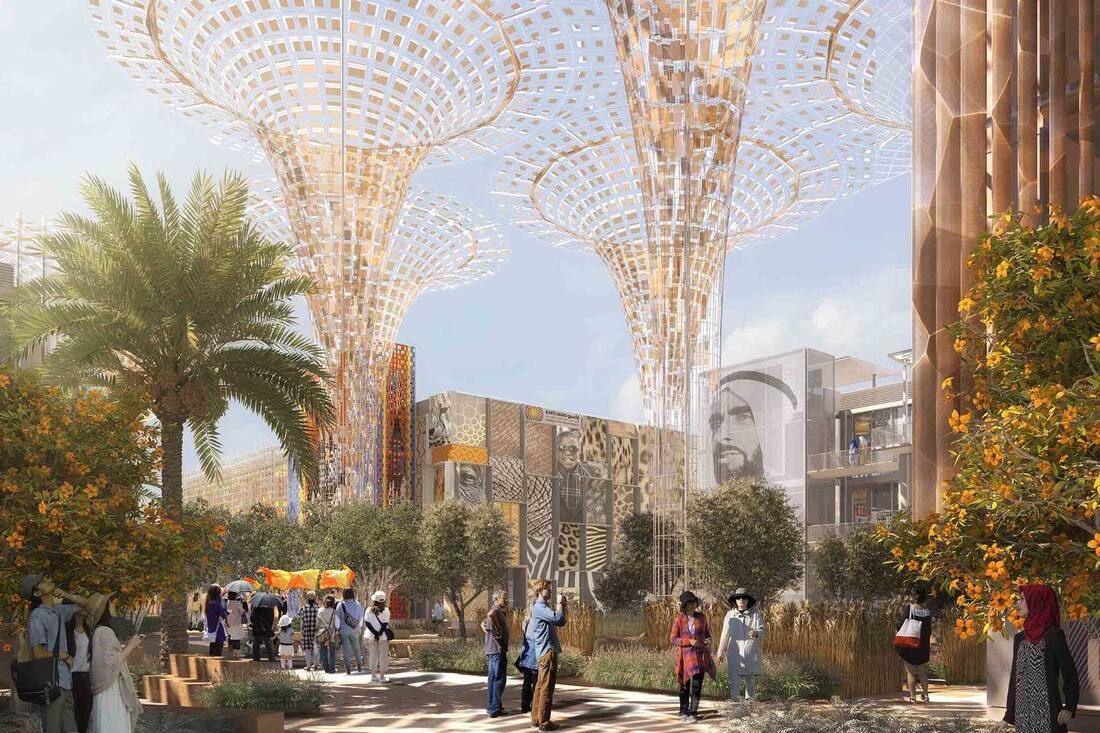 About World Expo
Expo is the world's largest international event showcasing the world's greatest innovations ranging from the arts to technological advances. Occurring every five years, World Expo (World's Fair) was born in London in 1851. Lead by Prince Albert, the event took place in The Crystal Palace, a majestic cast iron and glass structure designed by Sir Joseph Paxton. The aim was to celebrate the worlds latest technological advances and modern manufacturing.
Expo Dubai 2020
The UAE is the first country in the Middle East, Africa, and South Asia region to host a World Expo. An astonishing mega-event is expected to attract over 25 million visitors to discover life-changing innovations during its six-month run. For the first time ever, each of the participating nations will have its own pavilion, and countries will be clustered under the three subthemes essential to building a better future of humanity - Opportunity, Mobility, and Sustainability.
Connecting Minds, Creating the Future
Expo 2020 Dubai will be held in a 4.38 sqkm site in Dubai South next to Al Maktoum International Airport. A dedicated Dubai Metro 'Route 2020' carries up to 46,000 passengers per hour on a 16-minute journey from Dubai Marina.
Private transfers are also available from the hotel to the Expo site with Mercedes S-Class or Tesla X.
Single Day Pass
Multi-Day Pass includes entry for 30 consecutive days from the 1st day of use
Season Pass offers unlimited entry for the full duration of Expo 2020
Family package includes entry for three adults and complimentary access for kids
Entry is complimentary for kids and youth (6-17 years), senior citizens (60+ years) as well as students and people of determination.
Tickets and pricing are available on Expo 2020 Dubai
More than 200 pavilions including 191 country pavilions
More than 60 daily shows ranging from operas and flash mobs to parades and National Day celebrations
More than 200 restaurants and insight into the future of food featuring robotics and augmented reality
Themed-weeks addressing global challenges
Discover life-changing technological innovations
A diversity of art and culture including workshops, performances, and contemporary creativity
The theme "Connecting Minds, Creating the Future" emphasizes cooperation and partnership to create a better world.
The focus will be on building new inspiring perspectives that can tackle the greatest challenges and opportunities of our time from climate to connectivity, space exploration to the future of human health, and much more.
Within this theme, the key pillars of Sustainability, Mobility and Opportunity will be explored.
The theme week schedule is available on Expo 2020 Dubai.