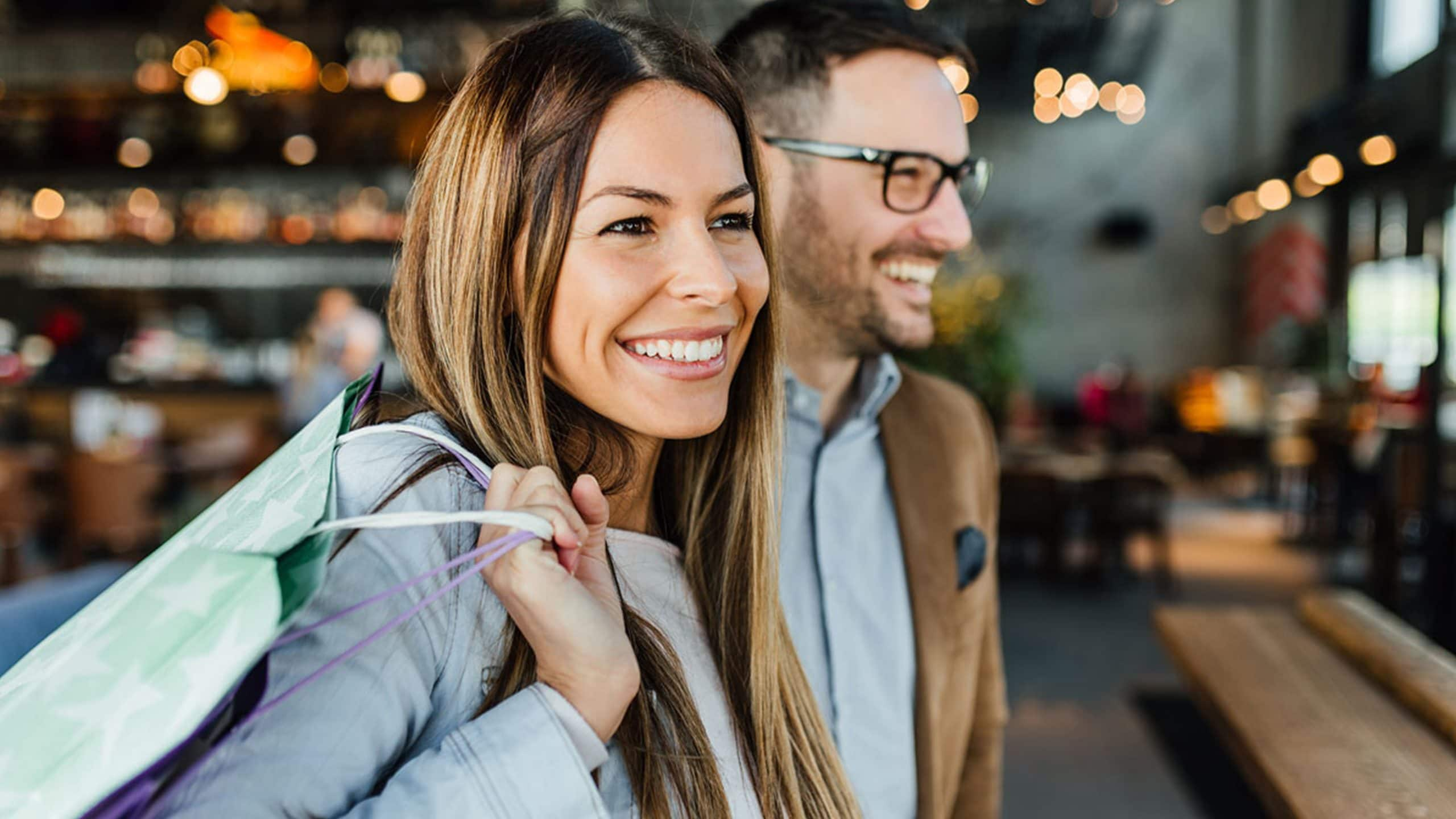 Discover Local Designers with a Personal Shopper
Return home with a new love of your closet. Work with an experienced personal shopping expert and receive a closet assessment. Be ready to repeat "I got it in Barcelona" when your friends see you're new wardrobe.

This four-hour experience is priced at EUR 445. This experience is available in Spanish, Catalan, and English. Shopping experience during your stay in Barcelona by guiding you through the best national and international boutiques and by making you discover new fashion and local designers. If the guest would like a personal shopper service to include buying and clothing delivery in room there is an extra cost (to be confirmed depending on the amount of time). Cancellation policy 24 hours in advance.