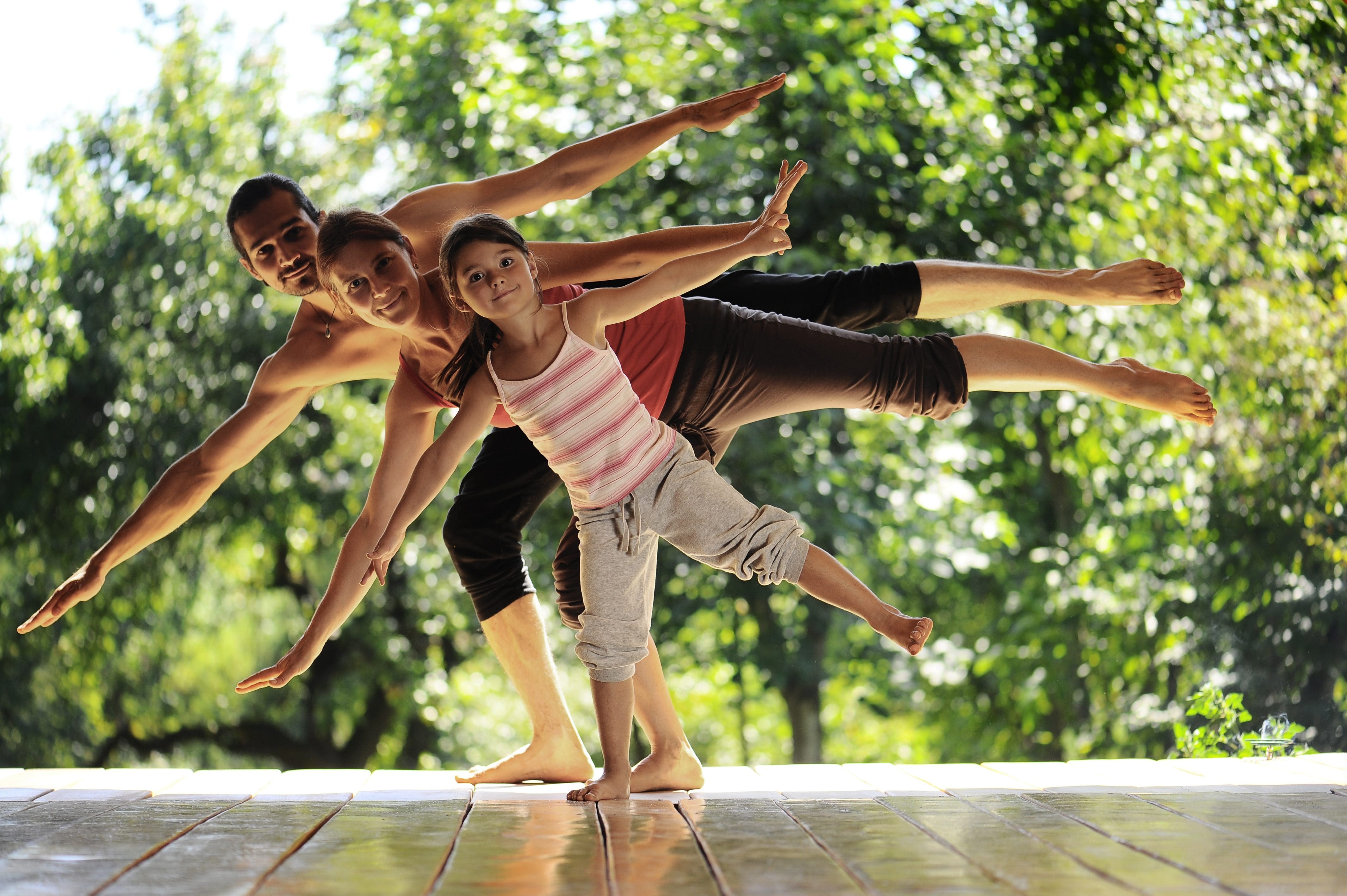 Renew, Refresh and Reunite with Family Yoga
There is always a way to take care of your body and mind, while spending time with your most loved ones. Embrace the opportunity to try exciting wellness activities that will get everyone moving with your family yoga session and bring home invaluable memories as well as re-centered minds and bodies.
This 40-minute experience is priced at 160 Euro with a discrentionary 5% service charge and is subejct to availability. Advanced booking of up to 24 hrs is required.