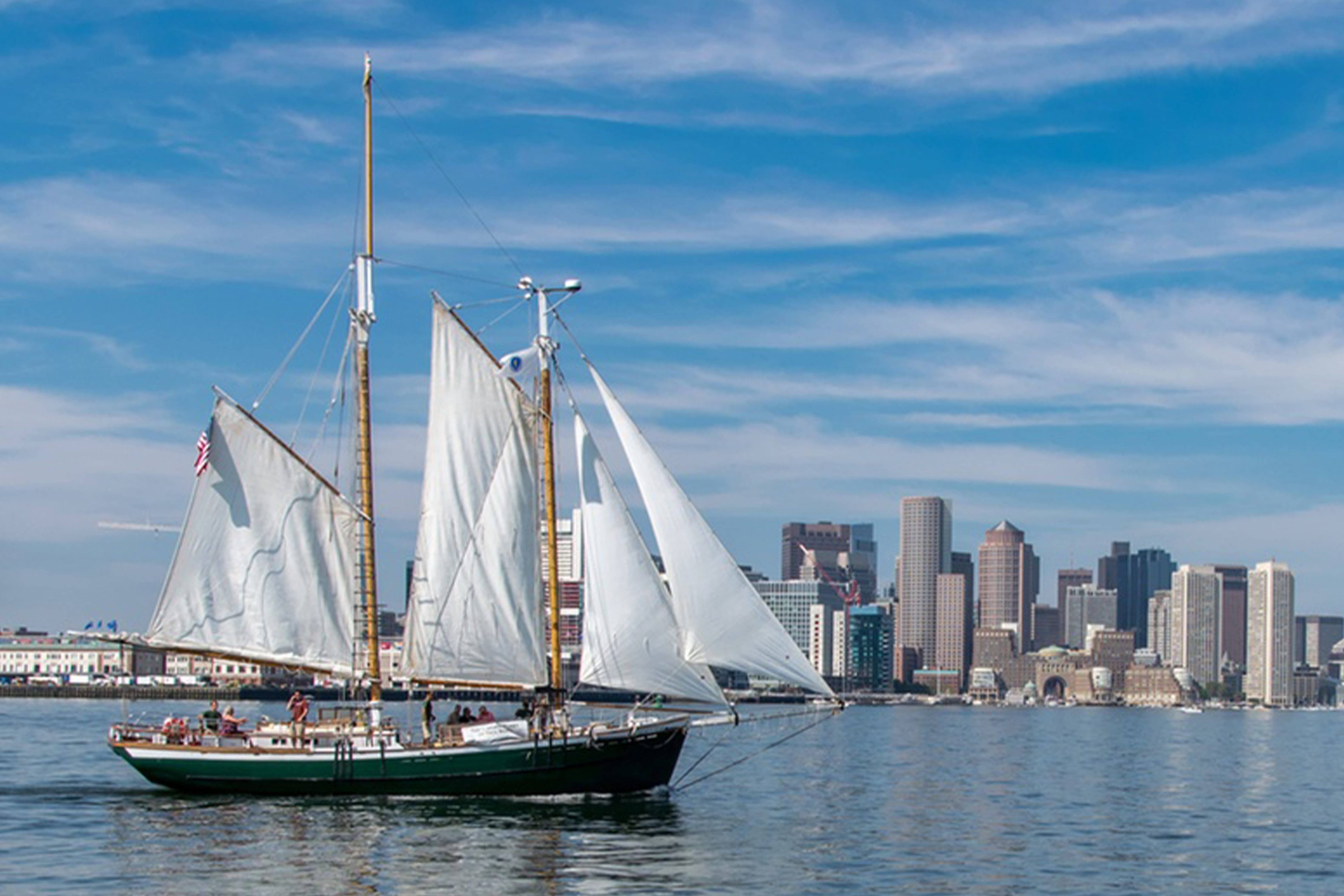 Sunset Sail on a Tall Ship in Boston Harbor
Experience Boston Harbor and the Skyline on a private or small group charter aboard a tall ship schooner. On the Liberty Clipper or Liberty Star, depart from Central Wharf and enjoy views of the Outer Harbor, Fort Independence, Charlestown Navy Yard, and beyond. Refreshments available on board, catering available for private charters.
Request a Booking
Please submit your inquiry, and we will reach out to you shortly to confirm your booking for this experience. Upon receipt of your inquiry, we will contact you to confirm details of your booking.