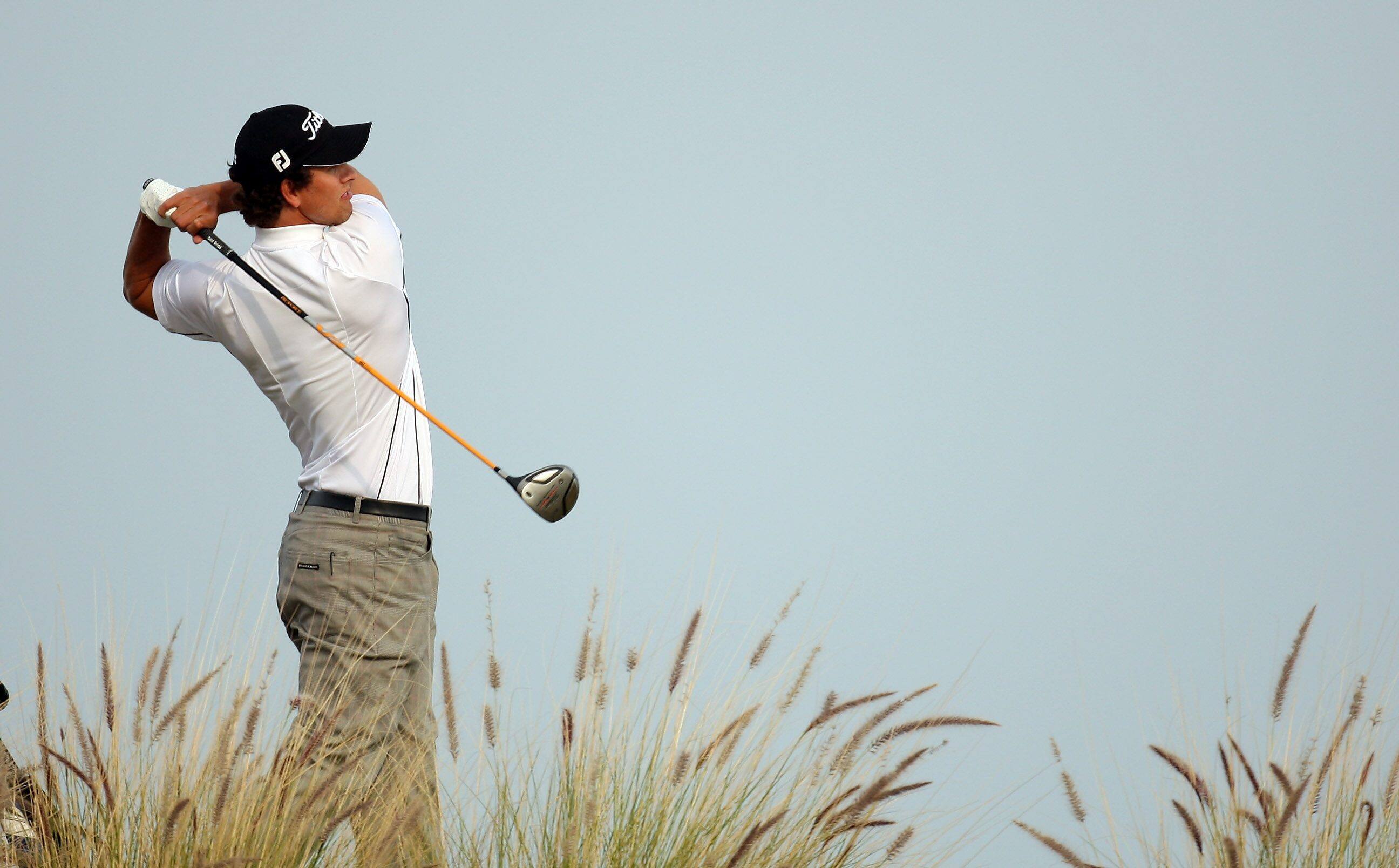 Education City Golf Club
The golf course consists of a 33 golf holes (18 Holes, 9 Holes & 6 Holes) that have been specially crafted and designed by Jose Maria Olazábal. A visit to the golf course will put your skills to the ultimate test as it takes you through the desert and wadi terrain. Guests may either book for golf lessons, driving range, Golf – 18 holes, 6 holes, 9 holes or Night Golf.

A 48-hour advance booking is required.

Request a Booking
Please submit your inquiry, and we will reach out to you shortly to confirm your booking for this experience. Upon receipt of your inquiry, we will contact you to confirm details of your booking.