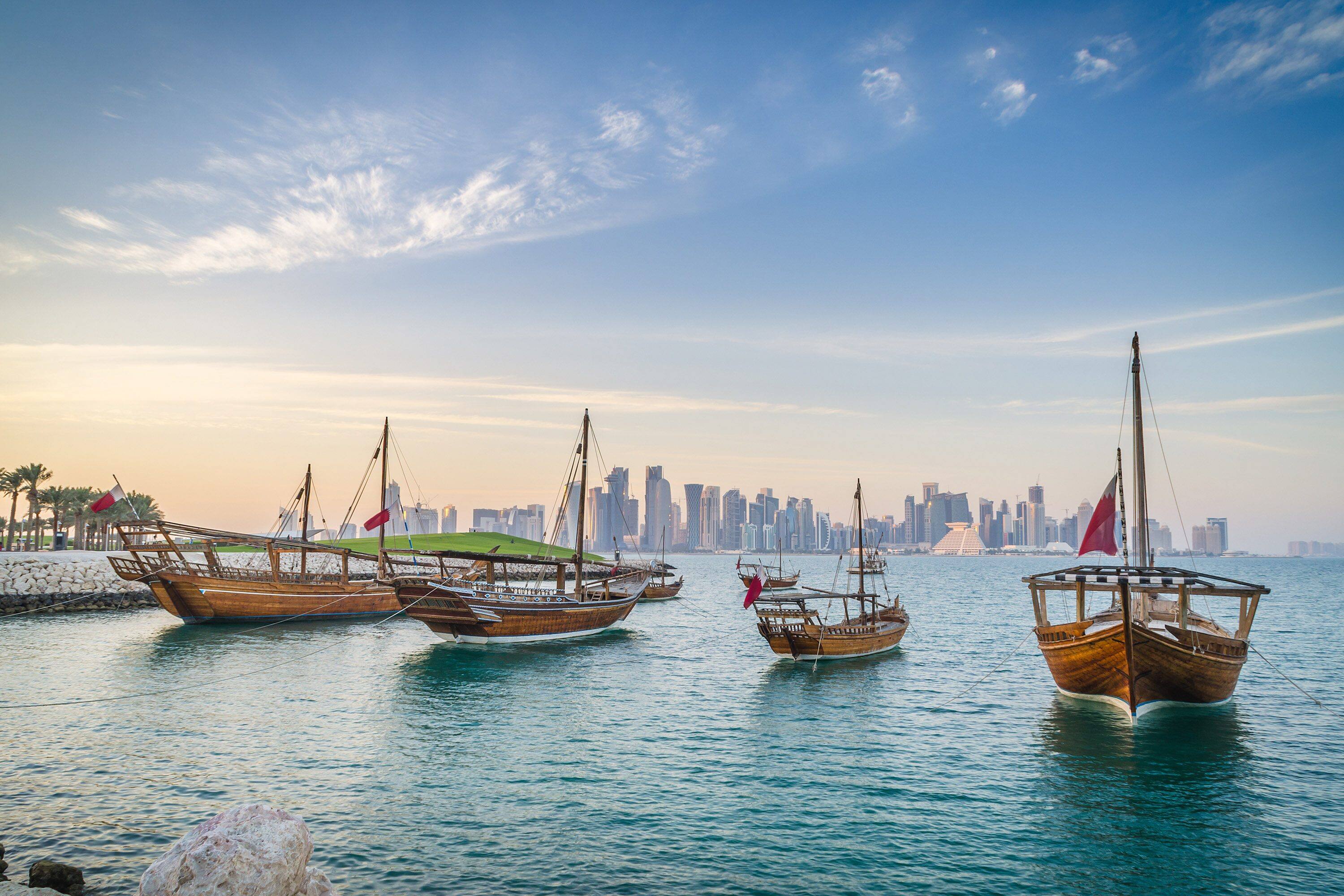 Fly Over Doha
Explore the city of Doha as a VIP. Your Chauffeur will pick you up in a luxury Bentley and will take you to your private helicopter flight! See the fast-growing city of Doha from the air and make remarkable memories with your family and friends. Continue your journey by enjoying coffee refreshments with spectacular panoramic views at 360 Restaurant located in the tallest tower of Qatar named The Torch.
Maximum capacity: 4 people
Minimum age: 5 years old
1 person - QAR 6,900
2 people - QAR 3,550
3 people - QAR 2,500
4 people - QAR 1,900
Prices listed are per person.
Request a Booking
Please submit your inquiry, and we will reach out to you shortly to confirm your booking for this experience. Upon receipt of your inquiry, we will contact you to confirm details of your booking.