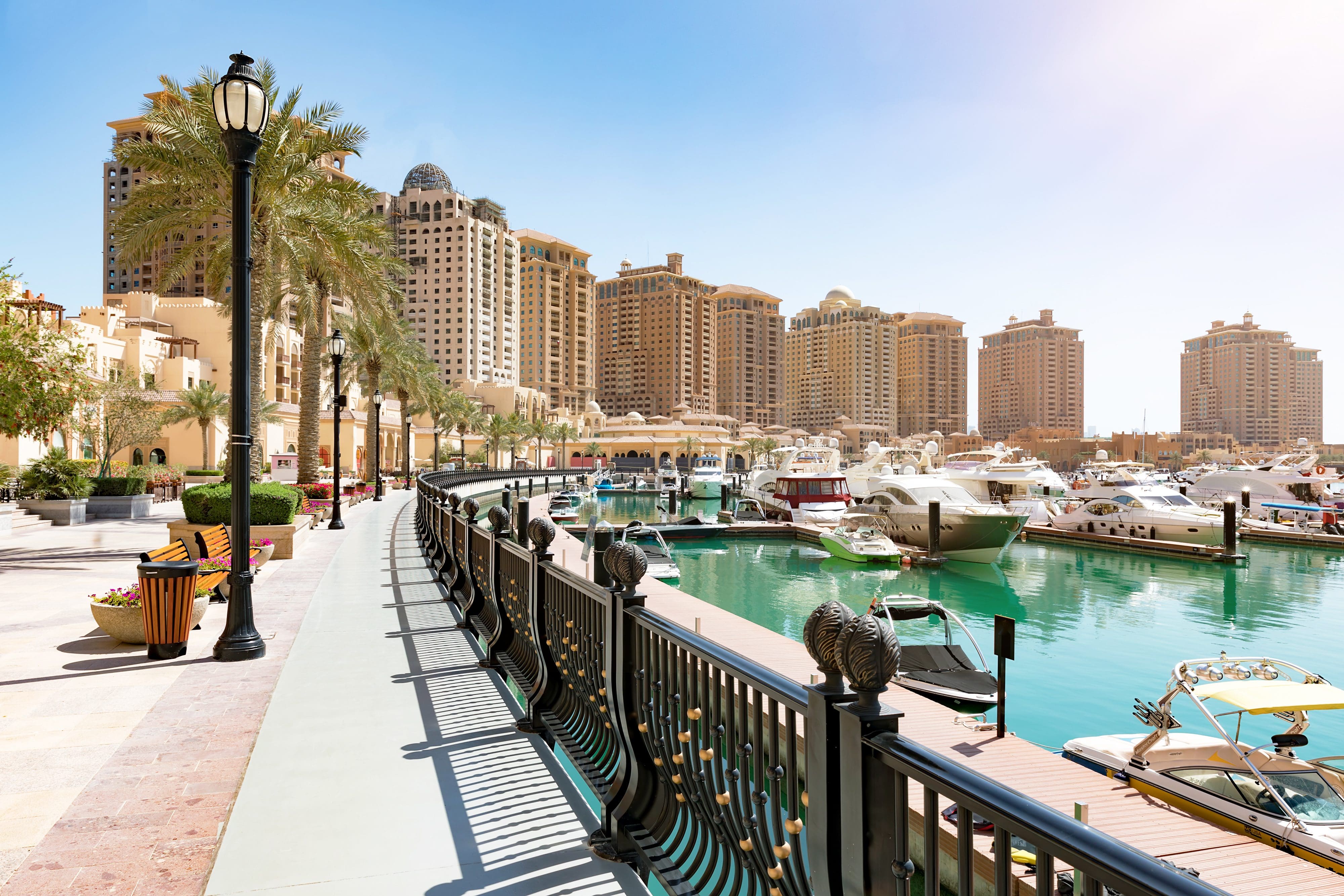 Romantic Yacht Trip
Spend the evening sailing aboard a luxury yacht along the coastline of Doha. Set off from Lusail Marina with a chef's selection of local treats, for an intimate sunset experience. Enjoy water sports activities and Mandarin Oriental Afternoon Tea on board.
This full-day experience is priced at:
QAR 4,400 per person for 2 guests
QAR 3,200 per person for 3 guests
QAR 2,500 per person for 4 guests
Afternoon tea is included in price. Other food and drink is an additional cost dependent on menu choice.