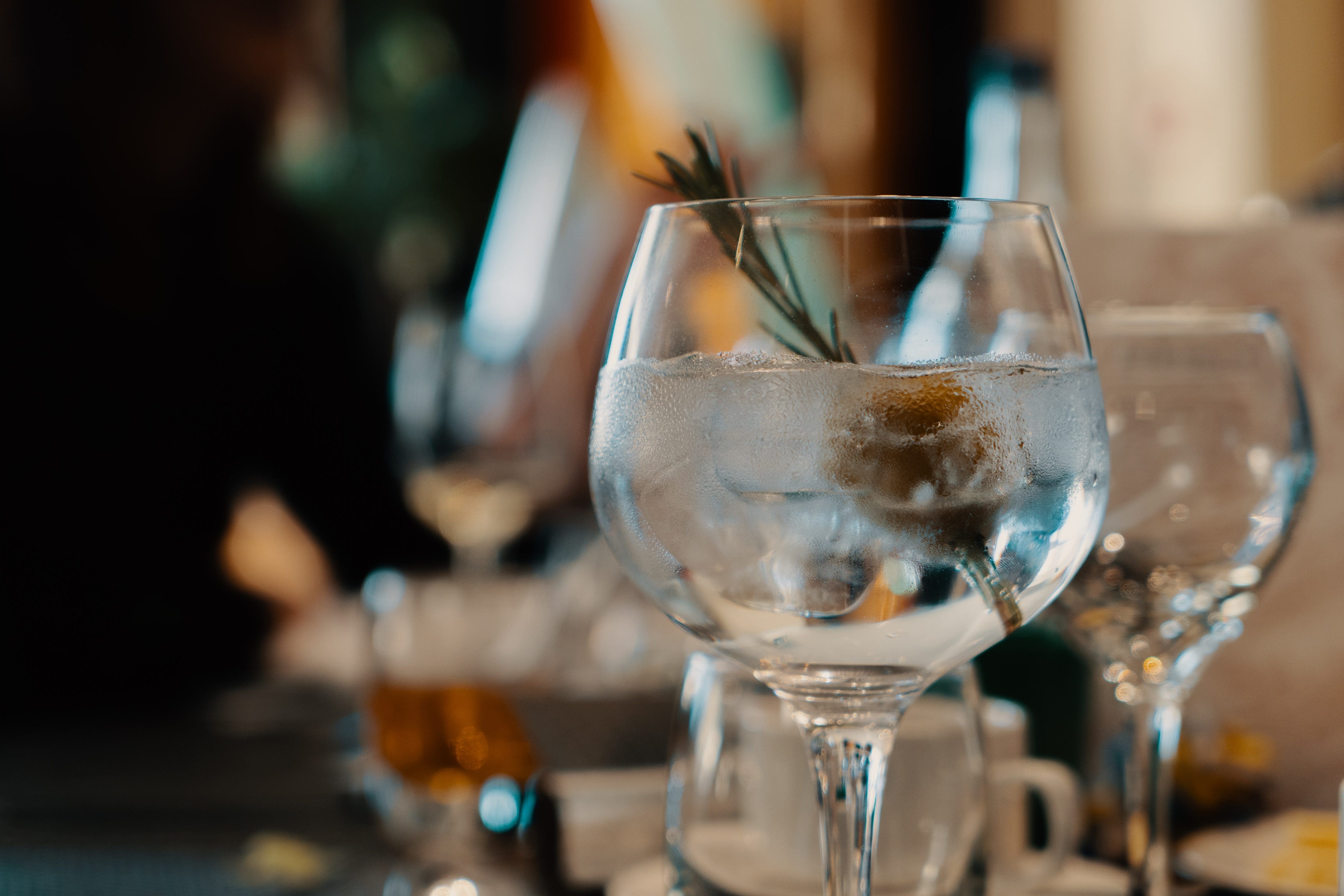 Tasting of Swiss Gin
A tasting of three local gins topped off with a personalized cocktail of your favourite gin. Get ready for some tasting fun at MO Bar with our bartender. We are delighted to introduce you to three Swiss Gin types. Enjoy the glacial water, fresh mountain herbs, bitter citrus accents and distinctive junipers, as well as a bit of background on local gin production. At the end of the tasting, the bartender will create a peronalised cocktail based on your favourite of the three gins.
This 1-hour experience is priced at CHF 70 per person.