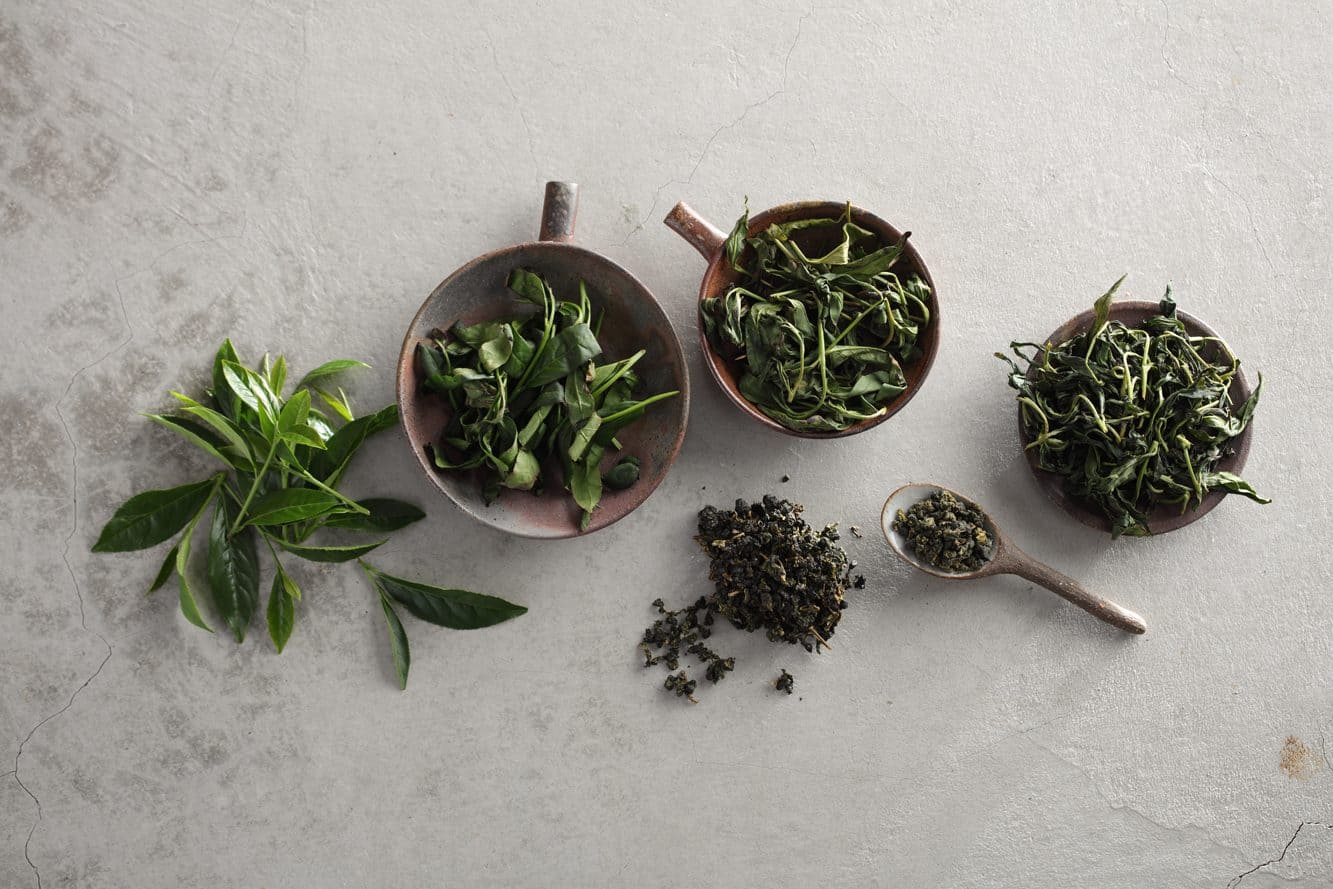 The Art of Tea Making
Taiwan is noted for its teas, and we've partnered with YoshanTea, a tea house with more than a century of history, to produce a tea-roasting experience, led by a tea expert, who will take guests through the aroma- and flavour-enhancing properties of tea roasting.
This two-hour experience starts at TWD 600 per guest. Availability is limited with 3 days advanced booking required and dependent on COVID-19 restrictions.
YoshanTea is located at No.9, Lane 6 on Yongkang Street, Da'an District, Taipei City; approximately 20 minutes car ride from the hotel.