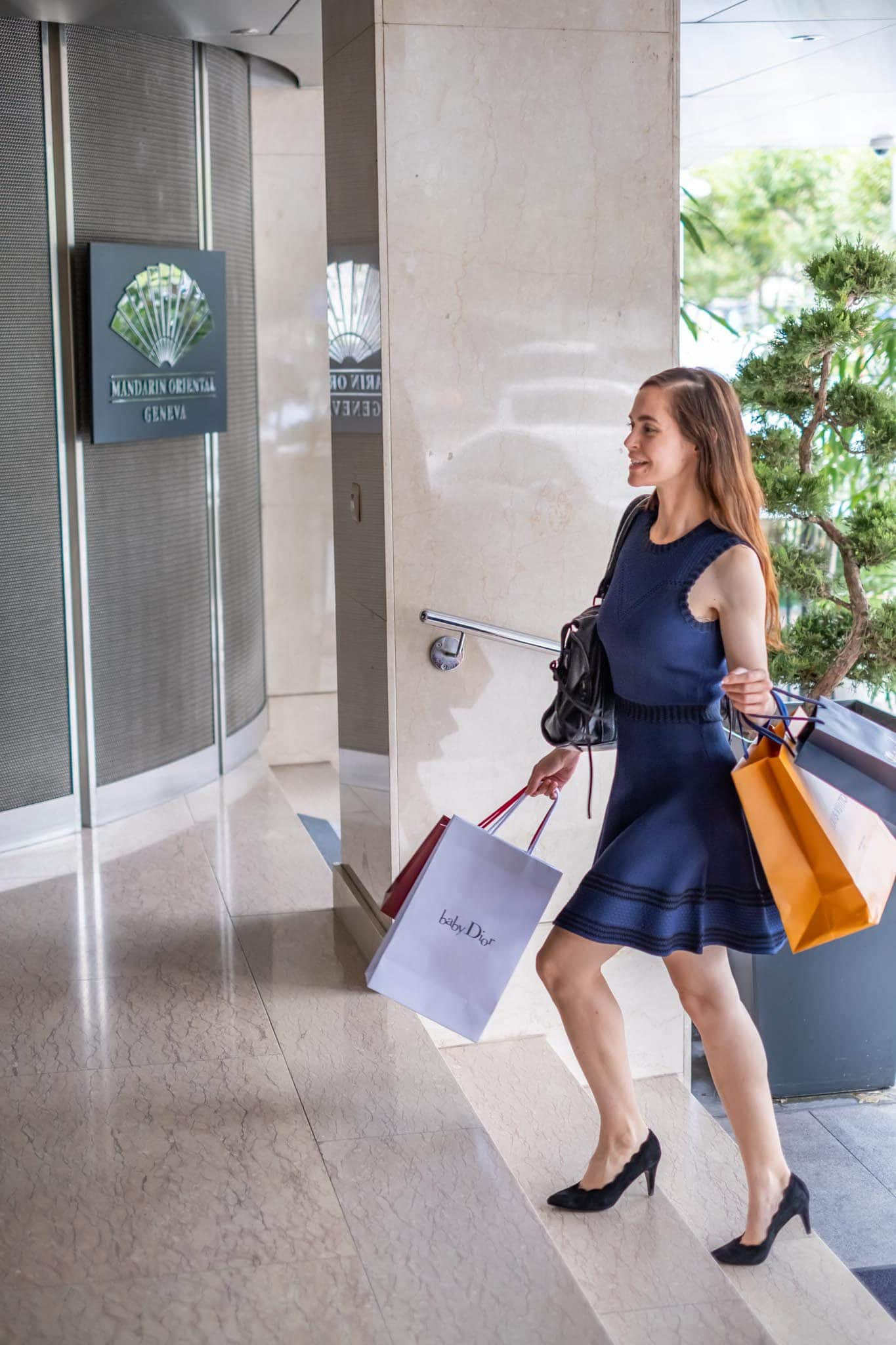 Personal Shopper Consultation
Shop with a pro! A local expert will join you on your shopping spree to help you optimize your time and ensure you find what you are looking for. Discoverthe best of Geneva's boutiques, whether your looking for the perfect handbag, dress, coffee table book or antique objects. Complete your travel look and find the accessory that will give you a boost. An image consultant will help you find your missing piece.

This experience is priced at CHF 300 for 2 hours, and CHF 150 per additional hour.