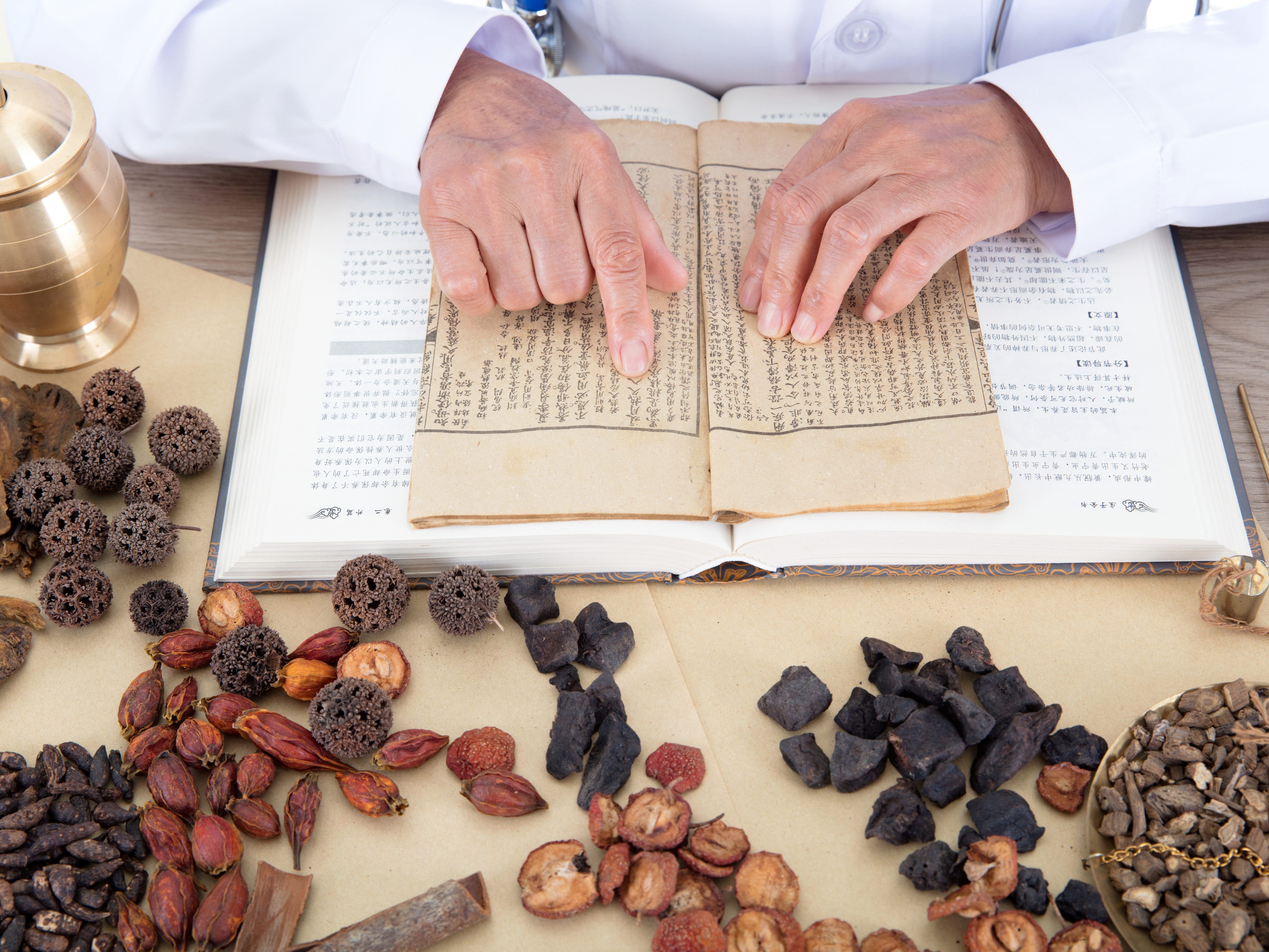 Traditional Chinese Medicine
This introduction to the forms of Traditional Chinese Medicine (TCM), in use since the third century, covers venerable holistic practices including herbal medicine, massage, exercise, and dietary therapy, all focusing on the balance of Ying and Yang as well as body and mind. A TCM doctor can provide pulse-reading and demonstrate time-honoured treatments such as cupping, moxibustion, bone setting, and Chinese meridian massage.
This exclusive experience is available from 10am - 7pm every day, with a day's advance booking required.