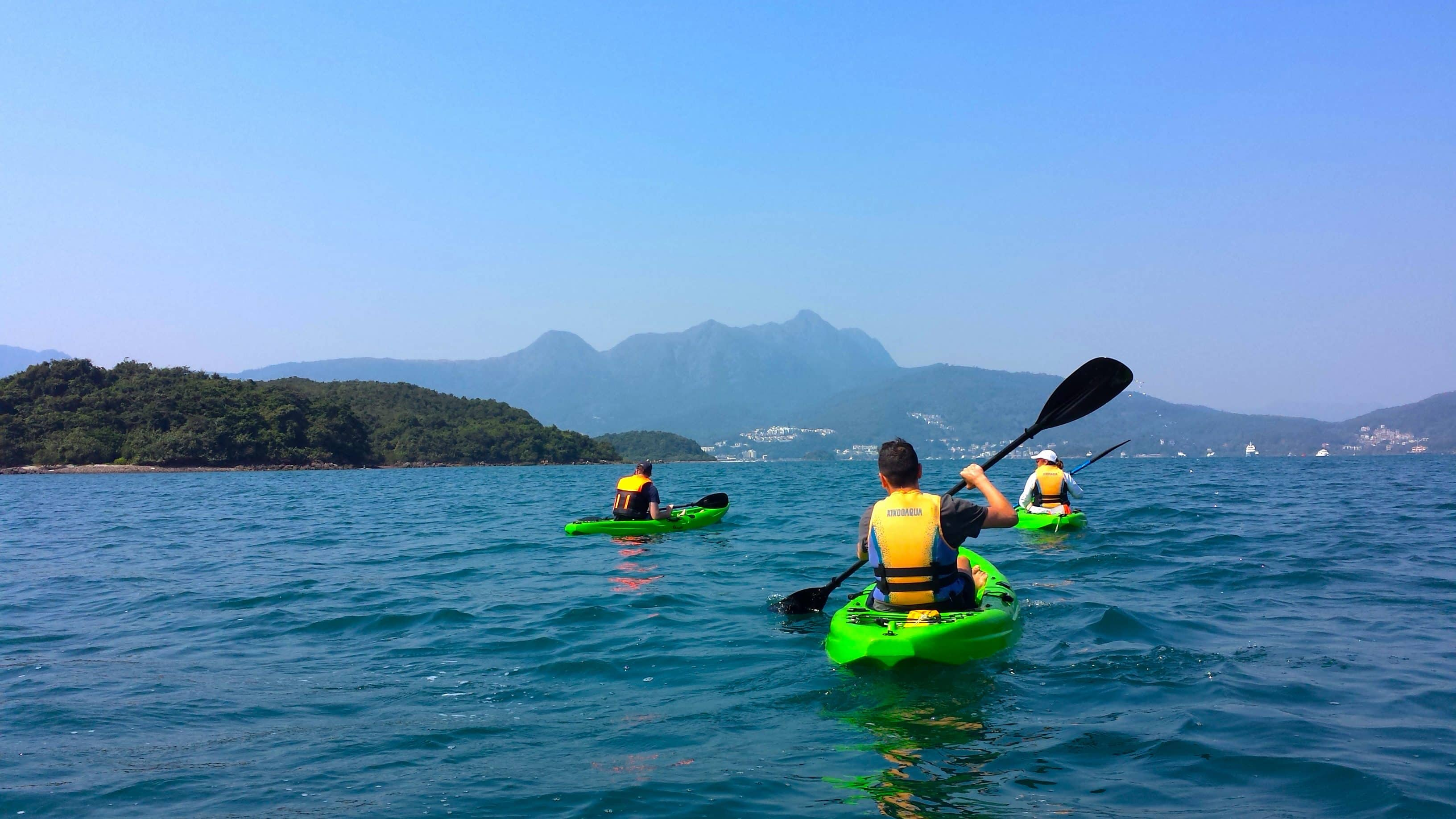 Geopark Kayaking
Make the most of Hong Kong's coastline and proximity to the ocean with this tour, led by a professional guide, tailored for adventure seekers and watersports fanatics in search of uninhabited islands and deserted beaches. Guests will kayak through pristine waters along the Sai Kung Country Park coastline, and learn about the various rock formations including stacks, arches and caves that have earned this stunning stretch of volcanic coastline listing as the Hong Kong UNESCO Global Geopark.
This 8-hour experience is available for up to 3 guests and is priced at HKD 950+10/per hour. Availability is limited and advance booking is required. Transportation from the hotel can be arranged in advance at additional cost.
Request a Booking
Please submit your inquiry, and we will reach out to you shortly to confirm your booking for this experience. Upon receipt of your inquiry, we will contact you to confirm details of your booking.