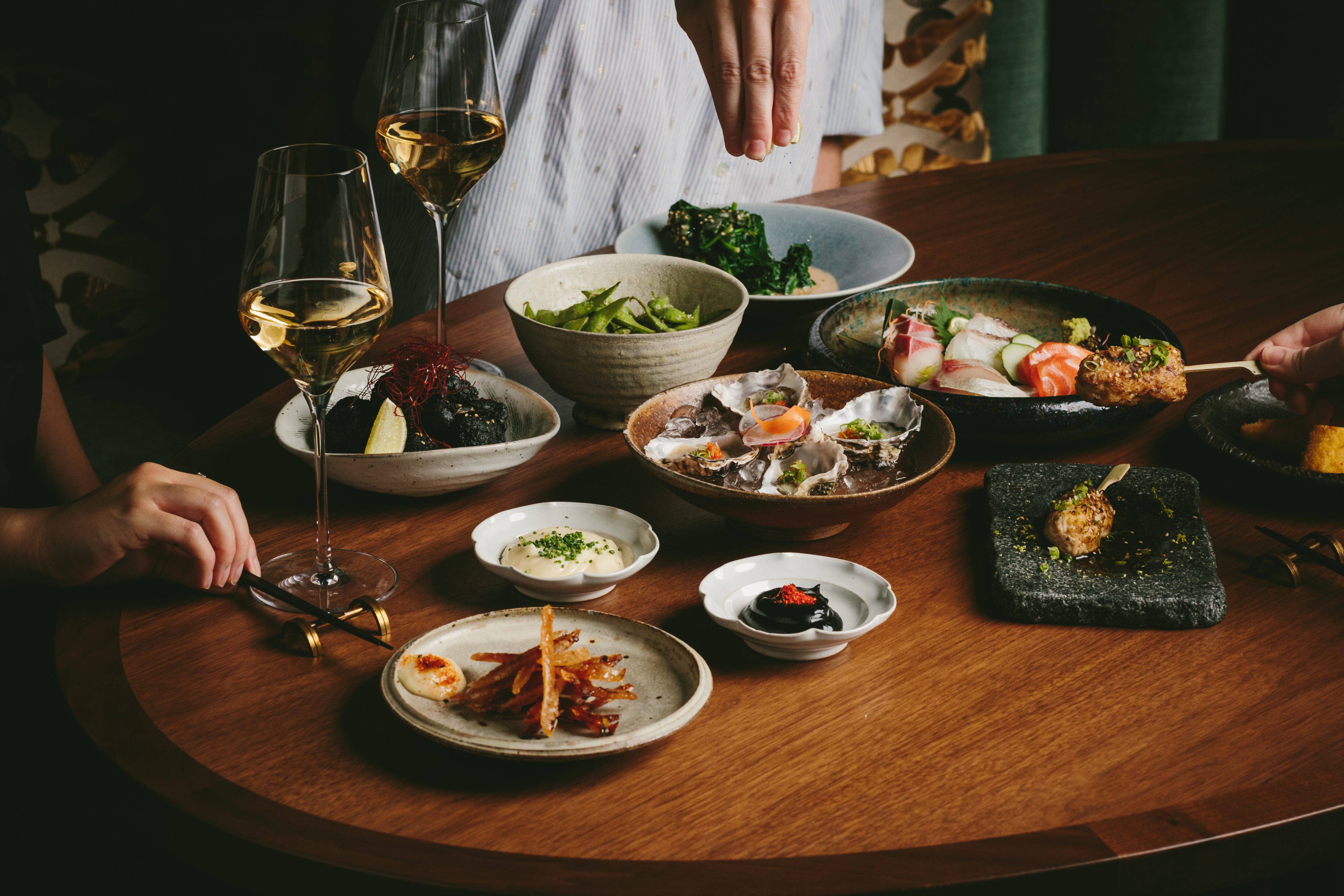 The Aubrey Introduces an Indulgent Weekend Brunch
The Aubrey is delighted to unveil an exciting new afternoon brunch with fine Japanese izakaya fare and irresistible DJ vibes. Indulge in an array of The Aubrey's signature dishes and unique brunch plates and refresh your palate with our very own house Champagne and sake, for bottomless options to pair with brunch. For the ultimate way to toast Saturdays and Sundays and Public Holidays!
For more information and reservations, please call +852 2825 4001 or email mohkg-aubrey@mohg.com.