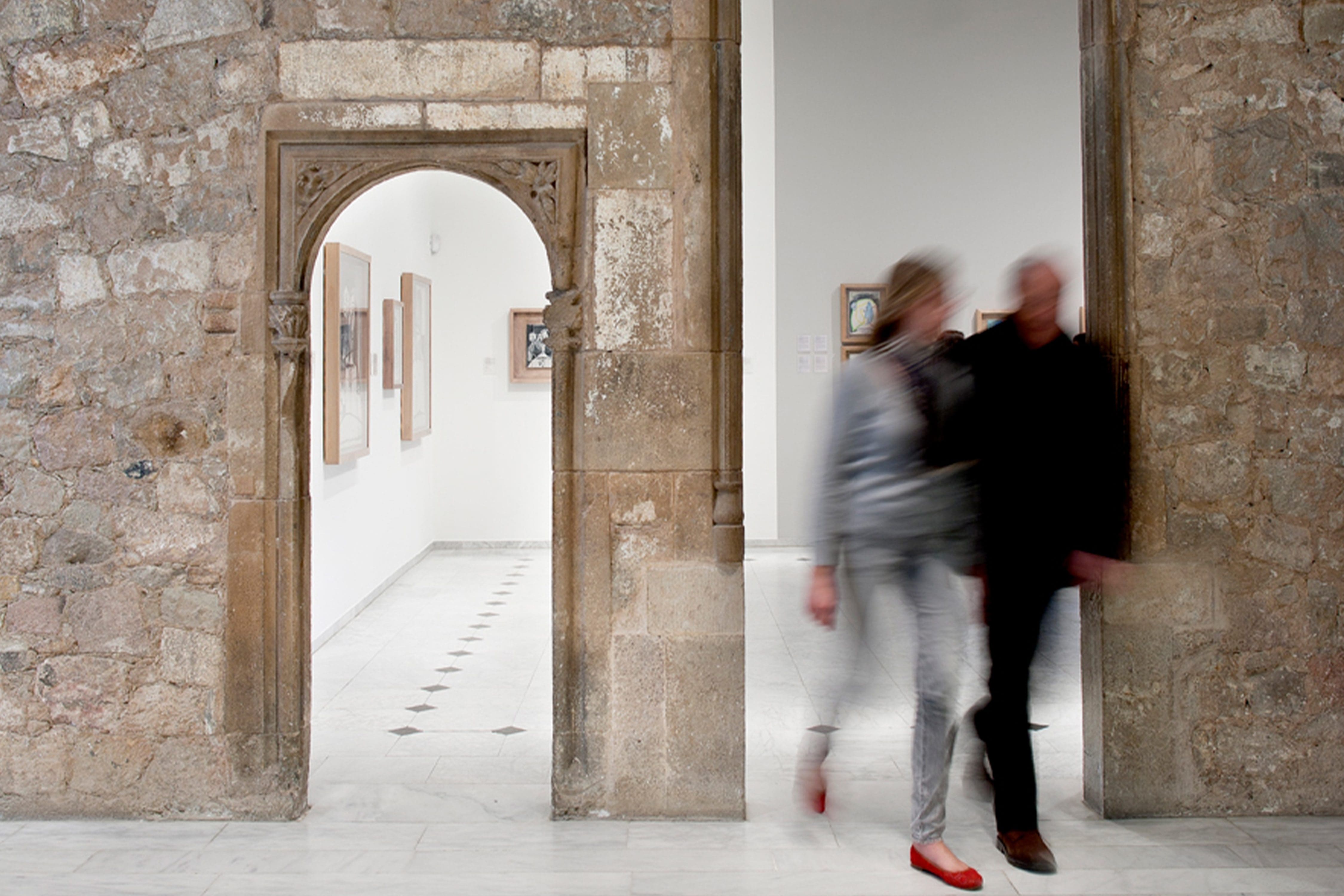 "When Art meets Travel" - Private Tour at the Amanda Wei Gallery and Chatham Maison
This exceptional art experience starts with a private tour at the Amanda Wei Gallery and the Chatham Maison, a private and multifunctional contemporary art space, followed by a teatime with snacks and drinks while guests appreciating the art pieces.
This three-hour experience is priced at HKD 780* service charge per person. A special customised experience can be arranged for an additional charge.
*Price is subject to 10% service charge