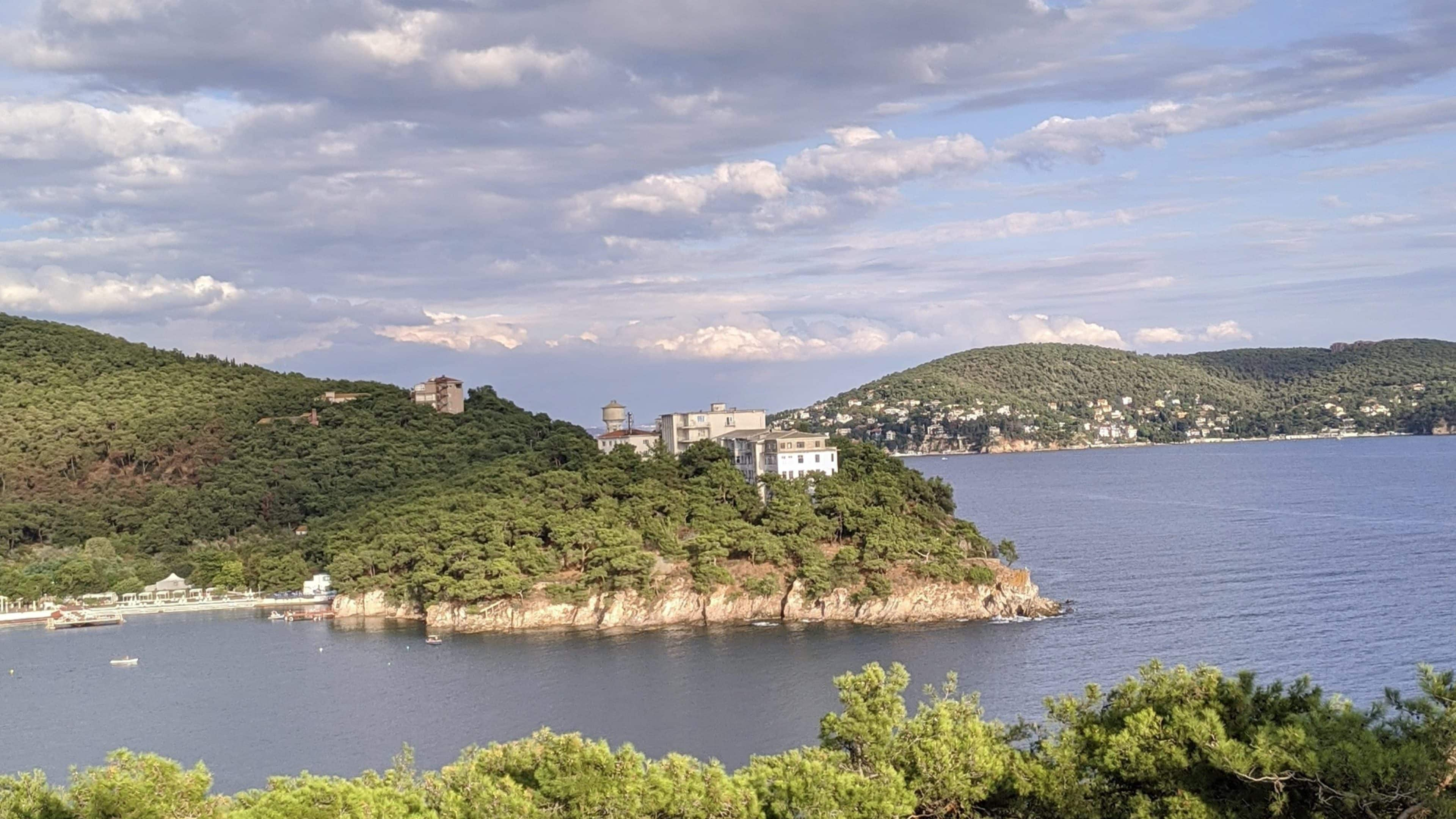 Princes' Island Tour
Take to the water and explore the nearby Princes' Islands – a cluster of nine beauteous islands a short ferry ride from the capital. Be blown away by the blooming bougainvillea and charming Armenian architecture on the smallest island, Sedef, then take a wander through the bustling streets of the cheerful fishing village on Burgaz. Having worked up an appetite on your island-hopping adventure, be sure to sample the local cuisine at one of the many standout fish restaurants dotted throughout the trip.
This exclusive eight-hour experience is subject to availability and advance booking is required. Boat transfer can be organised at your convenience and costs are available on request.