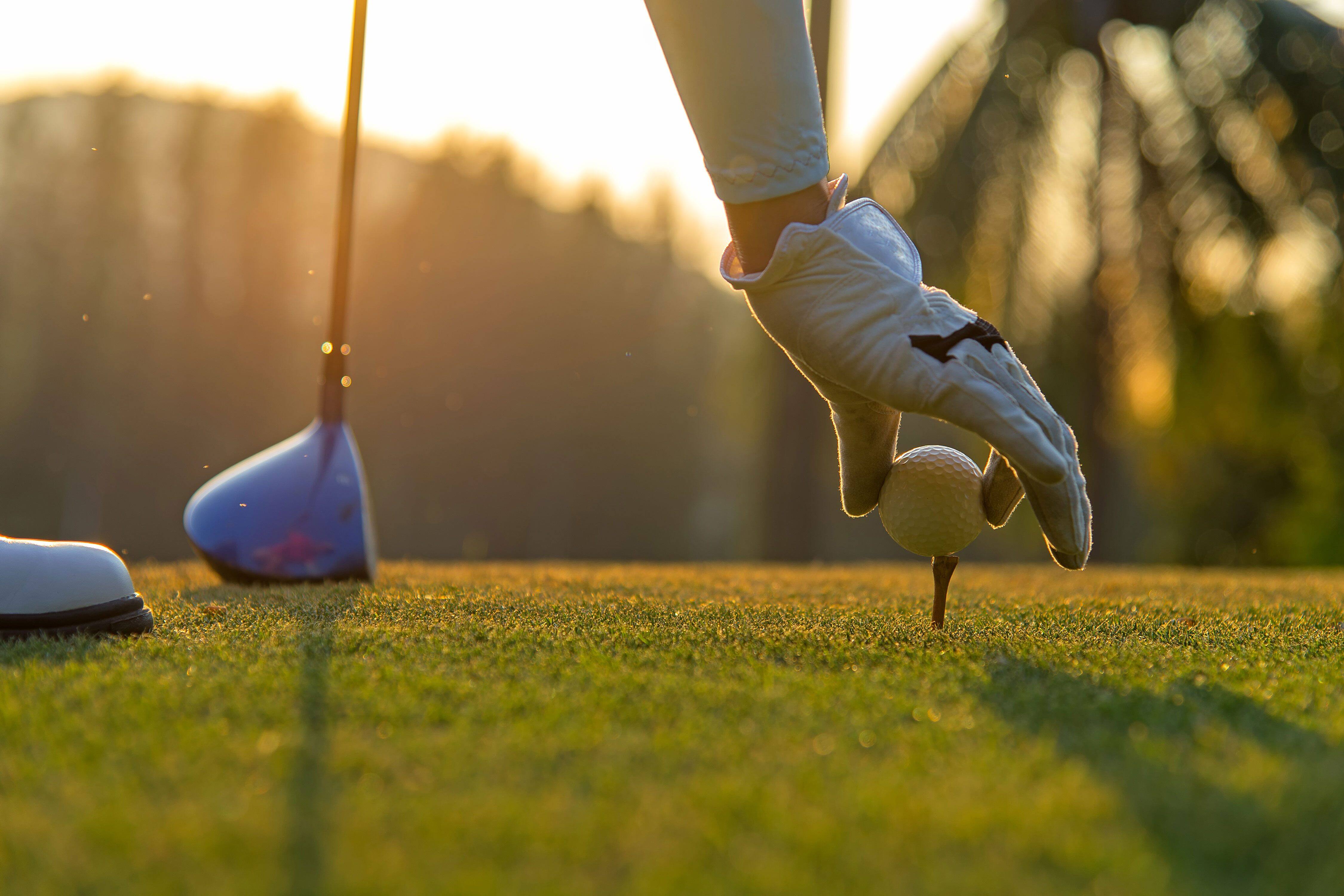 Golf in Lake Como
Do you want to play sport and deep dive in nature? There's no better choice than Golf! Immersed in the beautiful setting of Villa D'Este Golf or other courses as la Pinetina or Monticello.
Availability is limited and advance booking is required.
Request a Booking
Please submit your inquiry, and we will reach out to you shortly to confirm your booking for this experience. Upon receipt of your inquiry, we will contact you to confirm details of your booking.