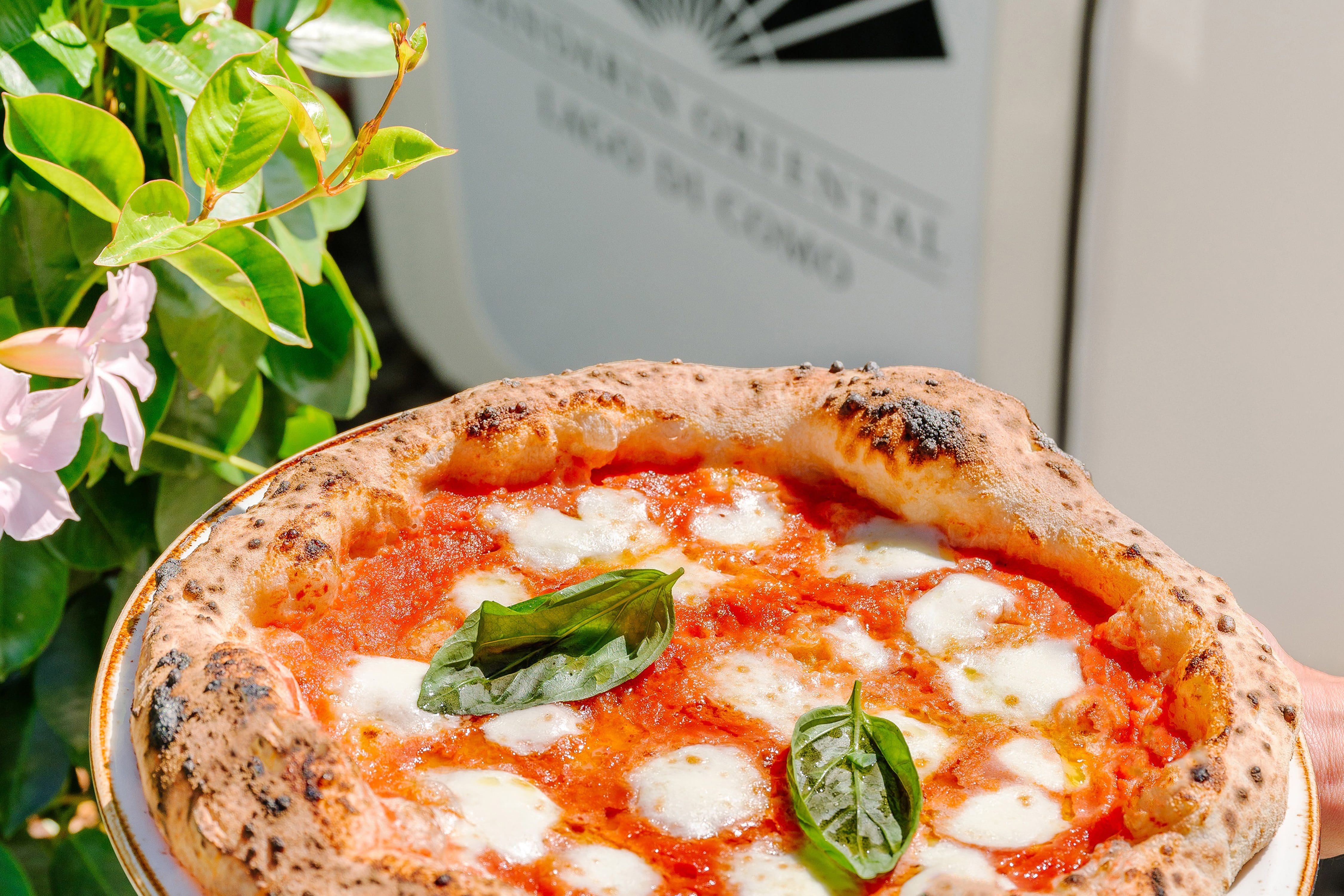 MOnday Pizza
Every Monday evening, CO.MO Bar & Bistrot presents once again the MOnday Pizza, the most iconic pizza tasting event on the lake shores. Come join us for a special pizza tasting paired each night with with gourmet ingredients, bubbles or artisanal beers and astonishing lake views.
MOnday Pizza will be held every Monday from 13 June from 7:30 to 11:30pm on the terrace of the CO.MO Bar & Bistrot. For information and bookings, please call +39 031 32511 or connect with us below.
Request a Booking
Please submit your inquiry, and we will reach out to you shortly to confirm your booking for this experience. Upon receipt of your inquiry, we will contact you to confirm details of your booking.