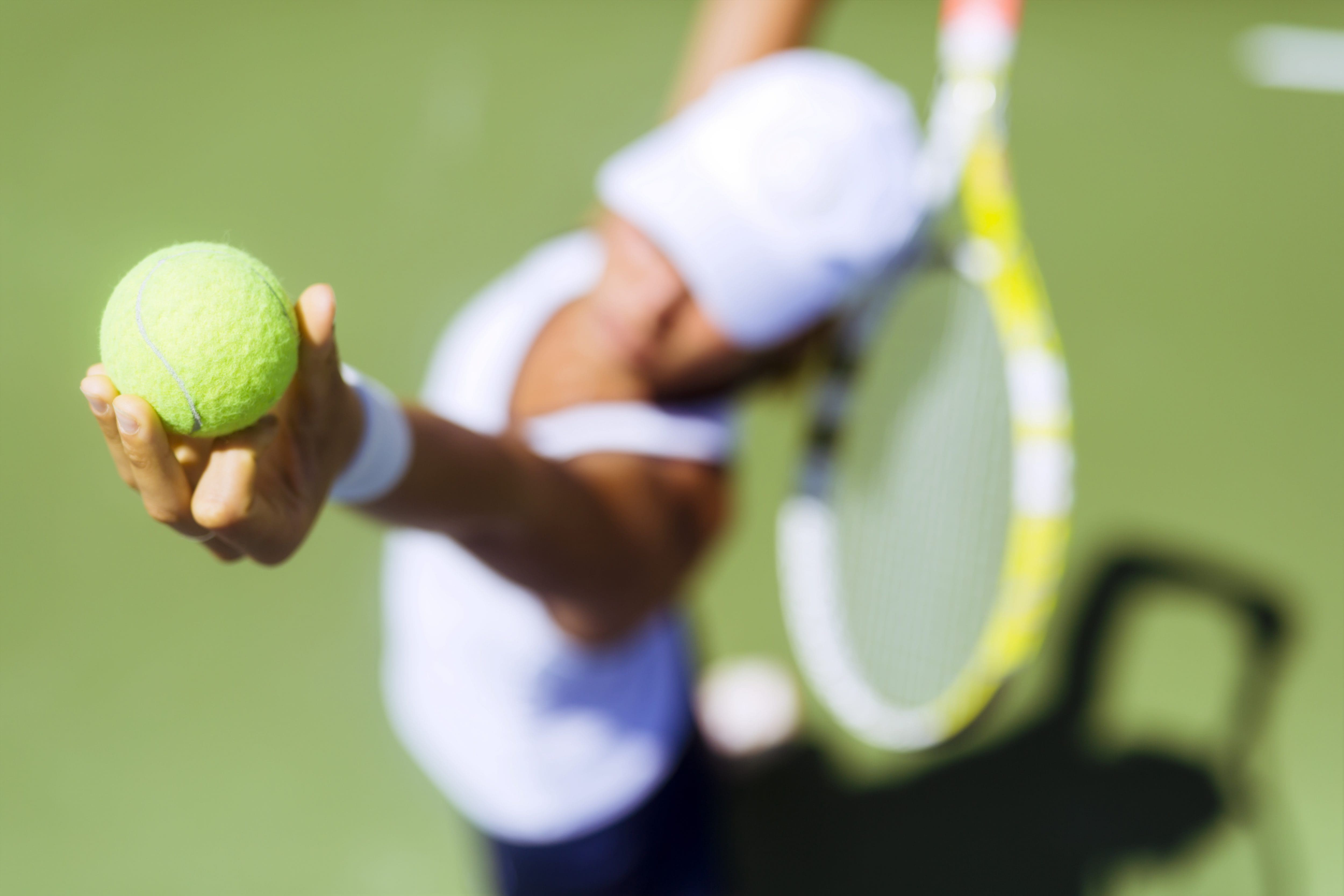 Tennis
Learn to ace your serve or to master your backhand, while having fun. Whether you're a beginner or a pro, take some time to refine your game. Classes available for adults, kids and families.
Availability is limited and advance booking is required.
Request a Booking
Please submit your inquiry, and we will reach out to you shortly to confirm your booking for this experience. Upon receipt of your inquiry, we will contact you to confirm details of your booking.