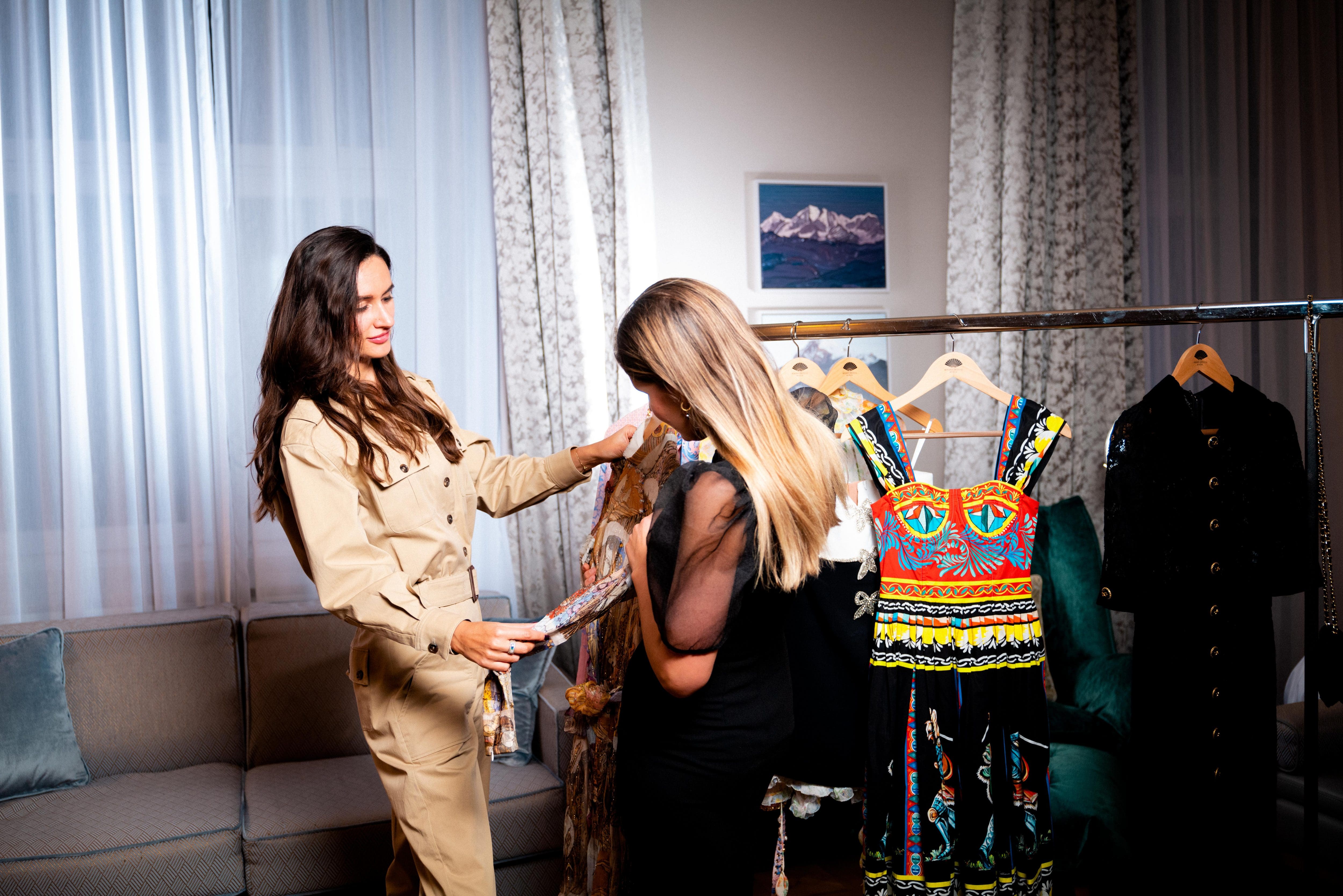 Experience Munich with a Personal Shopper
"My mission is to create with you a truly personal and luxurious experience and style consultation that reflects who you are and allows you to be you at any stage in life." – Natallia Ladyka, Style Consultant and Personal Shopper
Natallia offers a personalized and exclusive style journey. Natallia's services are designed to help you with every part of your style journey beginning with customized personal shopping trips, and putting outfits together to build a style lookbook accessing the most luxurious and exclusive stores in and around Munich.
Your Personal Shopper ensures that your shopping experience will be enjoyable, and unique and that you will make the most of the day. Relying on a sense of style and an ability to get the most wanted item, a personal shopper is a perfect addition to your trip.
Request a Booking
Please submit your inquiry, and we will reach out to you shortly to confirm your booking for this experience. Upon receipt of your inquiry, we will contact you to confirm details of your booking.