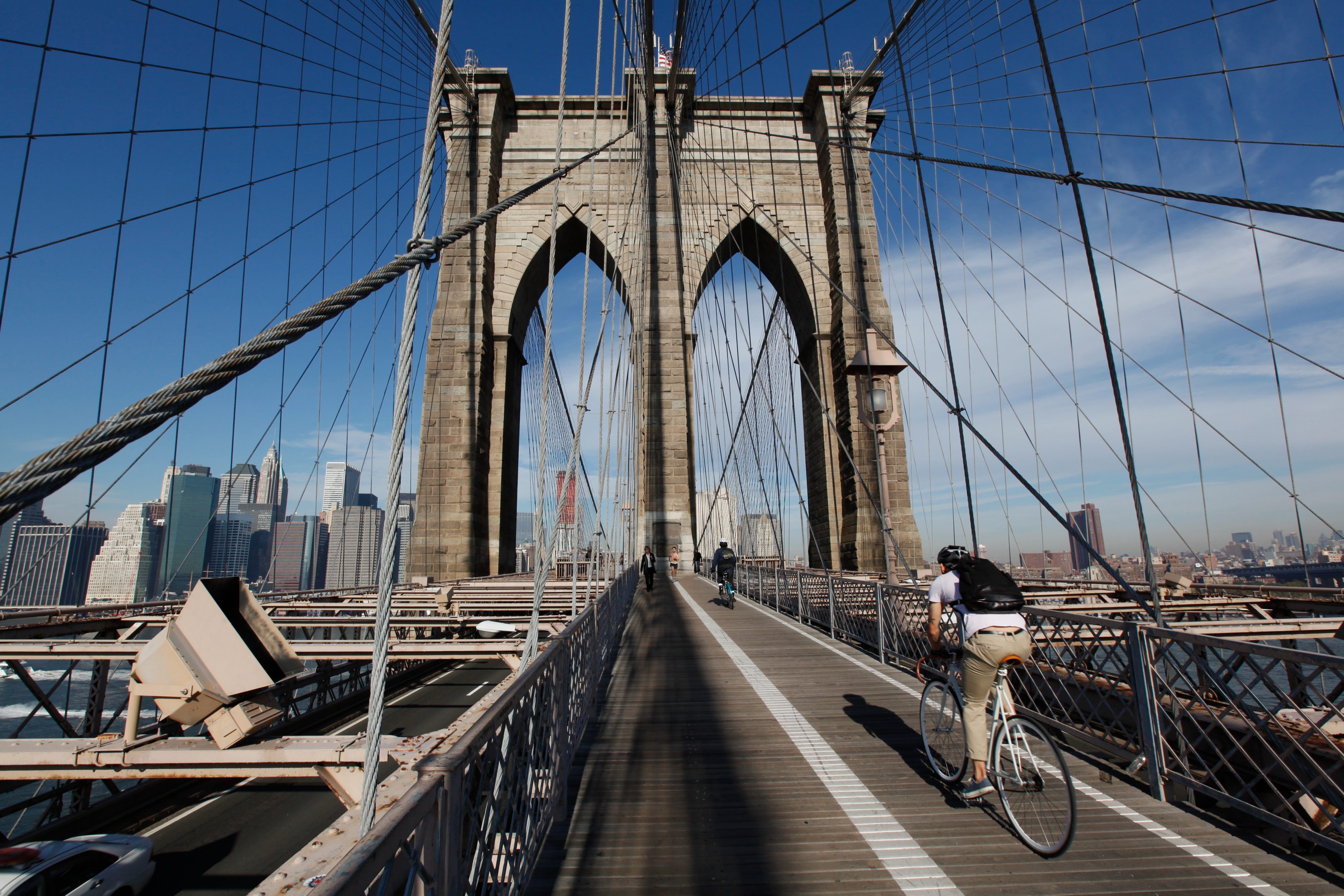 Brooklyn Biking and Food Tour
Explore the best of Brooklyn – from Greenpoint and Williamsburg to Downtown, Brooklyn Heights and DUMBO – in this half-day bicycle tour. You'll get up close and personal with the iconic Brooklyn Bridge and enjoy stunning views of Manhattan as you're guided through the city via a headset. As well as discovering and learning about Brooklyn's rich history and culture, you'll also stop off at some of the city's most-loved food establishments. After all, you'll be sure to work up an appetite!
This half-day experience is priced according to the request and is subject to availability.
Request a Booking
Please submit your inquiry, and we will reach out to you shortly to confirm your booking for this experience. Upon receipt of your inquiry, we will contact you to confirm details of your booking.