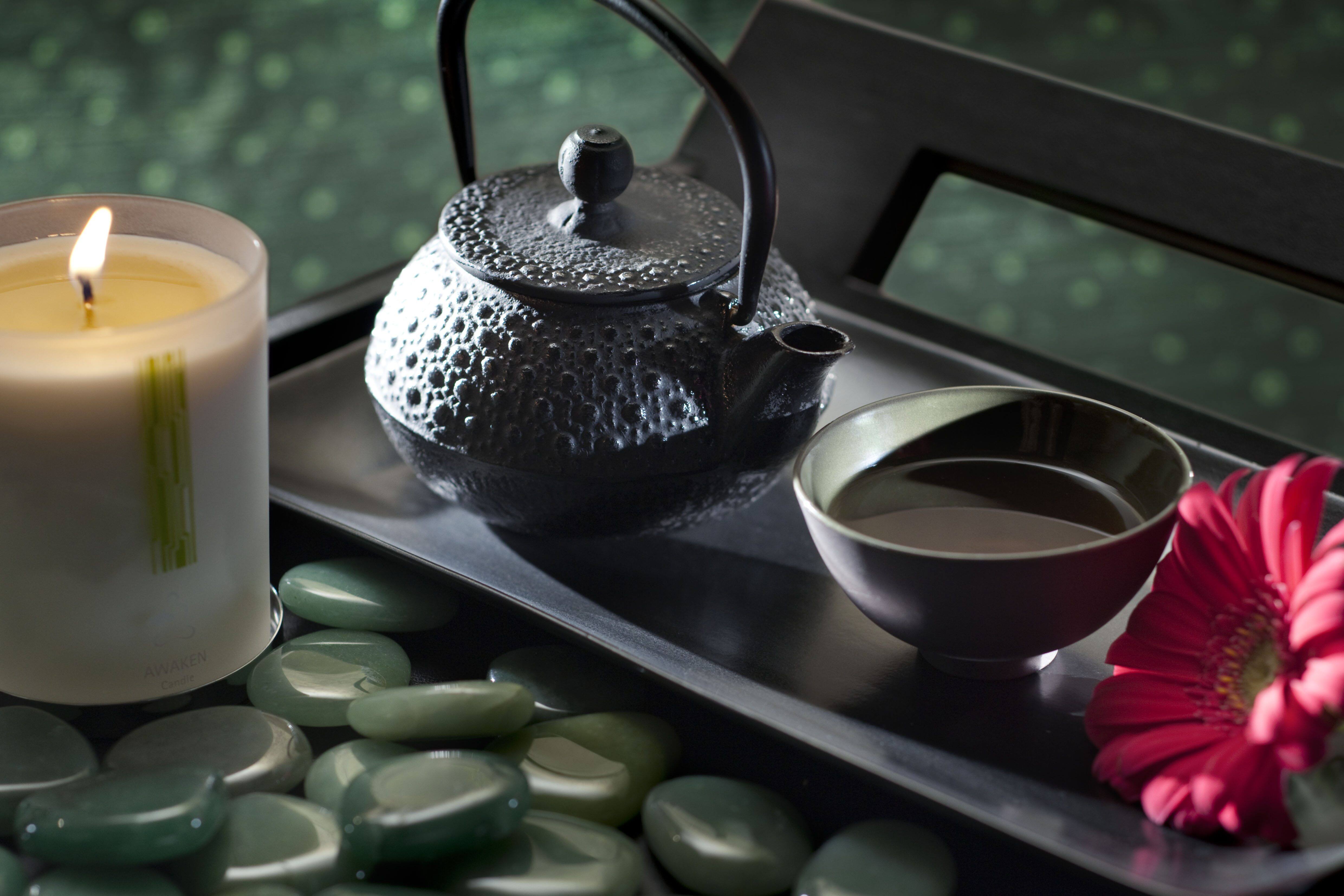 M.O. Detox Programme
Detox your body and clean your skin. This programme includes a full body scrub, lymphatic massage and clarifying HydraFacial.
A 3-hour Detox programme
Private eucalyptus-scented hammam & Detox Art of Bathing
Stimulating Body Scrub & Lymphatic draining massage
Clarifying HydraFacial treatment & Detoxifying fresh green vegetable Mocktail and Detox break by Thierry Marx
This experience is priced at EUR 650 per person.