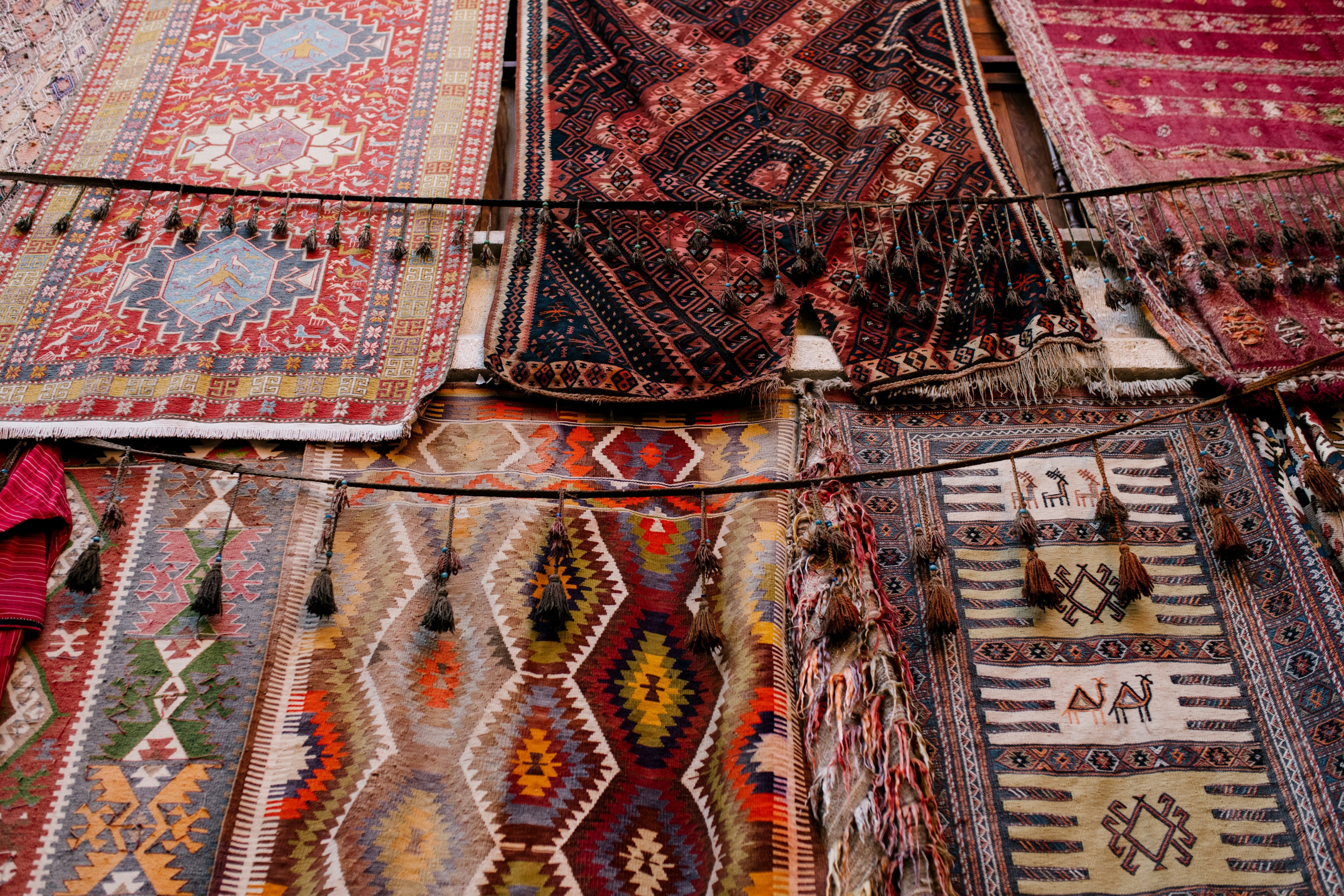 Shop Souk al-Zal
Souk al-Zal is located in the south of the city, in old Riyadh.The name literally translates to "the carpet market," or more specifically, "the handmade rug market that only covers half of the floor." These carpets have the characteristics you associate with Middle Eastern homes: geometric patterns, vibrant colors, and fine threads.

Take your pick from incense, antiques, linens, and more. The oldest and largest antique market in Riyadh, Souq-al-Zal, is located in the Ad Diriyah area and is one of the city's most popular tourist destinations. When visiting the Saudi capital, make sure to see the long-standing souk, which has a rich cultural past that dates back to 1901. Put on your coziest walking shoes and get ready to explore its lovely paths, whether you're searching for a cheap find or a particular antique. With a pocket full of riyals and your best negotiation skills at the ready, it's time to source out some authentic souvenirs. Opt for musky oud perfumes, handmade camel leather slippers and traditional artefacts such as Arabic coffee pots (dallahs). Souq-al-Zal translates as carpet market, and the brightly colored and beautifully designed handwoven carpets from Saudi Arabia, Iran, Kashmir and Afghanistan are also not to be missed.

This expereience is complimentary and our team can help highlight not to be missed treasures of Souk al-Zal. If a car is requested, the price is SAR 200 per hour. Hours and days available are dependant on the operations of the market.