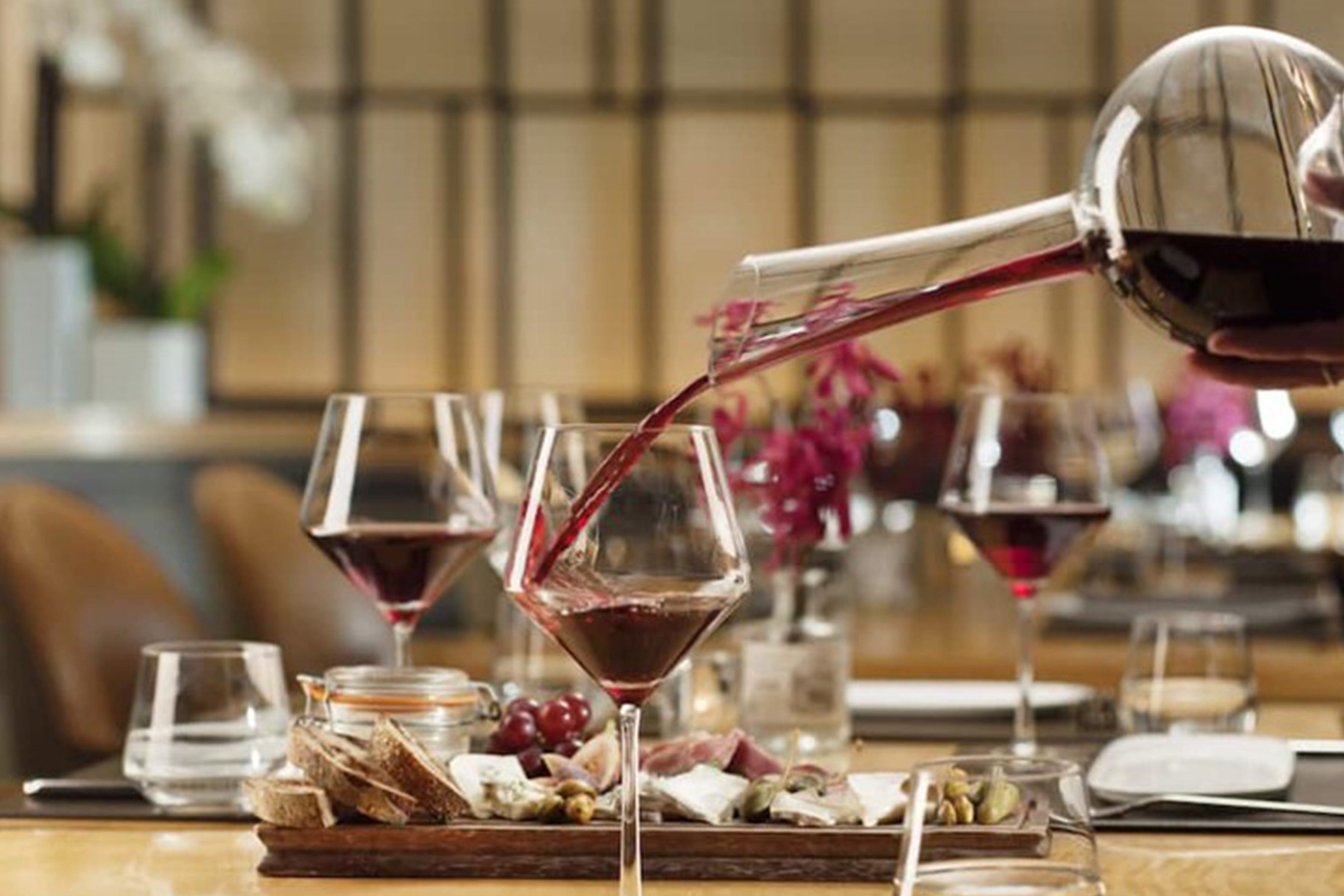 Cousiño Macul Vineyard
Chilean wine is known around the world for its distinctive flavour and colour. In this unique tour of Cousiño Macul – one of the oldest vineyards in Chile – you'll explore why this beautiful destination is one of South America's most important wine-producing countries. As well as enjoying a unique Chilean wine tasting experience where you'll learn all about the country's top wines, you'll even get exclusive access to the vineyard's VIP areas.
This half-day experience is available to all guests and the price is dependent on availability and season. Due to limited availability, advance booking is required.