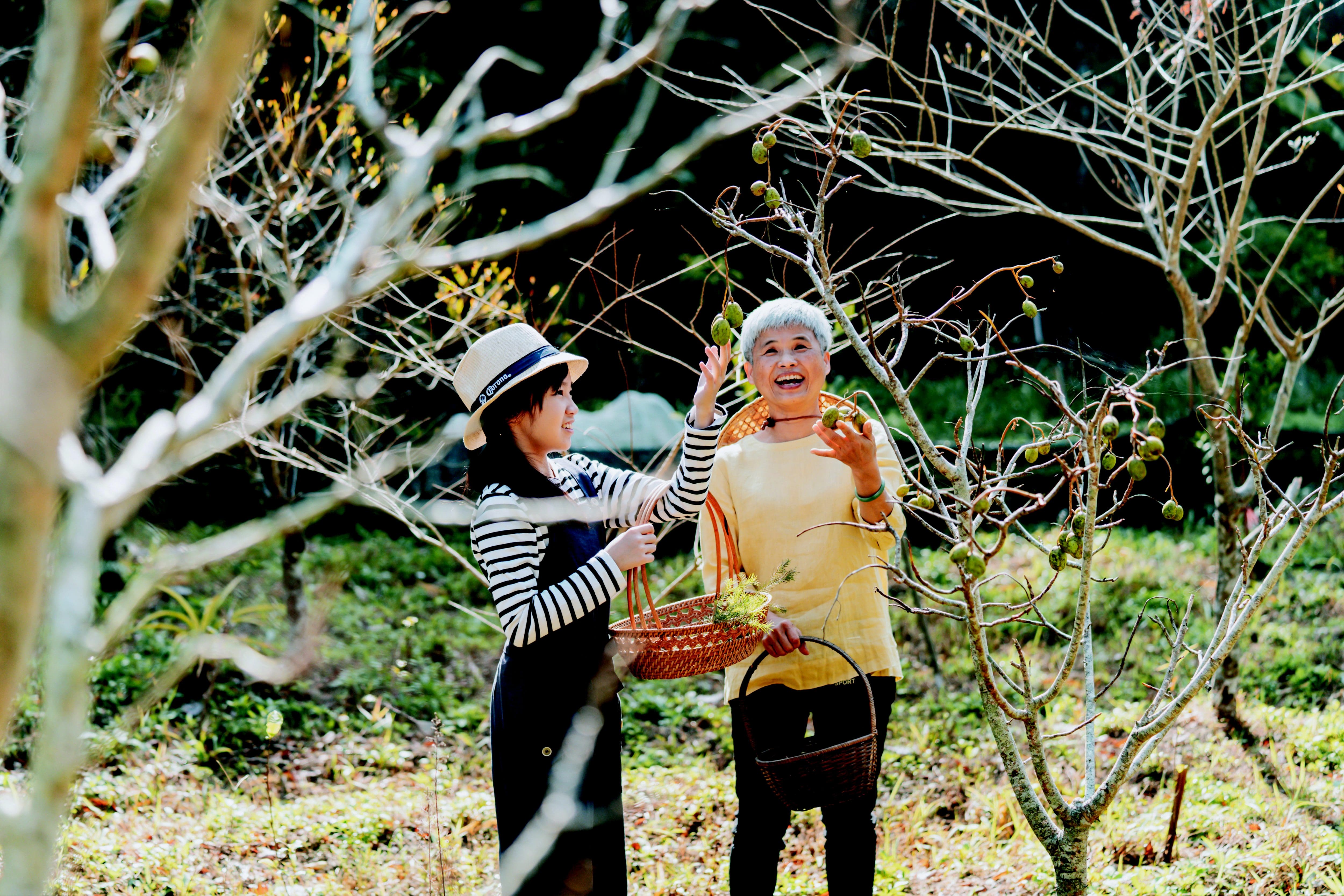 Back to Nature: Enjoy a Downshifting Day
Get back to nature on the mountainside of Miaoli with organic farmers, gathering crops, greens and flowers grown in chemical-free environments. Baking sessions and plant-rubbing and home decor workshops will utilise the harvest in practical and inspirational ways.
This 6-hour experience is from 10am to 4pm for two to four guests. Prices start at TWD 8,800 per person. Availability is limited and 10 days advanced booking is required.
Photo courtesy of Kris Kang