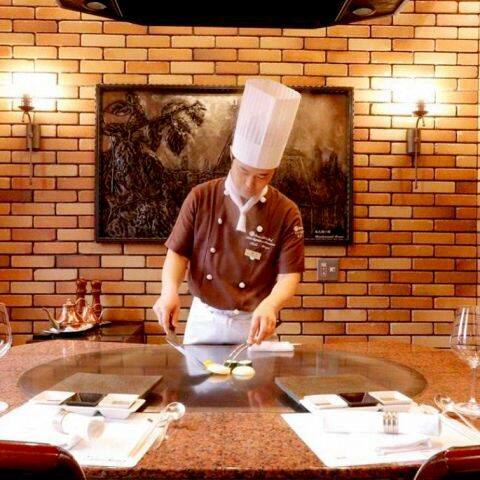 Teppanyaki Cooking Experience
Learn how to cook Teppanyaki using beautiful Japanese beef. The chef will explain not only how to cook it, but also educate you on the world-renowned Wagyu beef. You will learn about the various grades given to one of the finest beef in the world and cook it with a Chef.

This two-and-a-half-hour session is open to all guests and is priced at JPY 30,000 per person, including lunch. Advance booking is required.