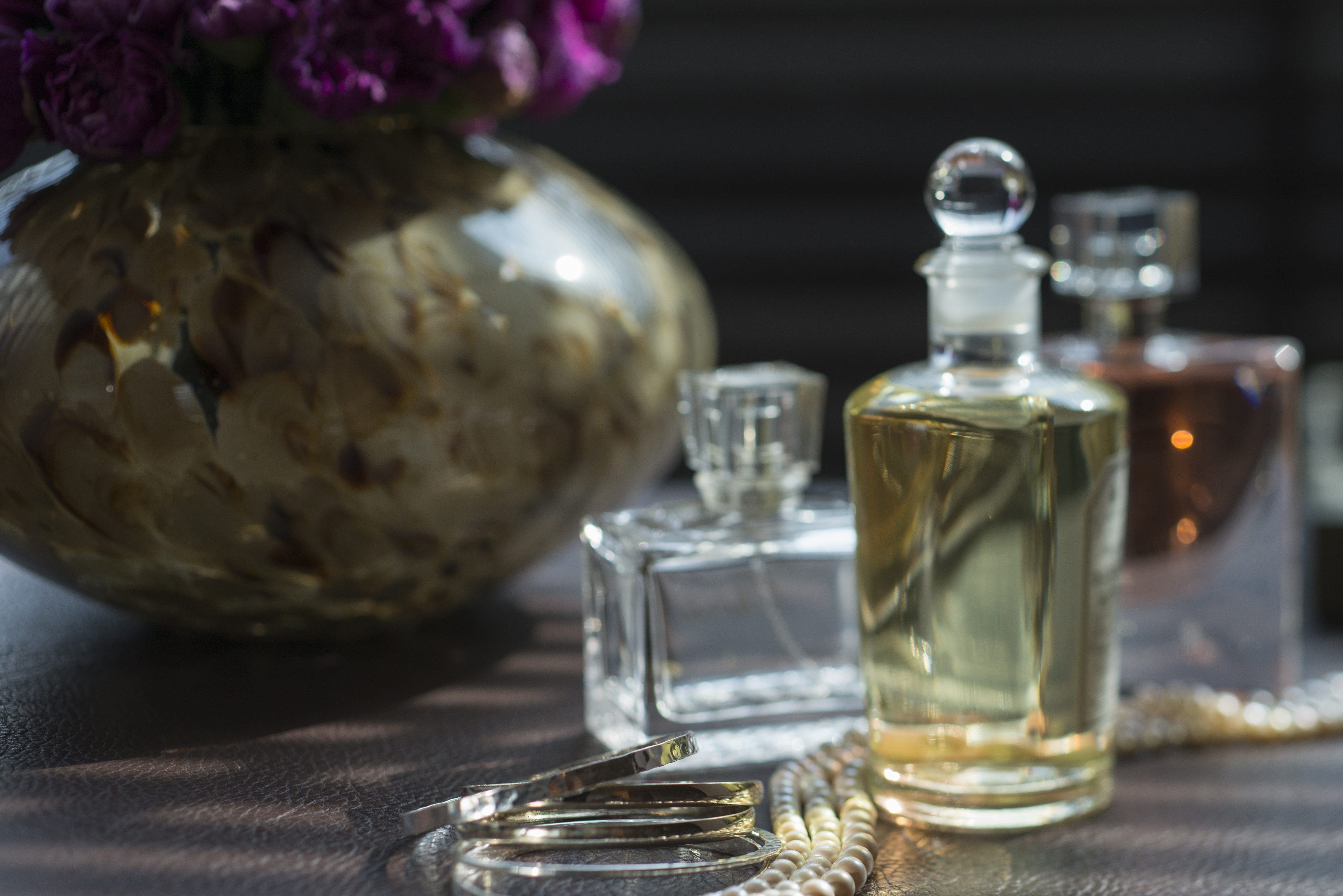 The Art of Fragrance Creation
Guests will learn the basics of creating a bespoke perfume at Al-Jazeera Perfumes based on their individual preferences. Guests will aslo get a chance to visit the Al Jazeera Perfumes Museum considered the first museum of its kind in the world with it rich and precious collection.The museum collection includes various groups unique rosaries made of different types of amber stone (covered, freckled, arboreal, rare circular). In addition to a group of rare Crude pieces.
The collection includes also a number of unique pieces of Oud (Aquilaria malaccensis) brought from various regions around the world (Cambodia, India, Vietnam, Malaysia). Availability is limited and advance booking is required.
Request a Booking
Please submit your inquiry, and we will reach out to you shortly to confirm your booking for this experience. Upon receipt of your inquiry, we will contact you to confirm details of your booking.