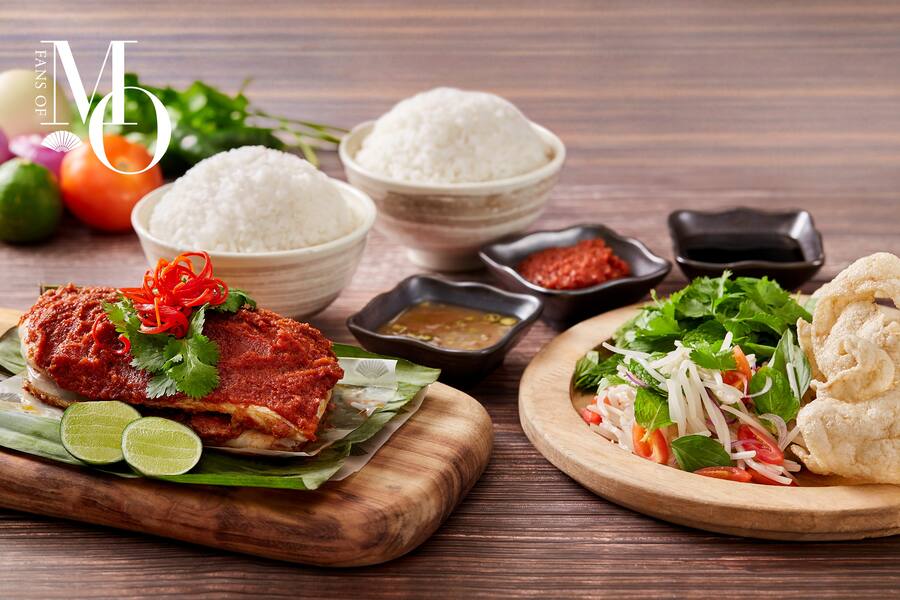 Authentic Malay Cuisine with Chef Saiful Asrul
Immerse yourself in the flavours of Kuala Lumpur with this bespoke cooking masterclass for Fans of M.O. Under the guidance of expert chef Saiful Asrul (who has served up dishes to the likes of Malaysian royalty), uncover the secrets to preparing authentic Malay cuisine. Impress friends and family with tips and tricks from our culinary mastermind and tuck into a delicious feast of your own making. 
This enriching Fans of M.O. experience is priced at MYR 300 per guest for a half day in the kitchen.