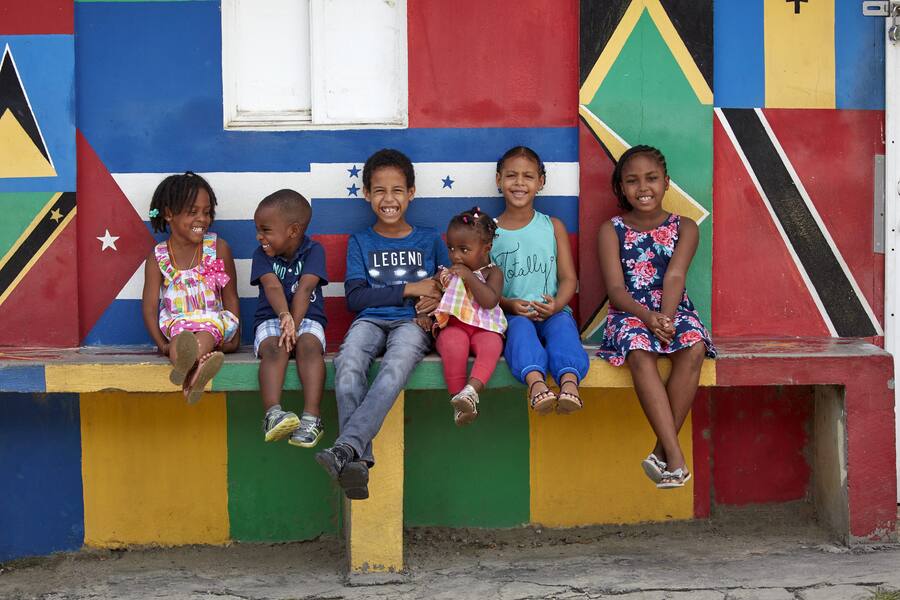 Supporting Youth & Education in The Grenadines
Educational tools make a world of difference.  Cargo 4 Kids is our way of lending a hand.  If you have a little extra room in your suitcase, and you care to fill that space with a few school supplies, our colleagues will ensure they are delivered to schools in need.  We take care of ensuring the right supplies find the right classrooms in St. Vincent & The Grenadines.
For a list of the requested supplies, please contact Jacquie Thomas, our Executive Assistant at +1 (784) 432 2152 or jathomas@mohg.com.